Vital Youth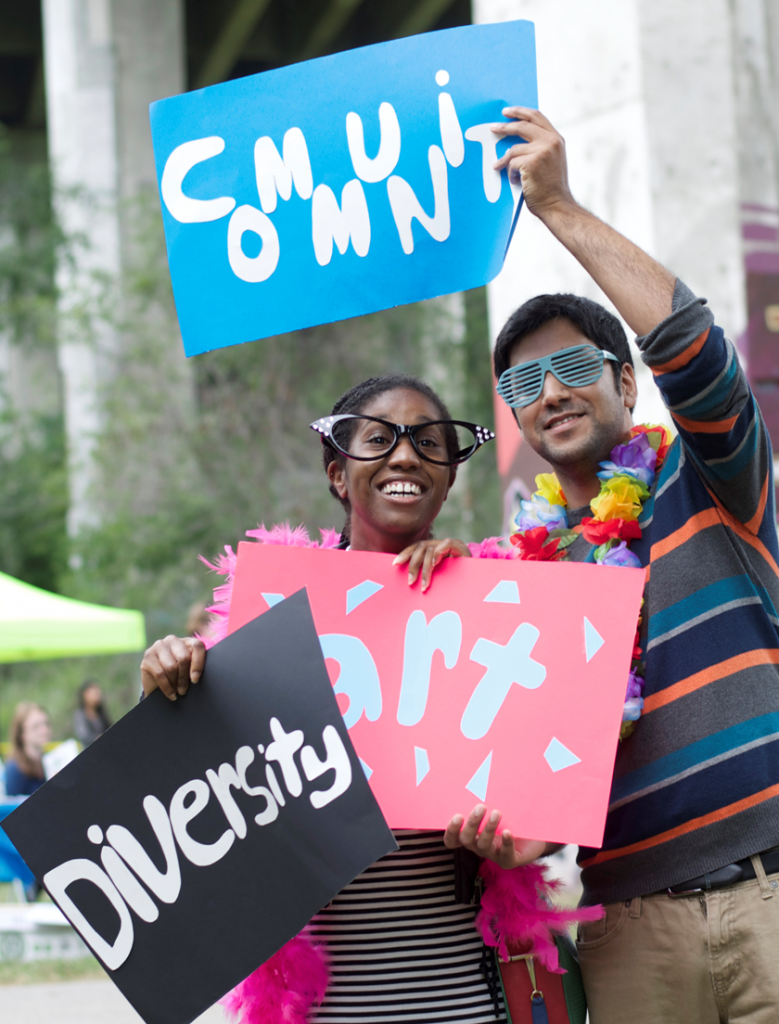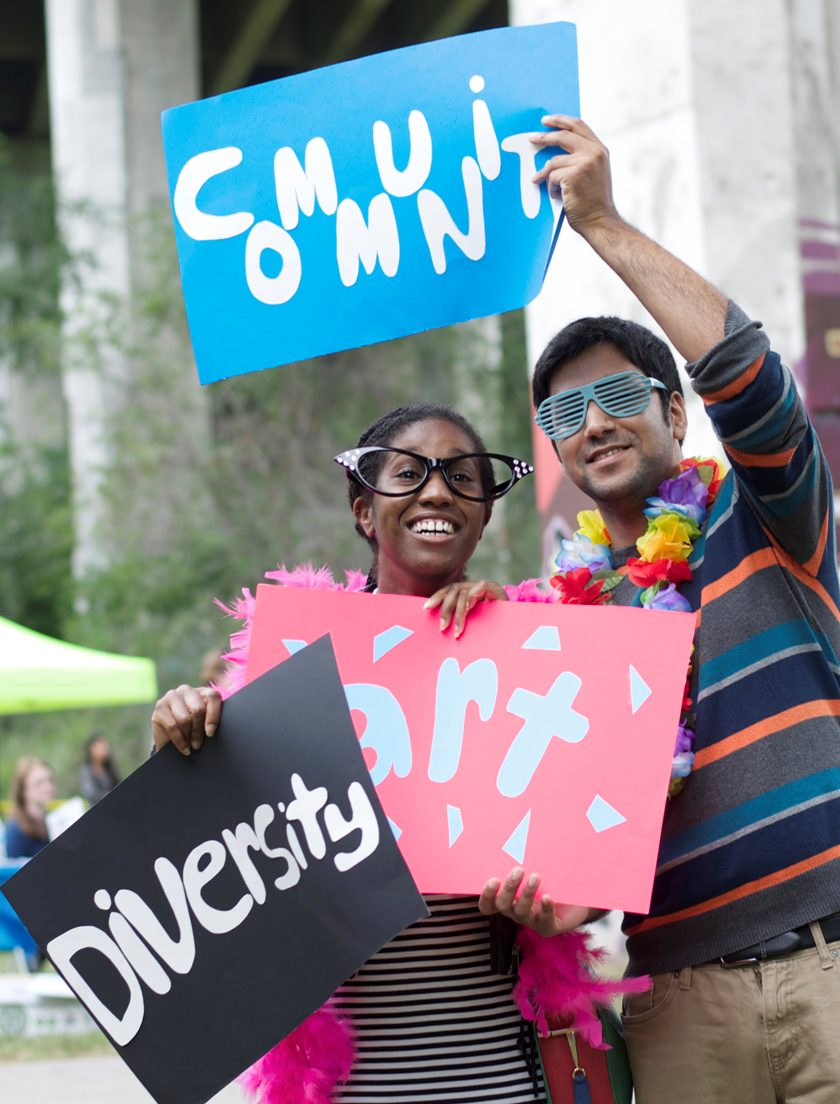 Vital Youth grant recipients increase access to high-quality recreation activities for youth. This grant stream supports programming that helps youth build useful skills and connect to their communities through grants of up to $15,000.
This grant stream is closed and will not be re-opening. Please subscribe to our newsletter and follow us on Twitter for any upcoming updates regarding our grants. 
For a list of past Toronto Foundation grantees, you can find our grants database here.
---
Who Can Apply
The Toronto Foundation is a Public Foundation. As a result, the Canada Revenue Agency (CRA) permits the Foundation to make grants or distributions only registered charities or qualified donees.
A nonprofit organization that is not a registered charity wishing to apply for funding from the Foundation may consider a trusteeship with a registered charity that would receive the funds for the proposed project. The CRA required this relationship to be set out in writing, signed by the charity and nonprofit organizations.
Terms of the agreement should include:
a full description of the project being funded;
providing responsibility to the charity for ensuring the project is completed by the nonprofit as described;
that the charity has responsibility for distribution of funds to the nonprofit as work progresses on the project; and
that the charity has responsibility/accountability to the Foundation for performance of the nonprofit for the project.
---