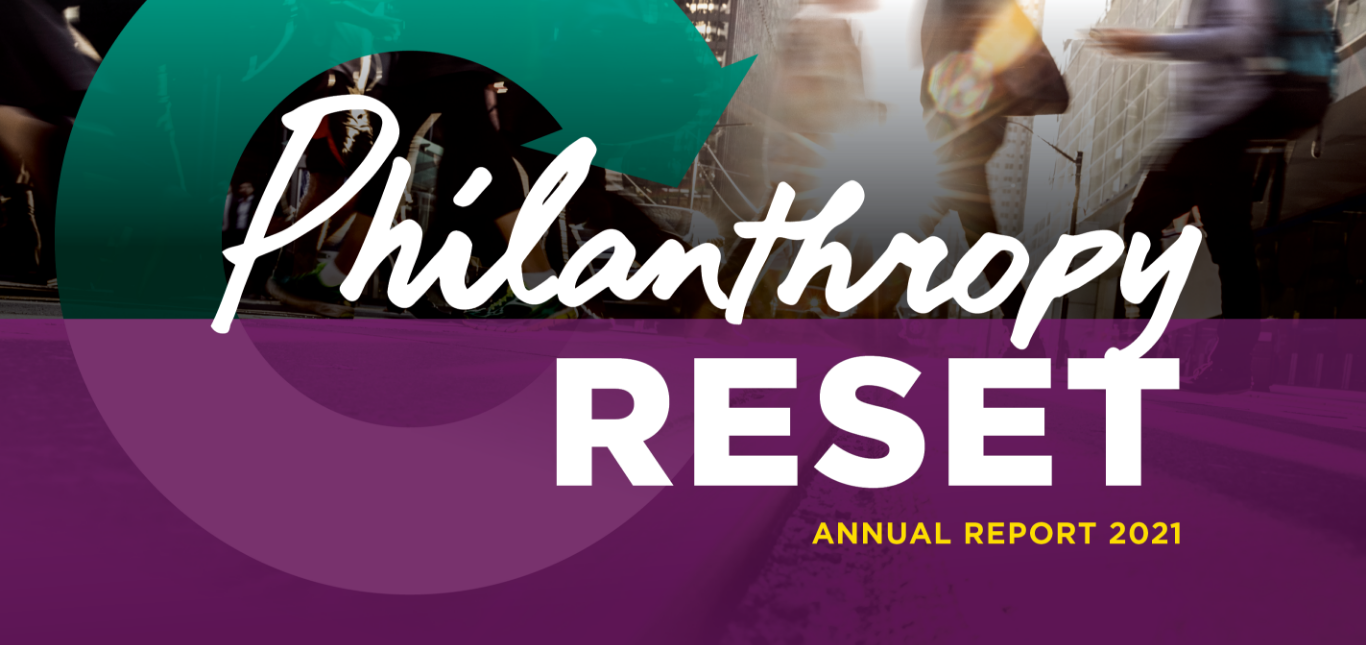 Last year we advocated more boldly, leaned deeper into trust-based philanthropy and put more of our assets to use for good – all while philanthropy was under the microscope.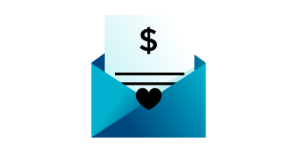 See what the rest of the numbers tell us about our collective impact:
Accountability & Social Justice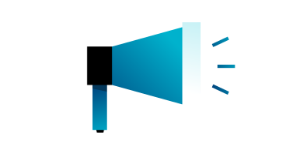 Read more about our partnership with donors to empower Black and Indigenous communities and the benchmarks we're setting for ourselves going forward.
BRIDGING IMPACT & FINANCIAL RETURNS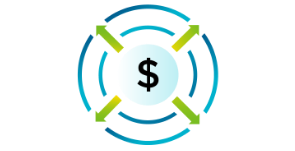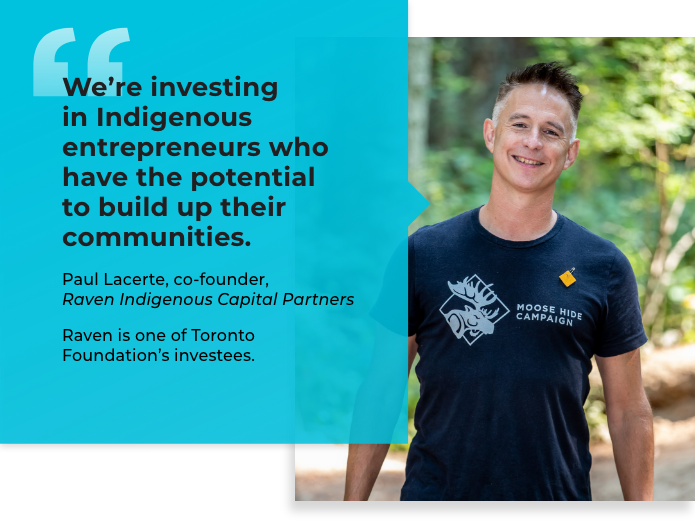 We closed three new investments, turned bold ideas into reality and saw the first loans repaid.
FINANCIAL REPORT & INVESTMENT STRATEGY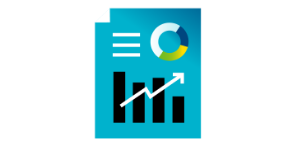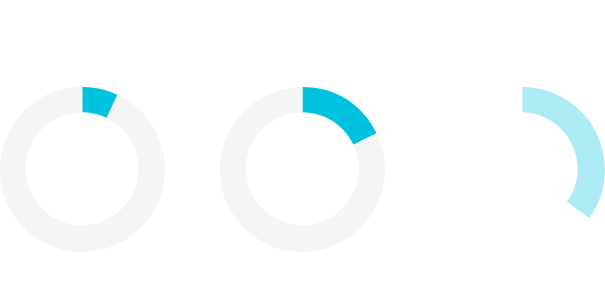 This year we onboarded our new outsourced chief investment officer RockCreek and adjusted our investment strategy to drive higher, long-term returns and established our new socially responsible investment goals.
FUNDHOLDERS AND COMMUNITY UNLOCK POTENTIAL TOGETHER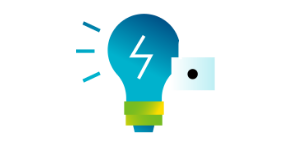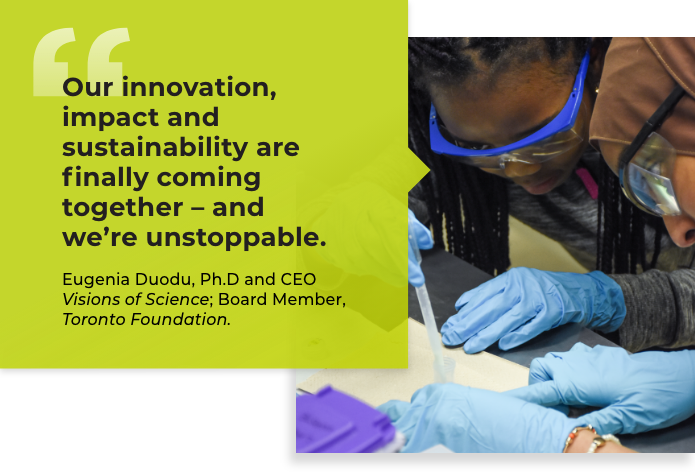 Read about how different donor relationships can unlock the potential of charities.
We acknowledge we are on the traditional territories of the Huron-Wendat, the Anishinabek Nation, the Haudenosaunee Confederacy and the Mississaugas of the Credit First Nation. While Indigenous communities in Toronto remain strong, vibrant, and resilient, they need support to address and overcome the impact of colonialism and systemic inequalities. Furthering Indigenous reconciliation and sovereignty are integral to achieving a more fair and just society where everyone can thrive.
Learn more about our work with local Indigenous
organizations and what support they need.
THE CONNECTION E-NEWSLETTER
Read the latest news, stories and insights on the city's needs and opportunities; organizations working on solutions; and how to get involved with your philanthropy.