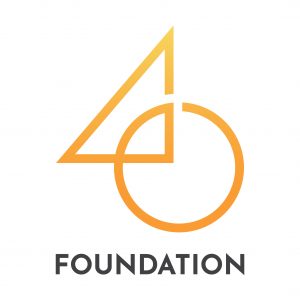 40 Foundation is a foundation established by Noah '40' Shebib, record producer and co-founder of the global music and lifestyle brand October's Very Own (OVO).
At this time, our mission is to support initiatives that increase access to resources for  youth in conflict with the law and who live in under-resourced communities. We are dedicated to finding sustainable solutions to Canada's growing youth violence problem by investing in the very youth involved in it.
We envision a city where youth who experience conflict with the law can not only redeem and reintegrate themselves while maintaining their sense of self worth, but where they can also help to create and sustain healthier communities.
Please contact us at info@our40foundation.ca and follow on us on Twitter and Instagram at @Our40Foundation
This Fund's granting purpose is subject to change at the request of the Donor Advisor. To enable the Donor Advisor to properly recognize donors for their contributions, Toronto Foundation will share your contact information and donation amount with the Donor Advisor unless you have checked the anonymous box on the donation form.