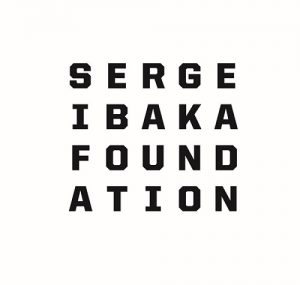 Contributions made using this website are for the fulfillment of auction purchases made during
the April 6th Gala Event in support of The Serge Ibaka Foundation.
All contributions made on this site will not receive a tax receipt because auction items
are not eligible for a tax receipt, as per CRA (Canada Revenue Agency) rules.
This Fund's granting purpose is subject to change at the request of the Donor Advisor. To enable the Donor Advisor to properly recognize donors for their contributions, Toronto Foundation will share your contact information and donation amount with the Donor Advisor unless you have checked the anonymous box on the donation form.