FUNDHOLDER LEARNING: CLASS OF 2021
HOME   >   FUNDHOLDERS   >   PROGRAMS FOR PHILANTHROPISTS >   CLASS OF 2021
Redefining Philanthropy, Together
Whether you are a long-standing fundholder or new to Toronto Foundation we welcome you to participate in any or all of our learning events that form the Class of 2021, a yearlong and evolving program that guides you through shaping your philanthropic plan based on community insights and the collective and personal values that underpin effective and impactful charitable giving today.
Philanthropy is a going concern and an increasingly thoughtful pursuit. It's been here since the first peoples were the sole occupants of this land. Today, it embraces all of those who want to use their time, talent and treasure to make the world a better place.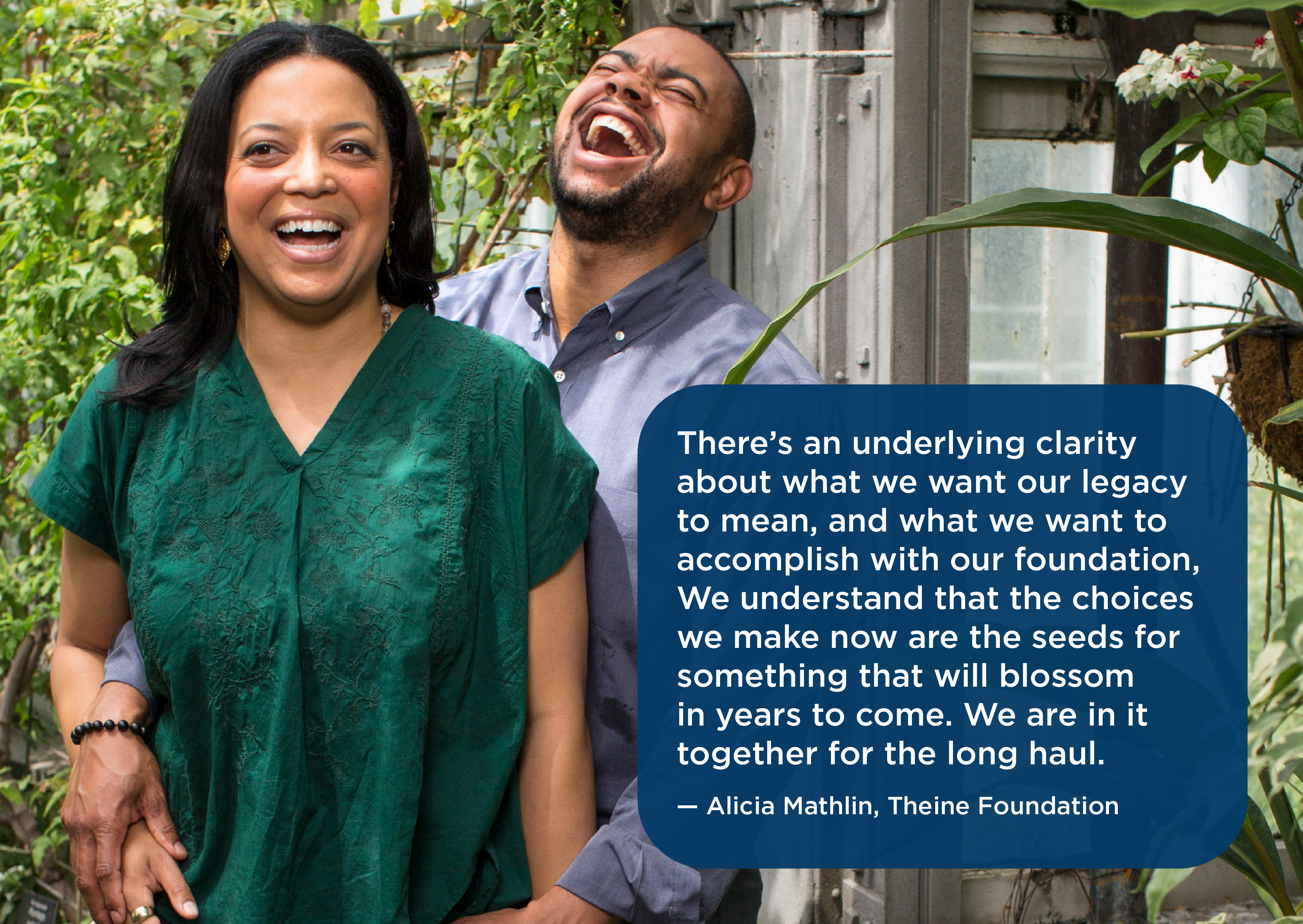 Alicia Mathlin and Jarel Cockburn, Class of 2020 Cohort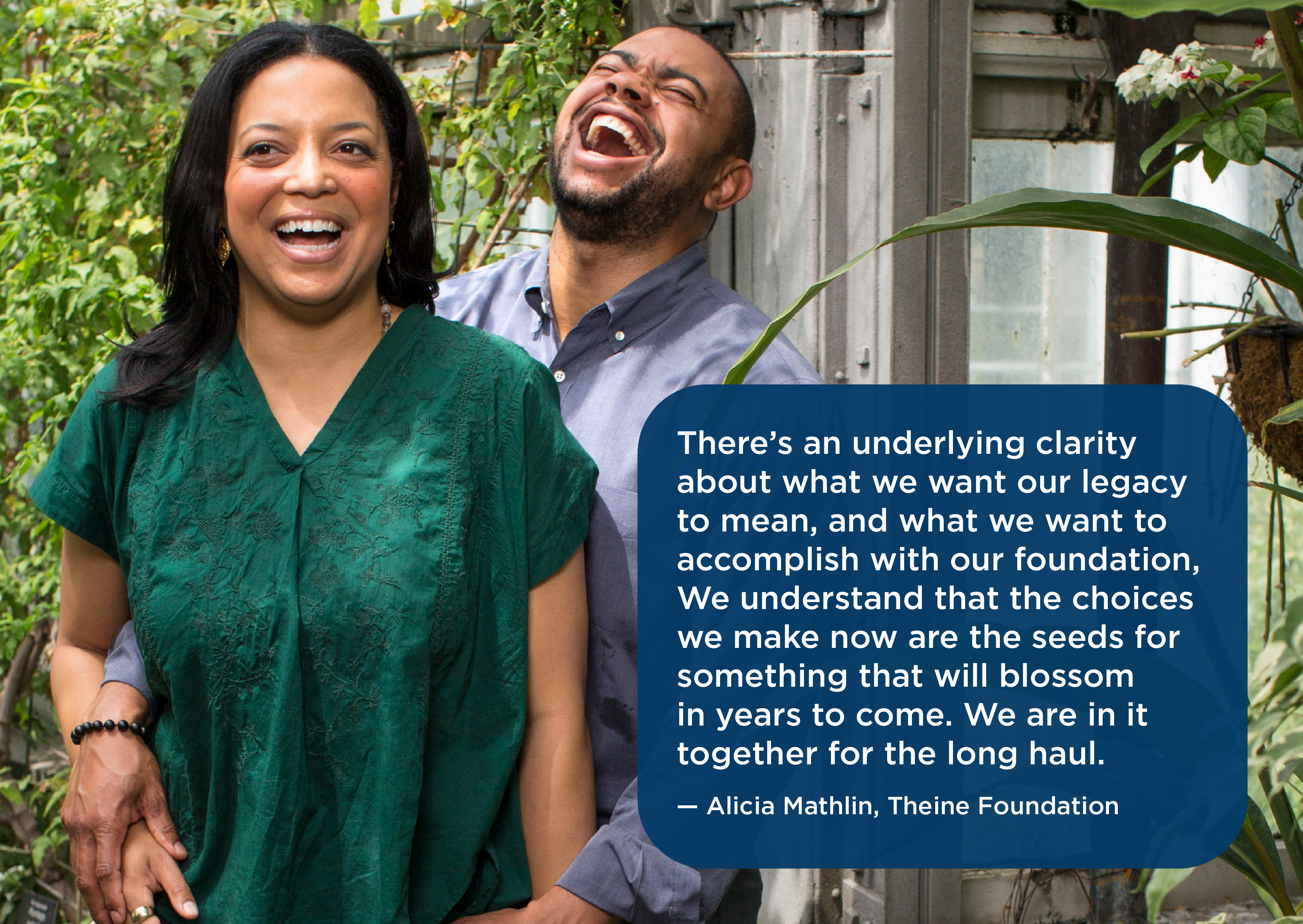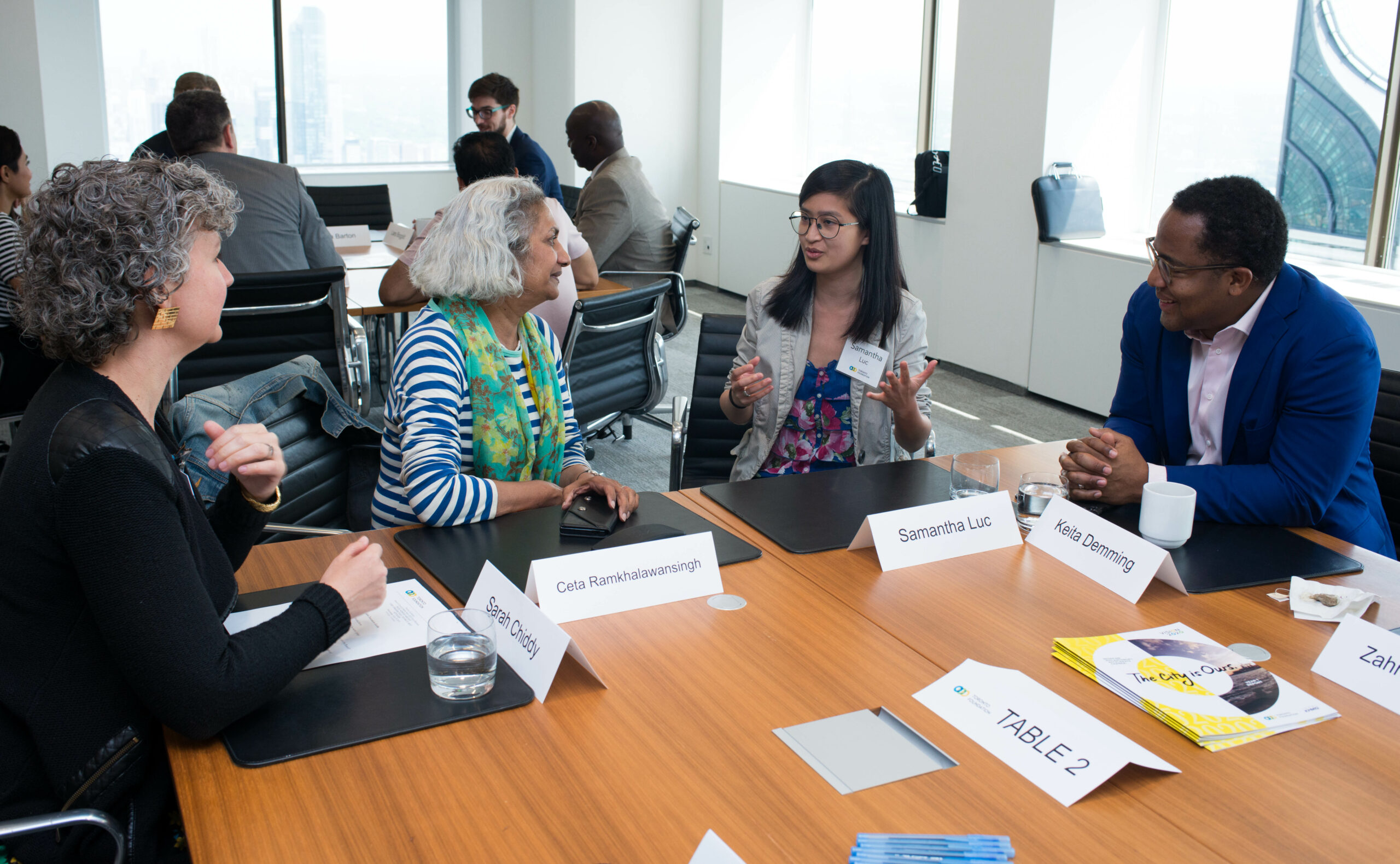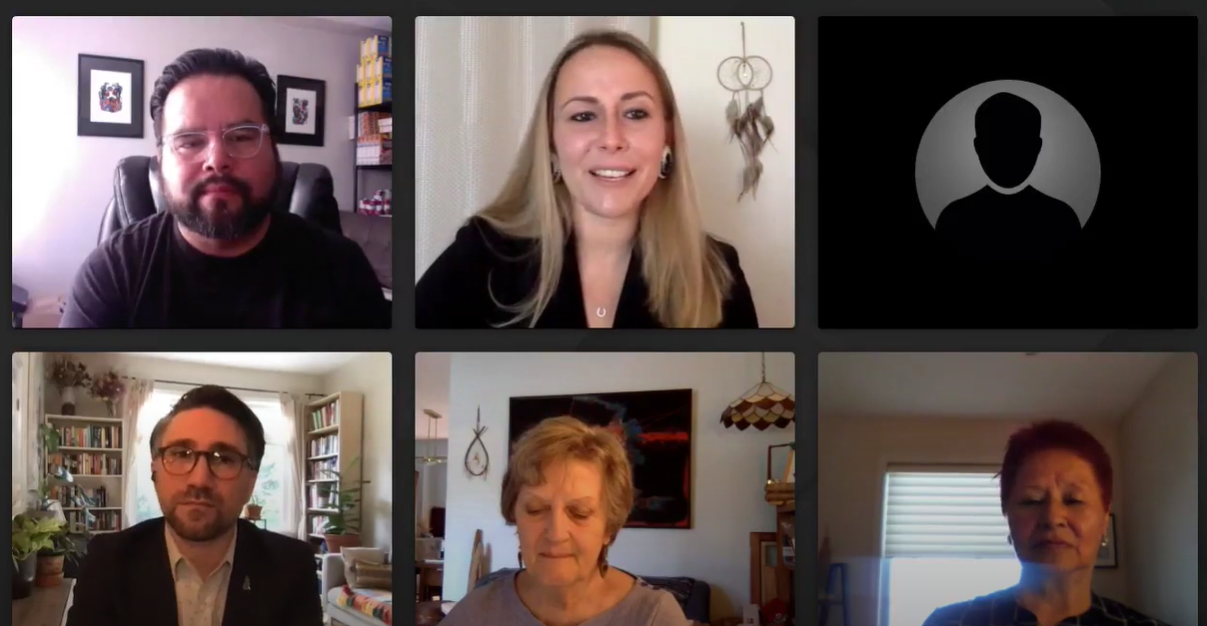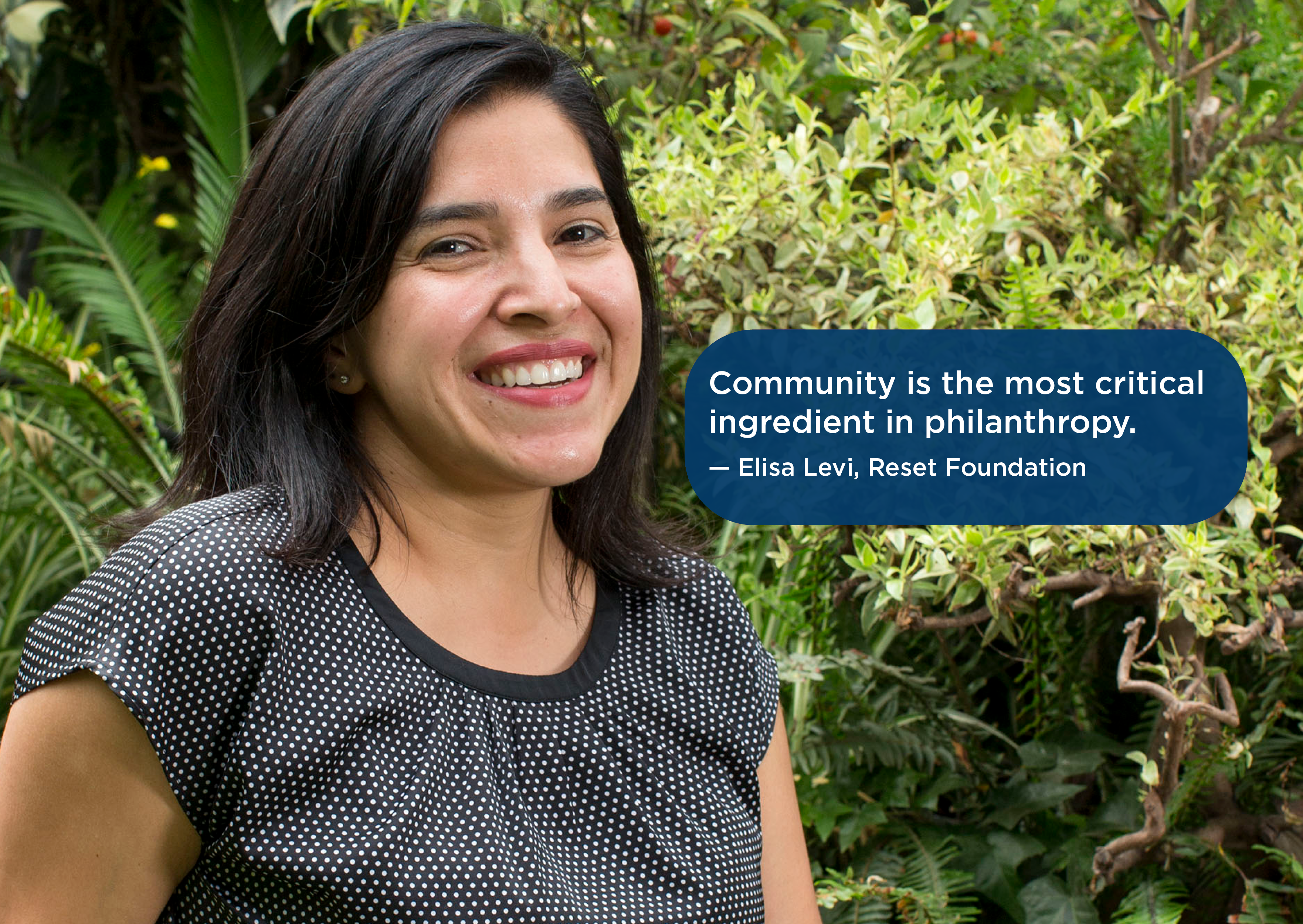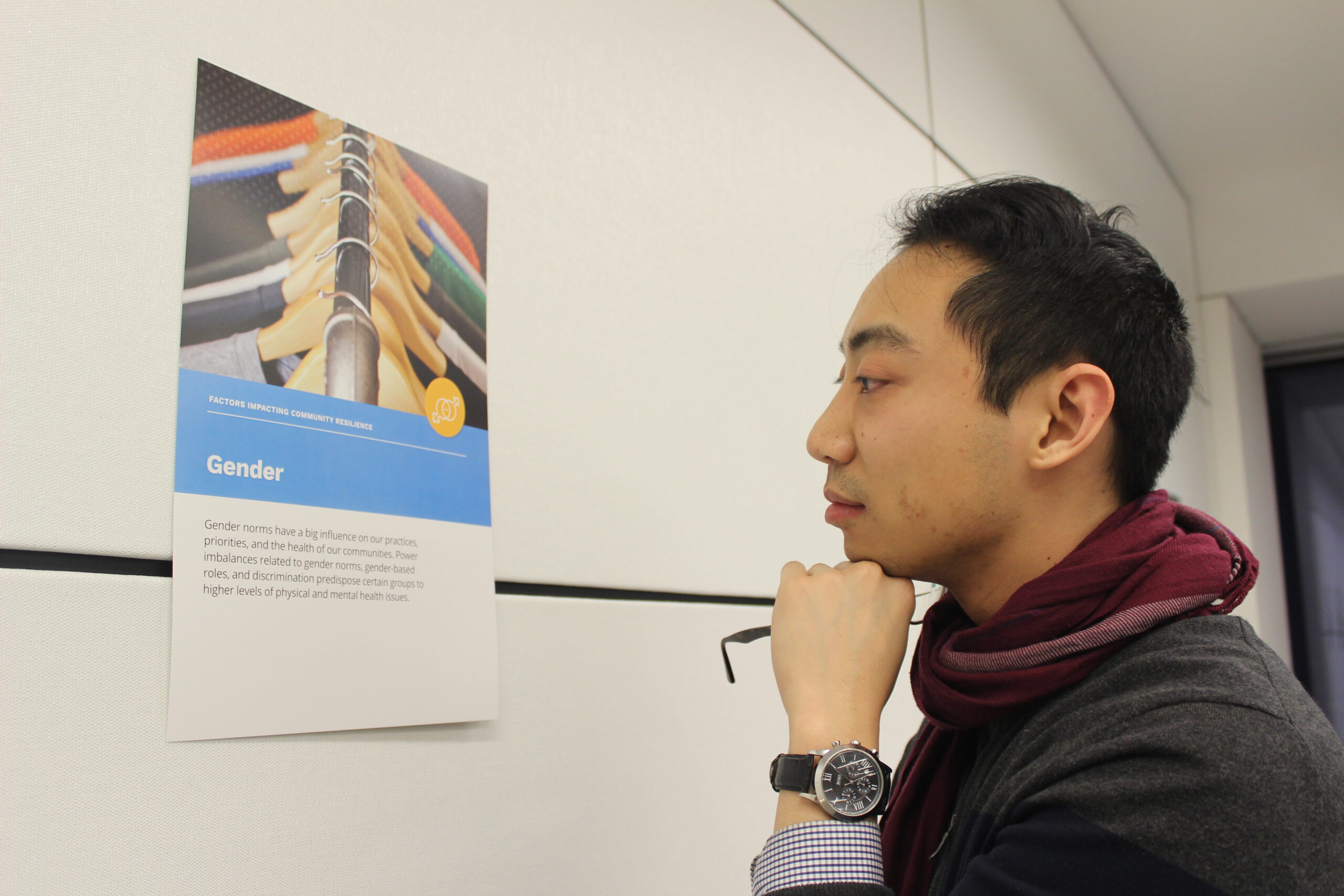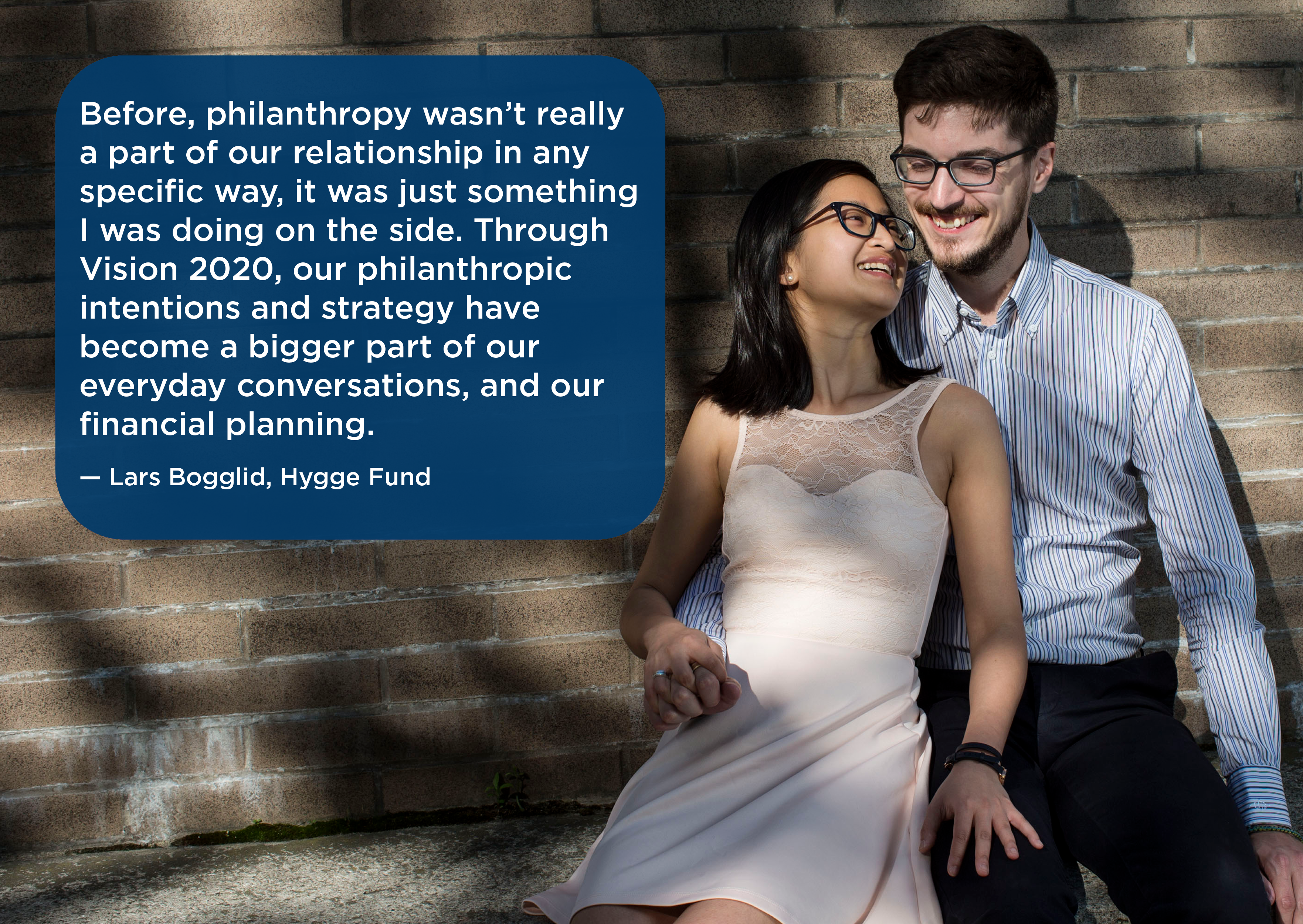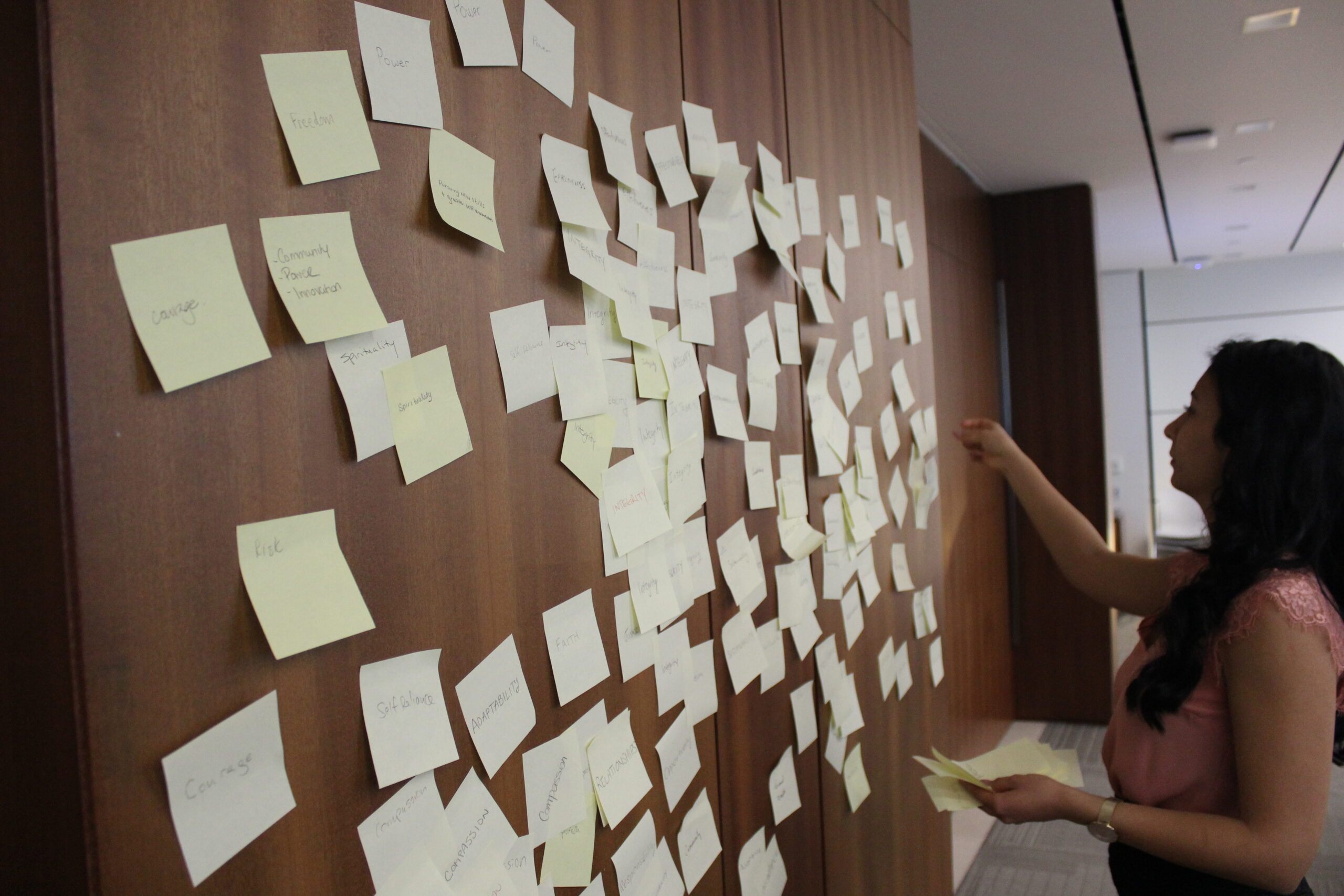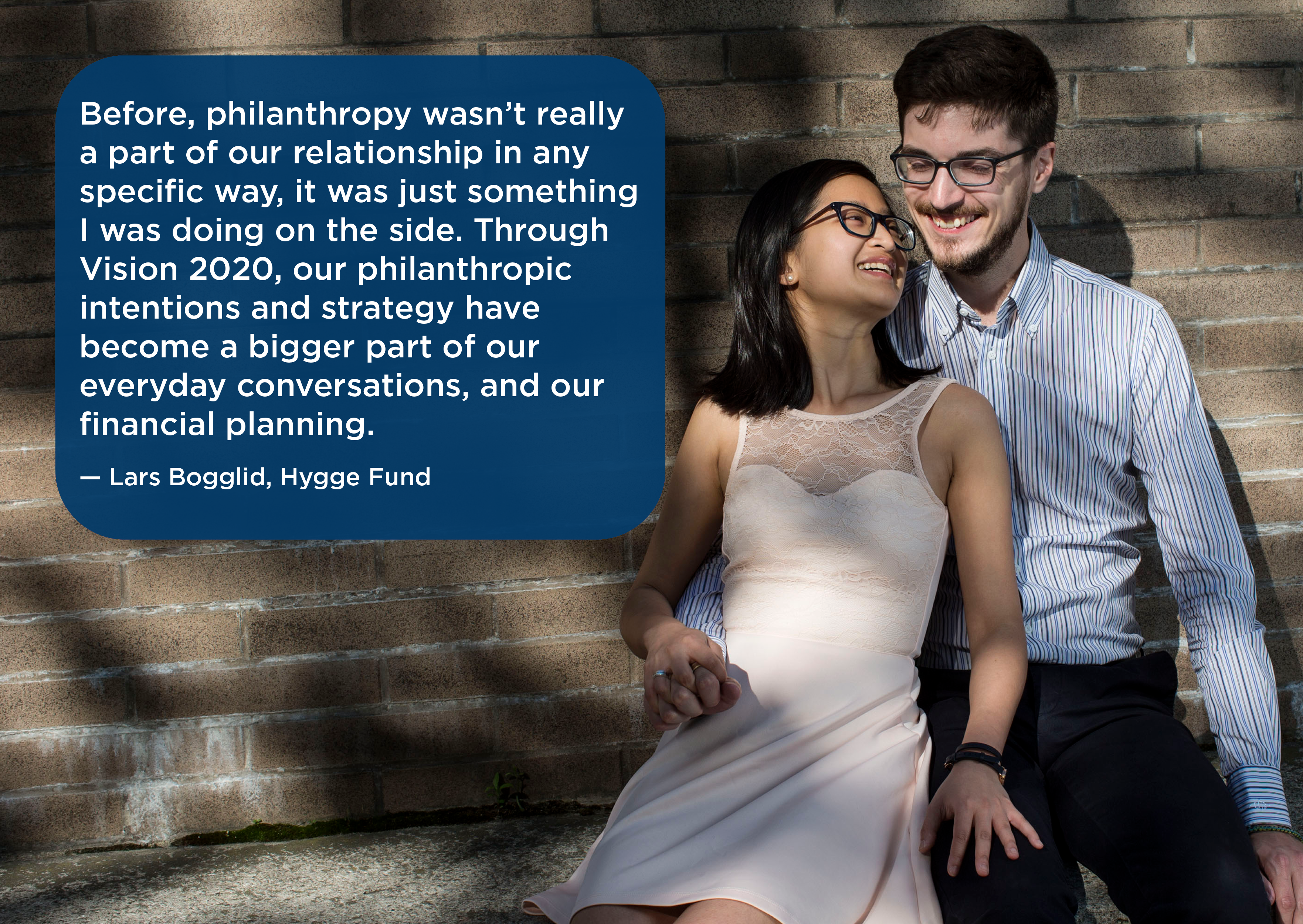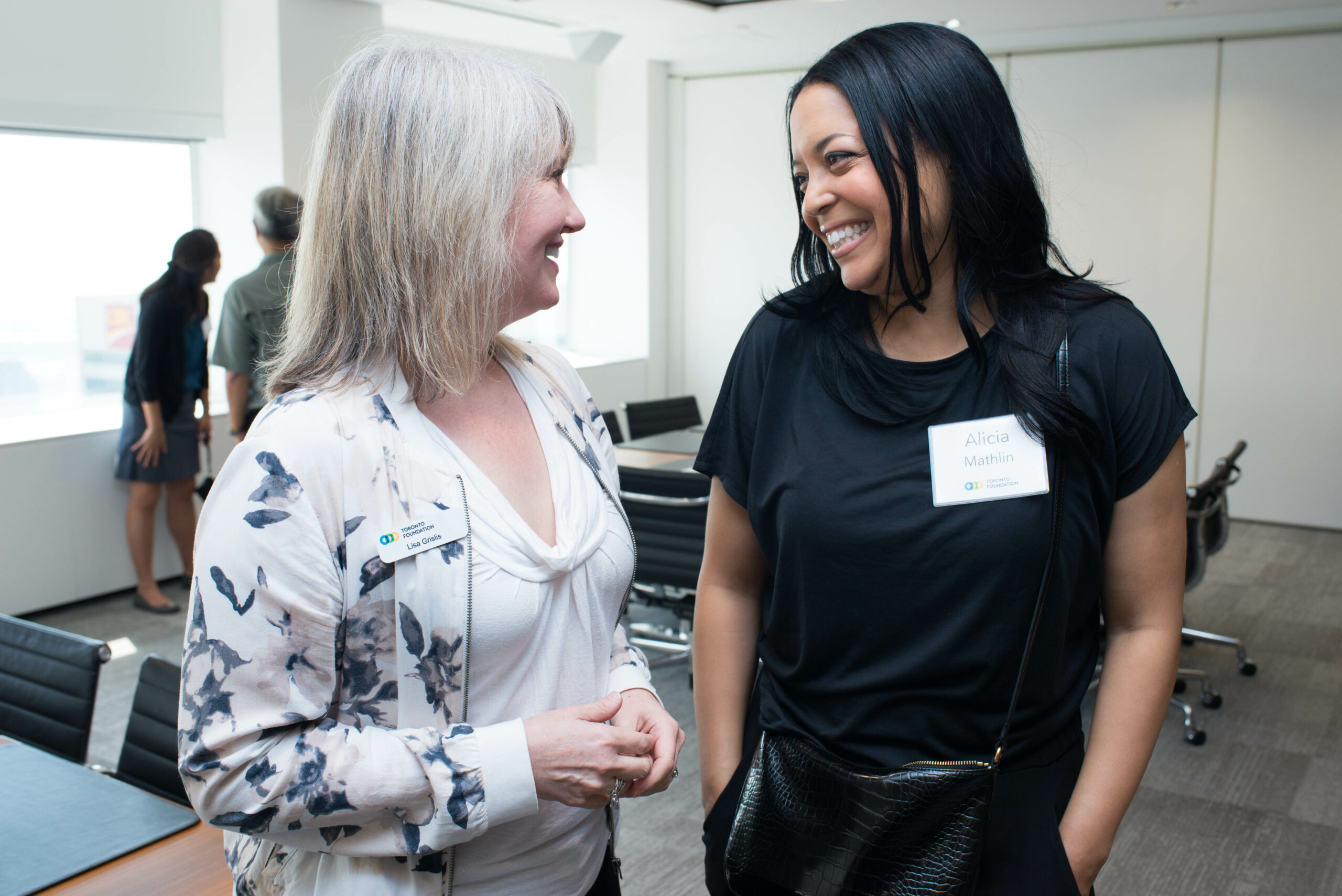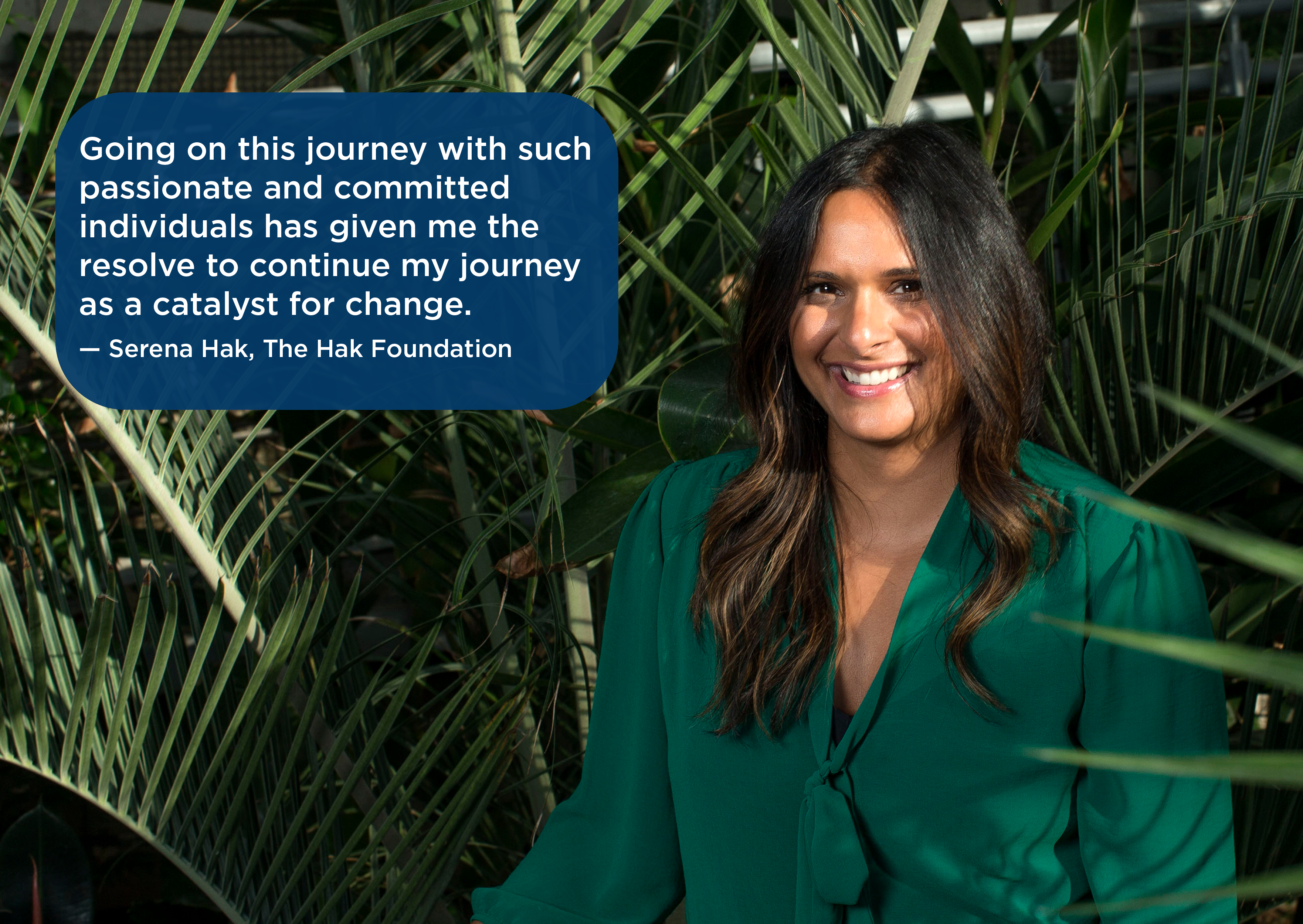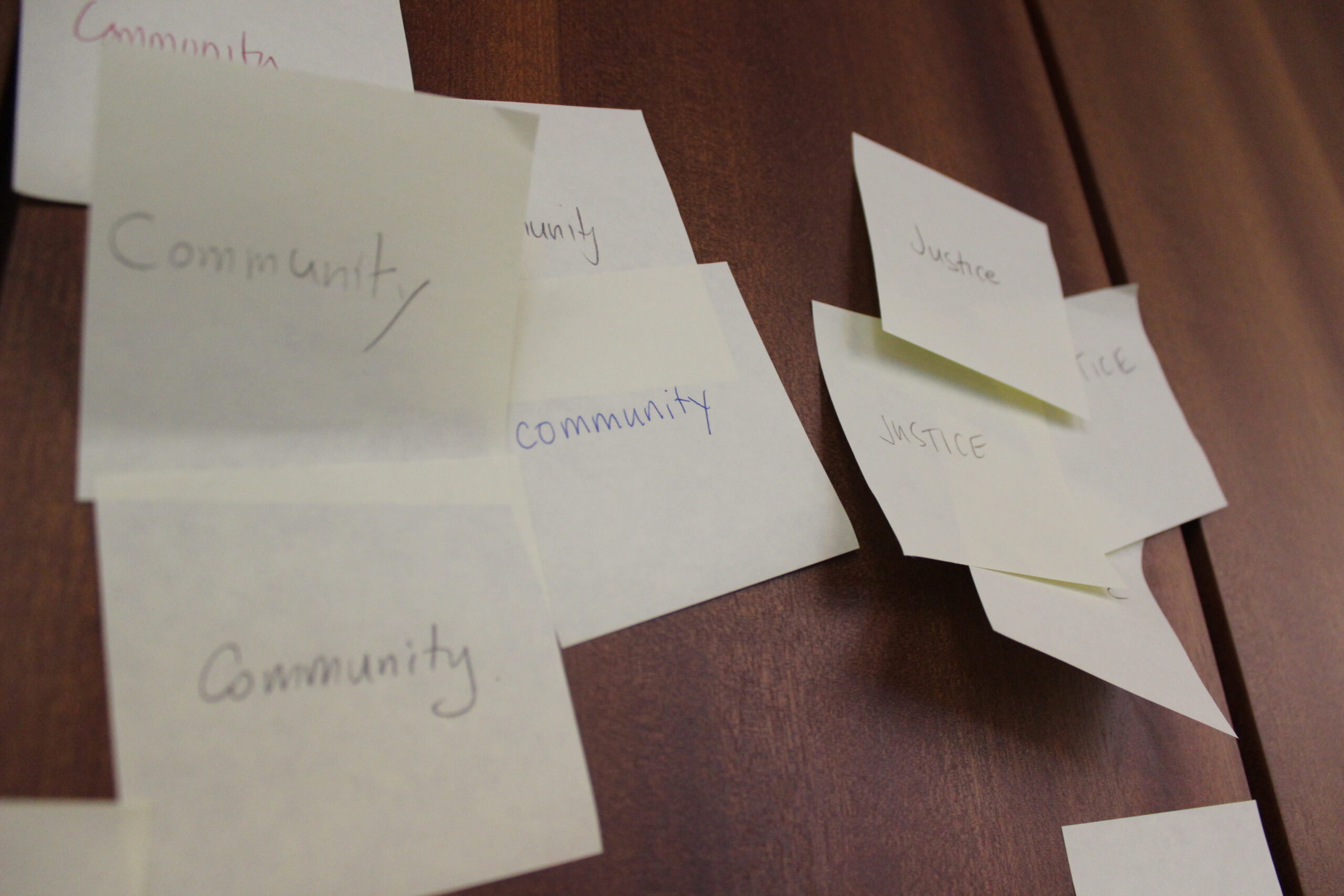 At Toronto Foundation we believe in the power of philanthropy to make meaningful change for all. For us, this change is about contributing to a society where everyone belongs and has equal opportunity to thrive. These aren't just buzz words. We try to model this in how we grant and in how we partner with community. We don't have all the answers. But we know that they will come through the strength of our relationships. Philanthropy can be a powerful force for good but it can't work in isolation.
The Class of 2021 brings donors together with community for shared learning. We partner with community leaders to bring current thinking and practice to our events, research and giving tools.
Learning Objectives
Our fundholder exclusive events touch on a number of key learning objectives including:
Our Guiding Principles:
Less instruction, more interaction and collaboration
Learning with and from other each other, not just from us
Prioritizing speakers from the community
Providing access to new spaces, places and ideas
For more information, contact:
Sarah Pendleton
Project Manager, Learning
416-921-2035 ext. 228
spendleton@torontofoundation.ca
You Might also be interested in:
THE CONNECTION E-NEWSLETTER
Read the latest news, stories and insights on the city's needs and opportunities; organizations working on solutions; and how to get involved with your philanthropy.