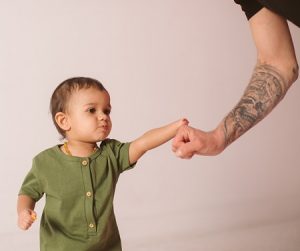 Your donation to the Get IN Project will directly contribute to our goal of helping 1,000 families receive
a pair of bespoke mittens that will be custom-made to fit a child with a limb difference.
With your generous gift, these children will be able to play outside without worrying
about wearing something that will fall off or not protect them.
Parents have told us how much the 'little things' help kids with limb differences feel confident
and proud — your donation will help us make that possible. Together, let's show the world
just how awesome and beautiful these kids are.
This Fund's granting purpose is subject to change at the request of the Donor Advisor.
To enable the Donor Advisor to properly recognize donors for their contributions, Toronto Foundation will share your contact information and donation amount with the Donor Advisor unless you have checked the anonymous box on the donation form.