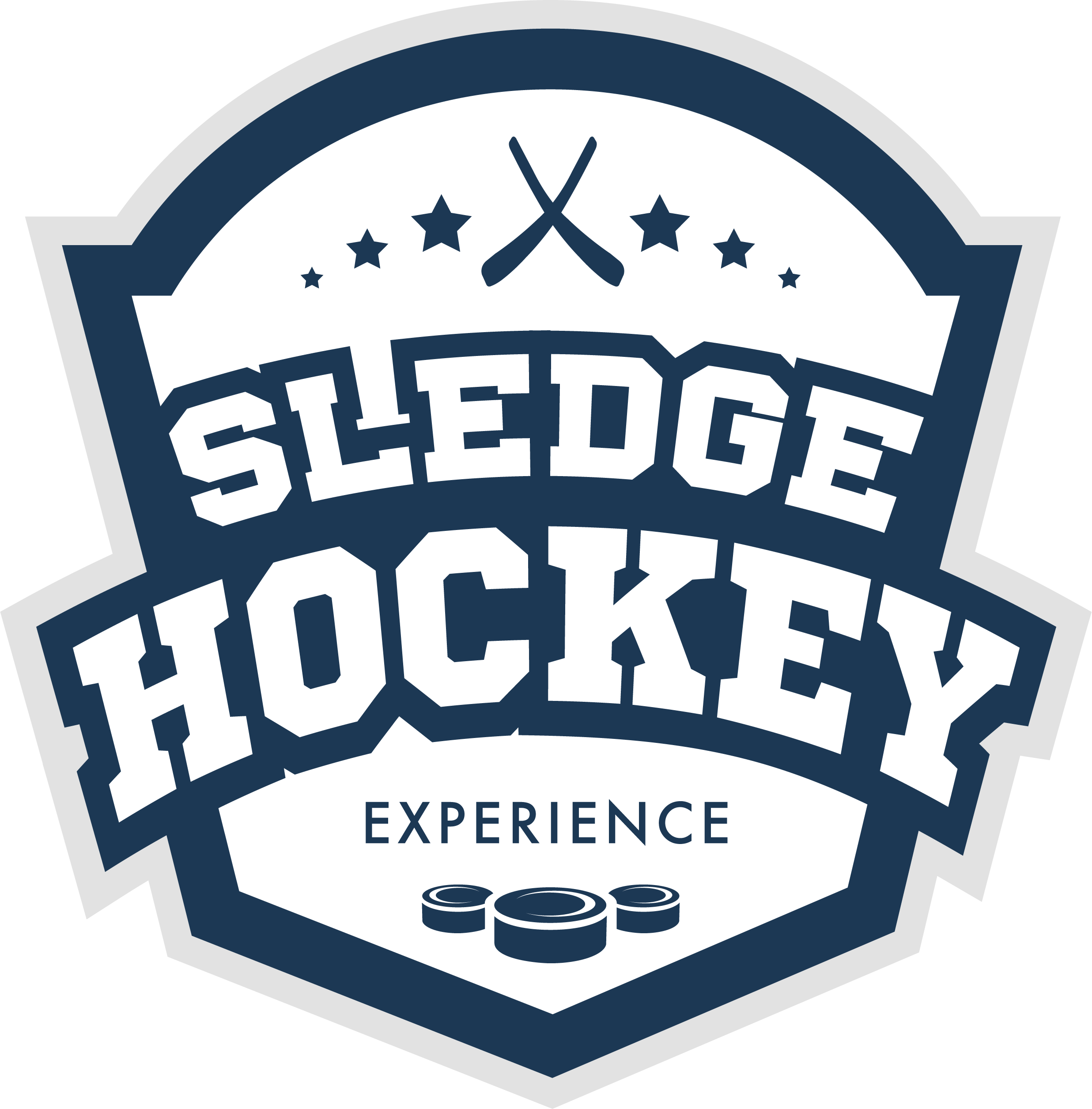 The Kevin Rempel Foundation was created to help give children with disabilities the opportunity to get involved in sledge hockey by eliminating the barriers to play.
Many families face financial challenges in purchasing hockey gear and custom fitting sleds which are individually made for each player's specific disability. Proper fitting equipment not only supports a child getting involved in Paralympic sport, but helps alleviate pain, provides a community where they can come together with families and friends facing similar challenges, and gives the children a reason to be active with something to look forward to.
After beginning through a partnership with All Sports All People the support has grown beyond its initial vision.
Today, with your support, we can not only continue to reach our goal of providing sleds, sticks, and hockey gear to at least 10 children with disabilities each year, but we can start to look at "What will it take to get a sledge hockey program running in the Greater Toronto Area?" and give as many children as possible the chance to get involved in adaptive sport.
This Fund's granting purpose is subject to change at the request of the Donor Advisor. To enable the Donor Advisor to properly recognize donors for their contributions, Toronto Foundation will share your contact information and donation amount with the Donor Advisor unless you have checked the anonymous box on the donation form.