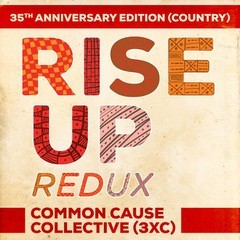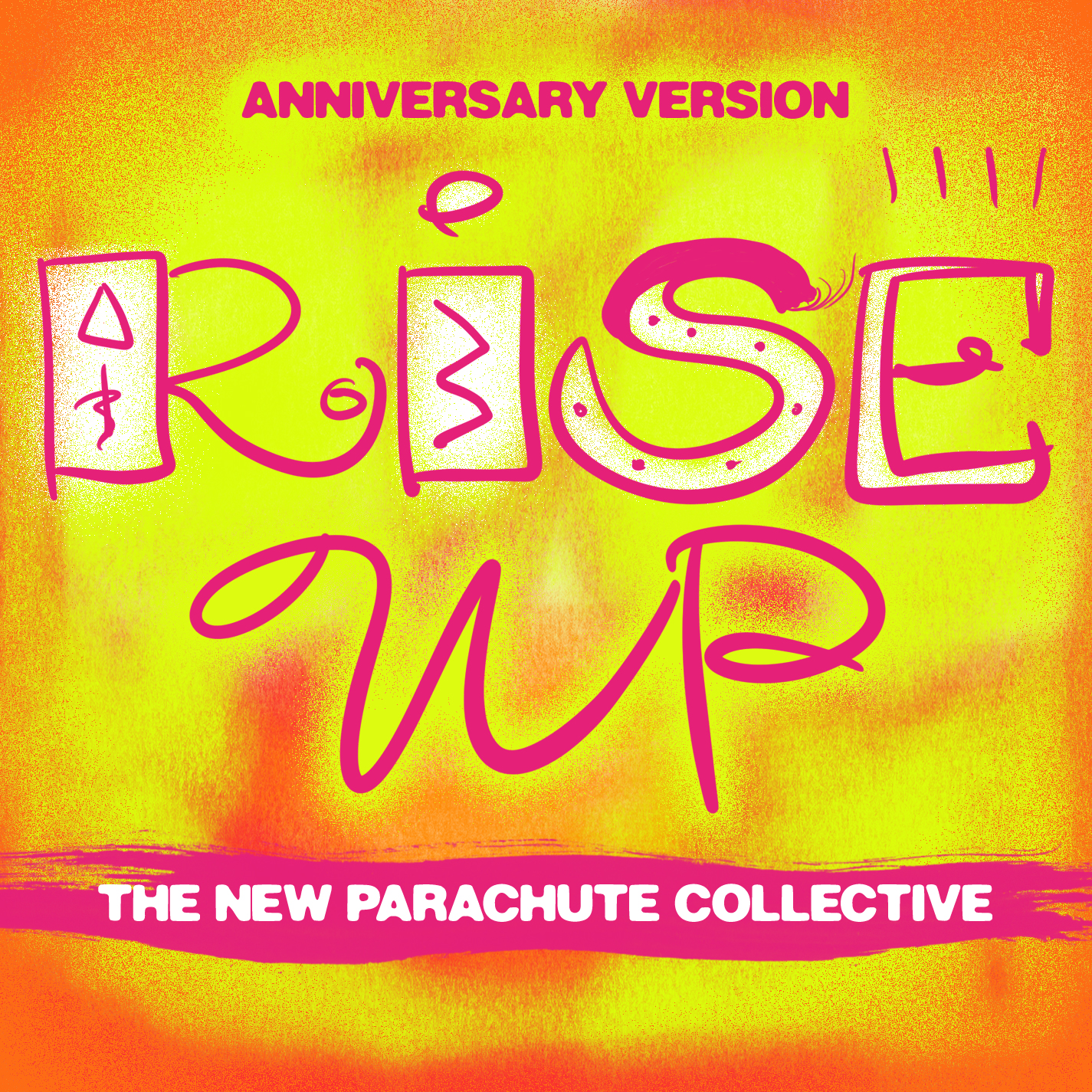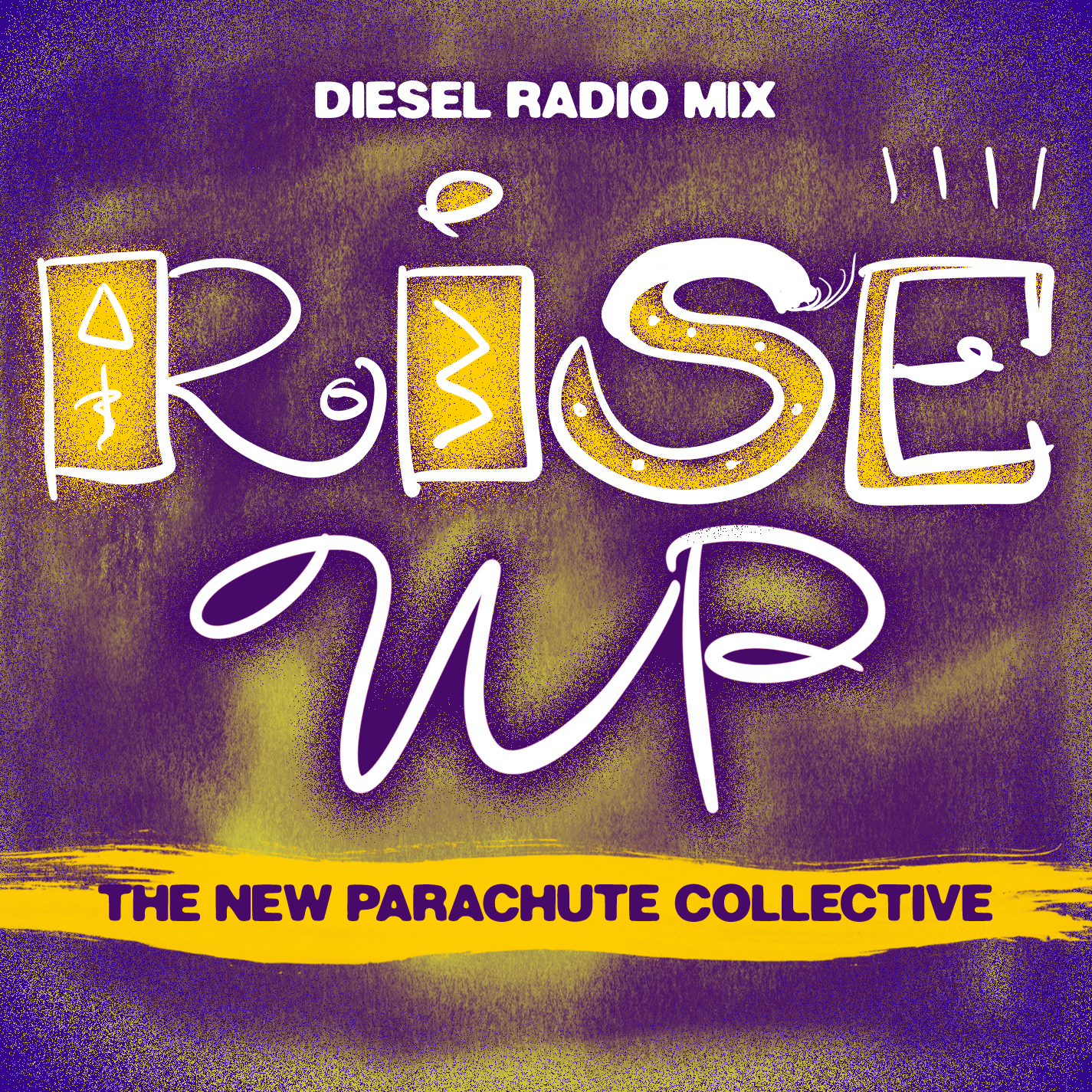 Rise Up Share Your Power is a Canadian initiative that cultivates collaborative artistic activist projects designed to encourage youth leaders to work with established artists in collaboration The 1st collaboration is being launched by Slaight Music via Warner Music Canada and includes two distinct 35th Anniversary all-star remakes and re-releases of "Rise Up," the classic Canadian empowerment anthem.  All selected grassroots groups have innovative approaches to their organization and have been vetted for equality and diversity practices. Monies garnered via streams & downloaded will be distributed to the following organizations:
Canadian Roots Exchange:  http://canadianroots.ca/
Institute for Change Leaders: https://www.changeleaders.ca/
Ecojustice: https://www.ecojustice.ca/
Sherbourne Health Centre- Supporting our Youth: http://soytoronto.org/ 
For more information on this initiative follow Lorraine Segato on Twitter at @LorraineSegato and @riseupshareyourpower.
This Fund's granting purpose is subject to change at the request of the Donor Advisor.
To enable the Donor Advisor to properly recognize donors for their contributions, Toronto Foundation will share your contact information and donation amount with the Donor Advisor unless you have checked the anonymous box on the donation form.