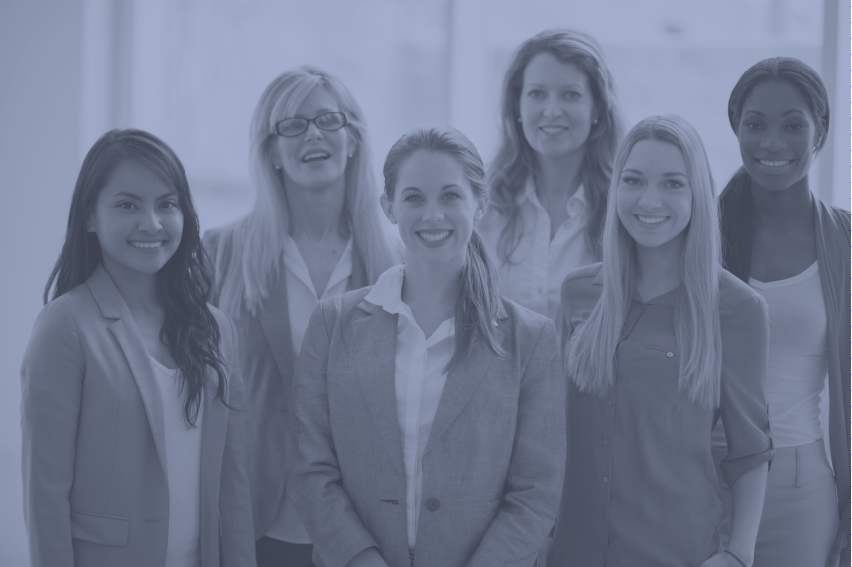 Established in 1981, Toronto Foundation is a registered charity and one of 191 Community Foundations in Canada.
We pool philanthropic dollars and facilitate charitable donations for maximum community impact. Our individual, family and organizational funds number more than 500 and we administer over $400 million in assets. Through strategic granting, thought leadership, and convening we engage in city building to strengthen the quality of life in Toronto.
Philanthropists come to us to help simplify and enhance their charitable giving in Toronto and across Canada. We also offer a community of like-minded people for those who want to make connections, learn and amplify their impact by collaborating with others.
Rubach Wealth is a financial advisory firm that helps clients clarify their financial capacity to meet their philanthropic interests in a tax efficient manner. They understand the importance of strategic planning. Client relationships are most valuable for them and they continuously ensure their clients' implemented plan evolves around their personal and professional life. It's all about collaboration.
Working together, we co-hosted an exploratory meeting in May 2017 with a group of 40 successful women to try to better understand their unique relationship with philanthropy and what opportunities there are for them to have a bigger impact. There we discovered that many women face obstacles when it comes to engaging directly in philanthropy in a bigger way. Lack of time and information are often cited. In addition, some feel left out of their family's philanthropic decision-making. Others are concerned that getting involved with philanthropy will put them in the spotlight. Most end up making a series of small gifts but lack a coherent philanthropic strategy to bring a real sense of purpose and scale to their giving.
We were left wondering:
Are women being well served by their advisors when it comes to their philanthropy?

Have women had the conversation with their advisors?

Are they part of the family's philanthropic discussion?