Vital Youth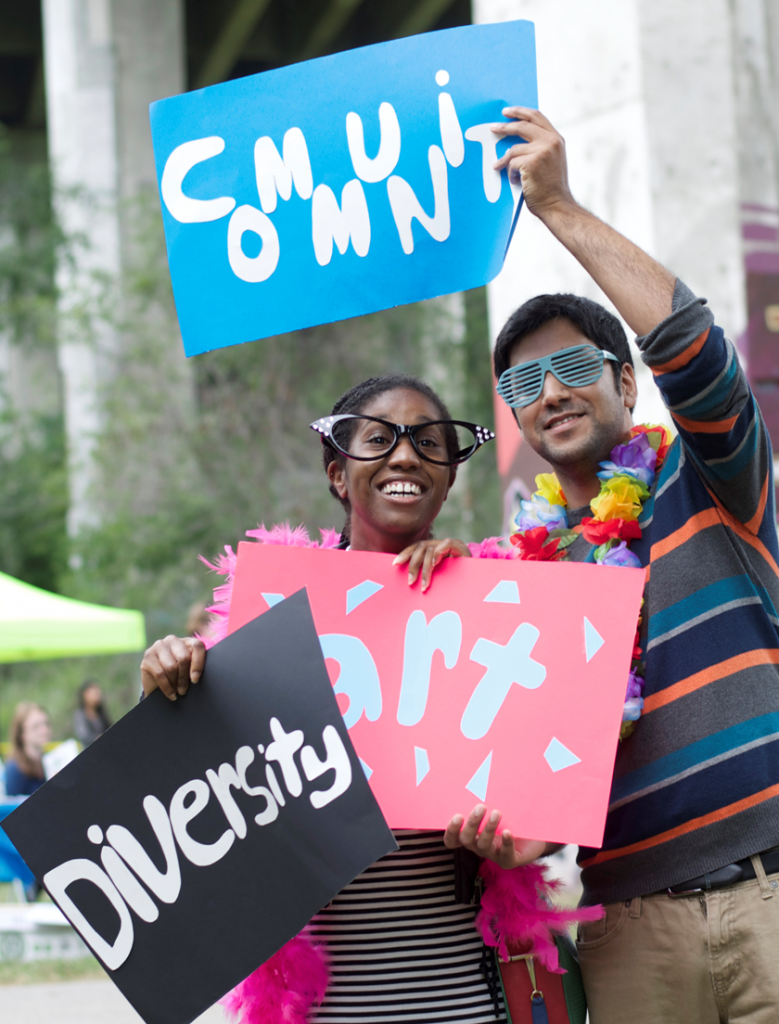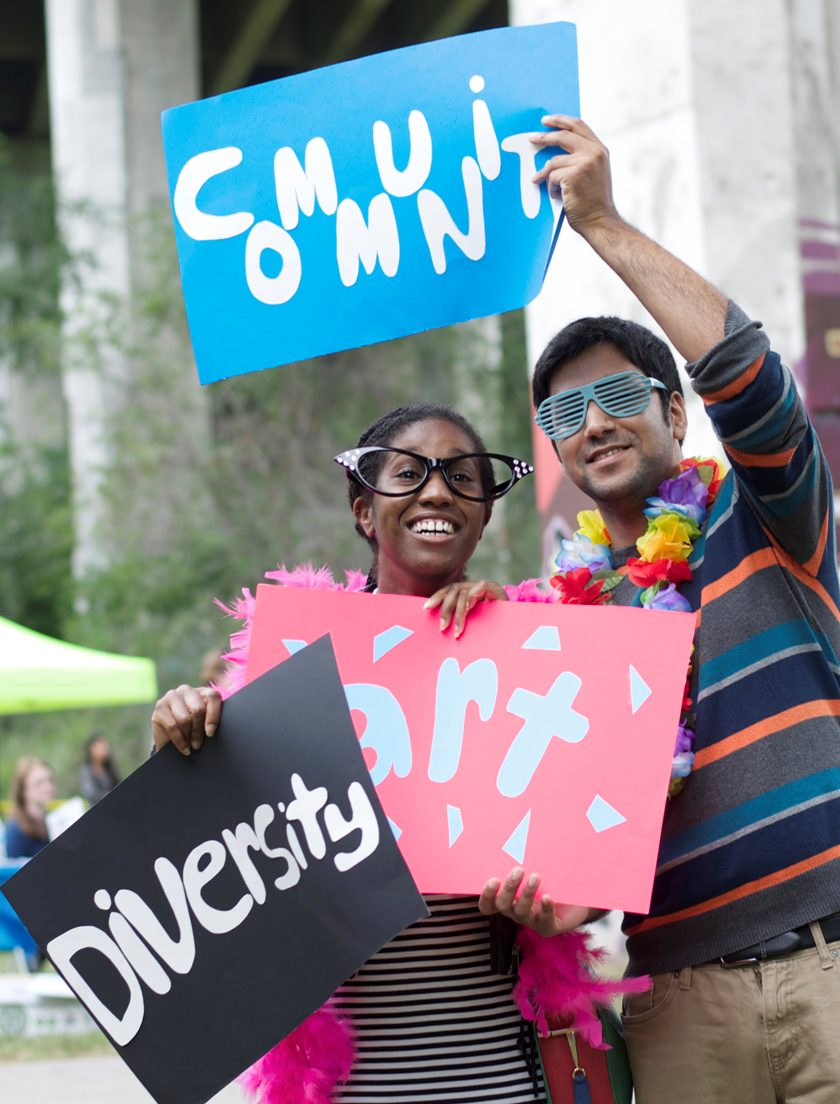 Vital Youth grant recipients increase access to high-quality recreation activities for youth. This grant stream supports programming that helps youth build useful skills and connect to their communities through grants of up to $15,000.
For more information, please download the grant guidelines by clicking here. To download the application, click here.
Optional orientations will be held Wednesday March 8 and Wednesday March 22. Please RSVP through Eventbrite here.
This grant stream is open. The deadline to apply is Wednesday, April 12, 2017 at 5:00 p.m.
---
Read about the impact of our 2015-16 Vital Youth grant recipients here.
See the list of 2016-2017 recipients here.