Please join us in welcoming the newest members of our Board of Directors Jarel Cockburn and Salima Rawji. We are thrilled and honoured that Salima and Jarel will be sharing their expertise and leadership with us.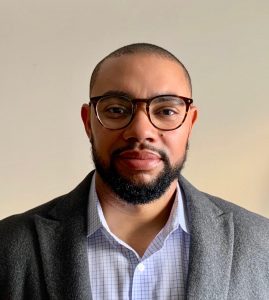 Jarel Cockburn is the Vice President of Strategy at the Athlete Institute. He was educated at Columbia University in New York City, where he earned a Bachelor of Arts in Computer Science. Mr. Cockburn has held leadership roles at companies in various industries including finance, logistics, technology, private equity as well as sports & entertainment. Mr. Cockburn also has served as strategic advisor to UHNW individuals, for profit corporations, non-profits and charities providing advice and direction on a wide range of topics including but not limited to philanthropy, innovation, growth, human resources, data & analytics and sales.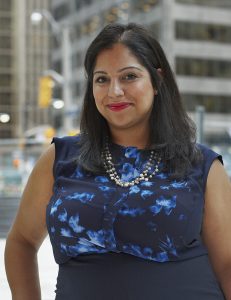 Salima Rawji is Vice President, Development for CreateTO, the City of Toronto's real estate Agency. Salima is a City-Builder committed to the advancement of both the real estate industry and her broader community. She sits on the International Council of Shopping Centre's P3 National Advisory Committee, is a former member of the Management Committee for the Urban Land Institute Toronto and a member of the Board of Directors for CivicAction. Salima is a Women's Leadership Initiative Champion, a 2010 DiverseCity Fellow and holds an MBA from the Rotman School of Business at the University of Toronto.