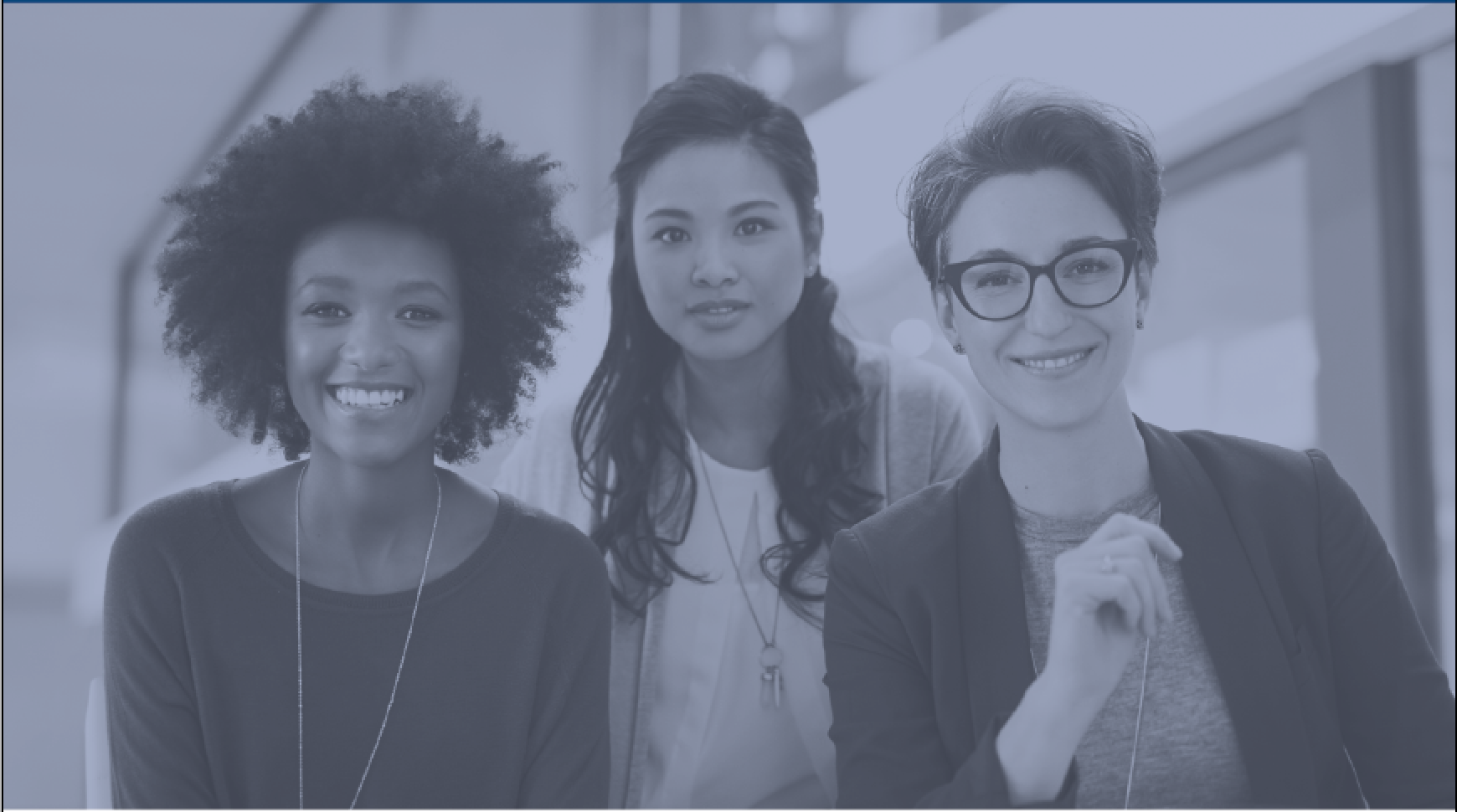 How might women become more informed and purposeful in their philanthropic choices?


Why would I do this?
Do you find yourself wondering if your giving is having any real impact?
Are you frustrated that your financial advisor isn't making philanthropy a priority, or providing a meaningful space to discuss it?
Do you feel like you've 'fallen' into giving patterns to charities – but are ready to be more intentional?
Do you wonder if there are ways to use your charitable activity to engage your whole family – creating perspective on how lucky you are?
Do you have a desire to better understand what else is out there – high-impact grassroots work where you could invest your time and talent to really help individuals – but you don't know how to find them?
Do you want to make new, meaningful connections with other women in our community who are looking to learn, share and grow together?
Would you like to find a safe space to discuss these issues and more with like-minded women?

 
These are the questions we'd like to begin to answer through this Impact lab.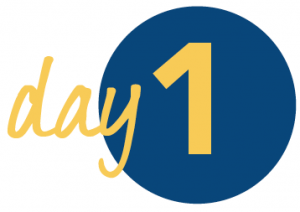 Toronto Neighbourhoods & Organizations
October 20 from 8AM – 5PM – Bus Tour
YWCA Toronto, 87 Elm St.
Before we get underway with the day's events we will be opening the program with an incredible panel! Even if you are unable to join us for the whole day getting to see some amazing organizations, you will want to come for our breakfast panel! 
We'll need a full day to tour Toronto like never before. We often hear from women: "There are so many great grassroots organizations doing work in the city, but I don't know how to find them…or whether I can trust them."
On this curated bus tour, we'll visit four neighbourhoods and organizations where real change is happening.   
Change thanks to the efforts of small, high-impact organizations you may never have heard of – but who have been doing great work for 20+ years. We see first-hand the results on the ground — meet the people delivering the programs and the community participants too.
Special thanks to the YWCA for hosting us at the beginning and end of our day!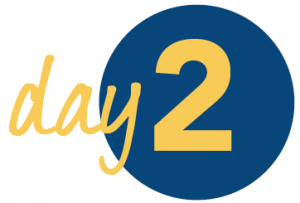 Your Philanthropic Plan
November 28 from 6PM – 9PM
Rubach Wealth, 606 – 7 St. Thomas Street
Successful philanthropy does not happen by accident – it starts with a plan. Your focus is on helping others. You need to be able to navigate the giving process with confidence and a financially sound plan to maximize the impact of your efforts.
When thoughtfully integrated into your estate plan, philanthropy enables you to have a significant positive impact in areas that are close to your heart while at the same time taking advantage of beneficial tax structures.
This session will centre on the most important part: the creation of personalized plans for your philanthropy.
Working with a philanthropic facilitator, we will explore and reflect on your philanthropic memories, identify your guiding philanthropic values, and begin to build a plan with intentionality.  (over wine and food of course!)

Why Now?
91% of financial advisors say they are discussing philanthropy with their clients while only 13% of HNW individuals say they are having meaningful conversations with their advisors. 76% of HNW individuals agree that the philanthropic discussion strengthens their relationship with their advisors. [2014 study "The Philanthropic Conversation"]

Women are twice as likely as men to say that charitable giving is the most satisfying part of having wealth. By 2020 the level of financial wealth controlled by women will likely reach $3 trillion. Women tend to focus on health-related causes (other than hospitals) and social services. [TD Women In Philanthropy report]

A number of female philanthropists indicated there is a shortage of qualified, objective advice to assist them and their families in determining a giving strategy, in creating the most appropriate giving structures, and in helping to best judge the timing of their gifting. [TD Women in Philanthropy report]
If you have questions contact
Sharon Avery, President & CEO, Toronto Foundation
416-921-2035 ext. 206
savery@torontofoundation.ca

---
In partnership with: