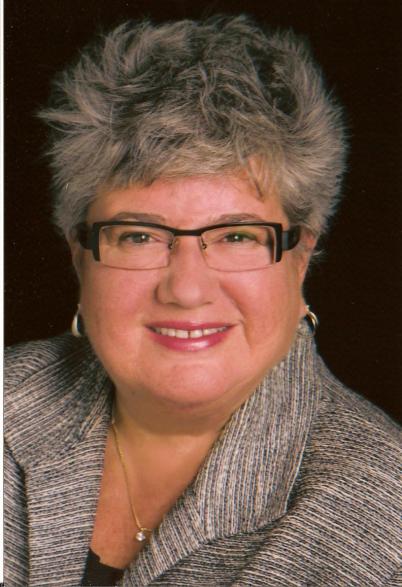 Angela Longo left a profound and lasting impression on nearly every person she encountered before cancer took her from her family, friends and colleagues in 2010. Throughout a career in public service that spanned three decades, Angela was known for the tenacity that made her a thoroughly effective public servant, as well as her remarkable strength of character, generosity, joie de vivre and the compassion that turned many a professional colleague into a personal friend.
The Angela Longo Leadership Fund was established at the Toronto Foundation primarily to support the Vital People grant stream fostering the development of leaders who are making outstanding contributions working at not-for-profit organizations.
To celebrate Angela's remarkable life is to remember her for the friend and mentor she truly was.
This Fund's granting purpose is subject to change at the request of the Donor Advisor.
To enable the Donor Advisor to properly recognize donors for their contributions, Toronto Foundation will share your contact information and donation amount with the Donor Advisor unless you have checked the anonymous box on the donation form.