HOME   >   WHAT WE DO   >   WHY GIVE THROUGH US
WHAT A COMMUNITY FOUNDATION OFFERS
You've decided to become more strategic with your giving. Leveraging the resources and know-how of our community foundation makes a lot of sense. 
We are Toronto's community foundation. Created with the sole purpose of improving quality of life for people in this city now and forever, we continue to do that by highlighting residents' greatest needs, engaging donors and making grants. And we can help you build your philanthropic plan. 
Before going to the trouble of establishing your own private foundation or trying to make a financial institution's product work for you, read more about what our community foundation can offer. We'll: 
handle all the set up, backend administration including tax receipting and CRA reporting - saving you time and money
maintain your privacy – if that's your preference
provide the latest, focused research on the city's inequalities
offer timely insights from community experts
facilitate easy and automated ways to grant regularly
welcome you to fundholder-exclusive annual learning events to keep you apprised of best practices to increase the impact of your giving
The Power of Endowments
Endowed funds provide sustained, long-term growth. The investment from these funds support grantmaking.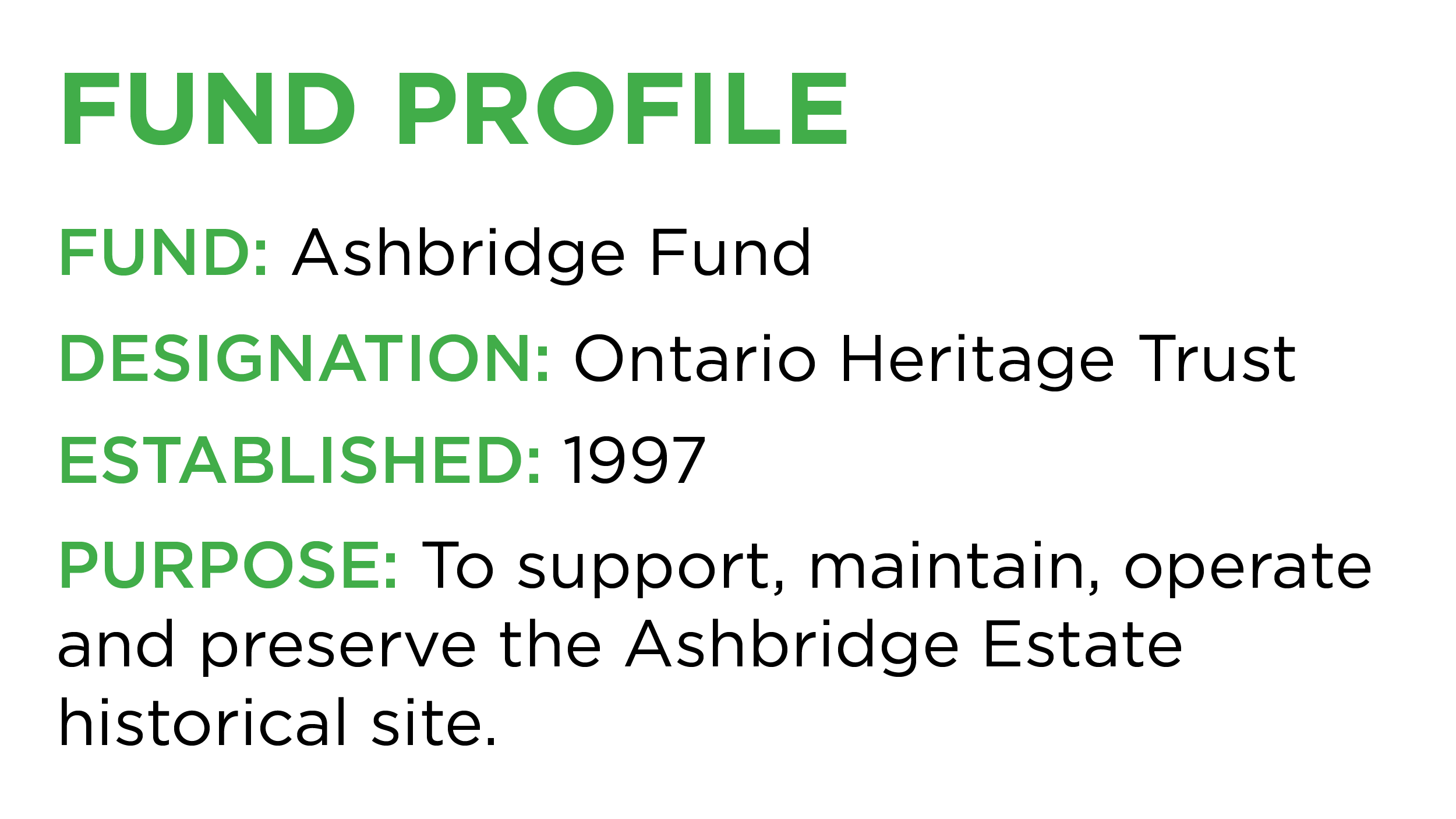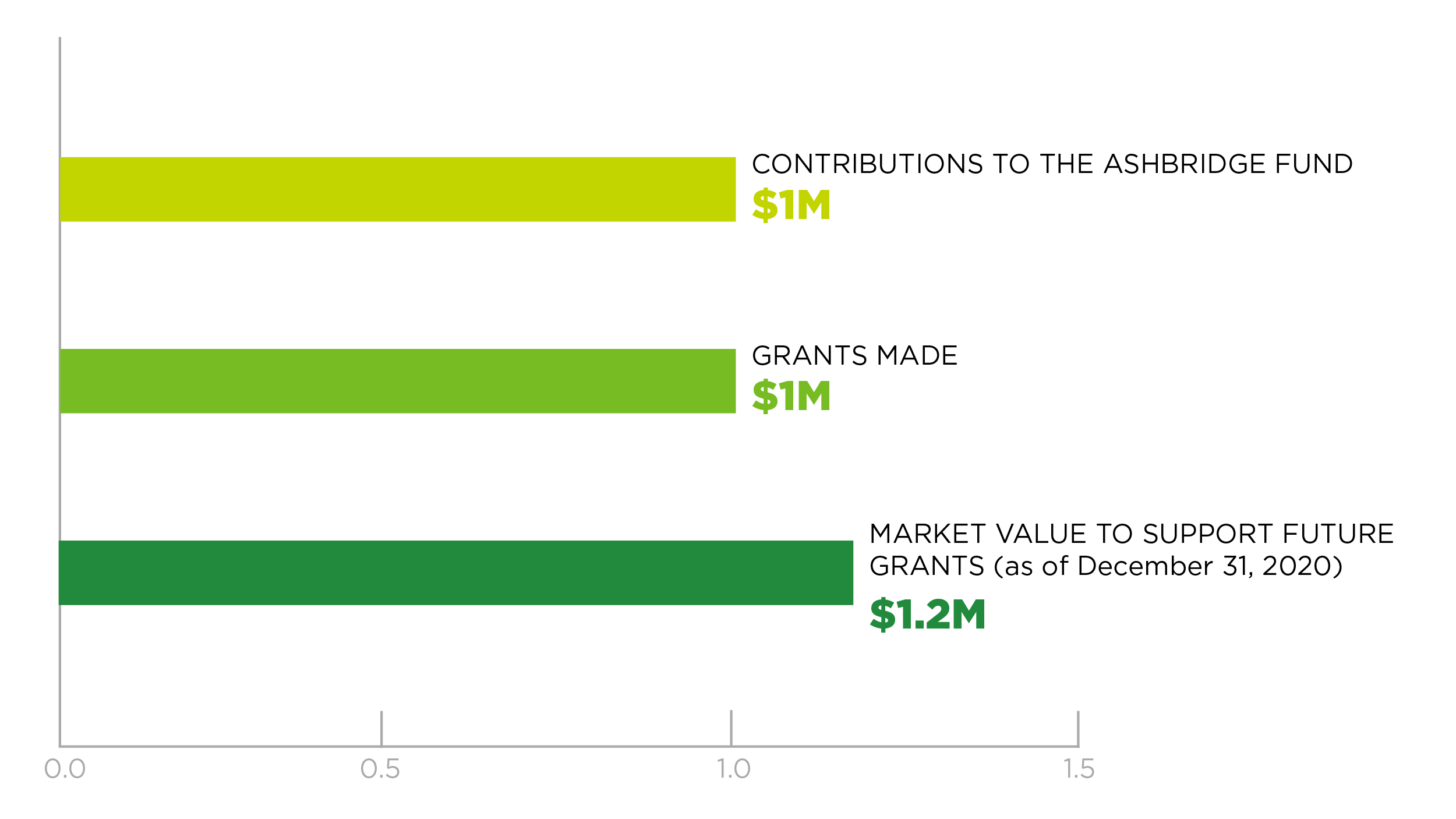 You can find more information about our fund types and the process of starting your fund in our Get Started section.
You Might also be interested in:
THE CONNECTION E-NEWSLETTER
Read the latest news, stories and insights on the city's needs and opportunities; organizations working on solutions; and how to get involved with your philanthropy.