HOME   >   GET STARTED   >   WILL AND ESTATE GIFTS
There's never a perfect time to create or update a will. But tackling it sooner means you can better plan for the future you want to shape—one that reflects your values. 
Leaving a gift to charity in your will is called a bequest. Establishing a bequest fund with Toronto Foundation offers you greater flexibility to make a lasting impact through charitable giving on what matters to you while supporting your financial goals. And it's simpler than you think. 
BENEFITS OF WORKING WITH US 
Personalized service: We have the insights, community connections and knowledge of charities to help you make decisions that further your goals. You will also gain access to our annual calendar of learning events to inform and inspire your philanthropy. We're happy to talk about what will work for you now and in the future. 
Flexibility: You can shape your future gift throughout your lifetime. As your philanthropic interests or ambitions evolve, you can easily update your wishes with Toronto Foundation without the effort and expense of revising your will.  
Ease for your executor: With your bequest fund already set up, you and your executor can take comfort in knowing that it is a simple transfer of your gift to Toronto Foundation.
Honouring your wishes: If you have yet to name a successor for your fund, Toronto Foundation can fill that role and safeguard your wishes. Whether you have named specific charities, created guidelines for us to follow, or left the decision to our team of experts, you can be assured that your legacy will be directed to impactful community projects and charities that align with your philanthropic goals.  
We work with top-notch investment experts to help your fund grow, so that the reach of your legacy will expand over time. Rock Creek is Toronto Foundation's outsourced chief investment officer. Responsible for the Foundation's main pool investments, Rock Creek brings a wealth of experience as a leading global investment management firm with a solid track record in responsible and sustainable investing. 
WHEN COLLECTIVE GIVING GOES UP
We're excited to be part of the national Will Power movement to show the power we all have to create positive change through a charitable gift in our wills. Spearheaded by the CAGP Foundation and the Canadian Association of Gift Planners, and in collaboration with many of Canada's leading charities and advisors, the goal is to raise the level of charitable giving through wills to 8.5% of all Canadians by 2030. That number is only 5% right now. A 3% increase would translate to $40B dollars going to causes Canadians care about.  Learn More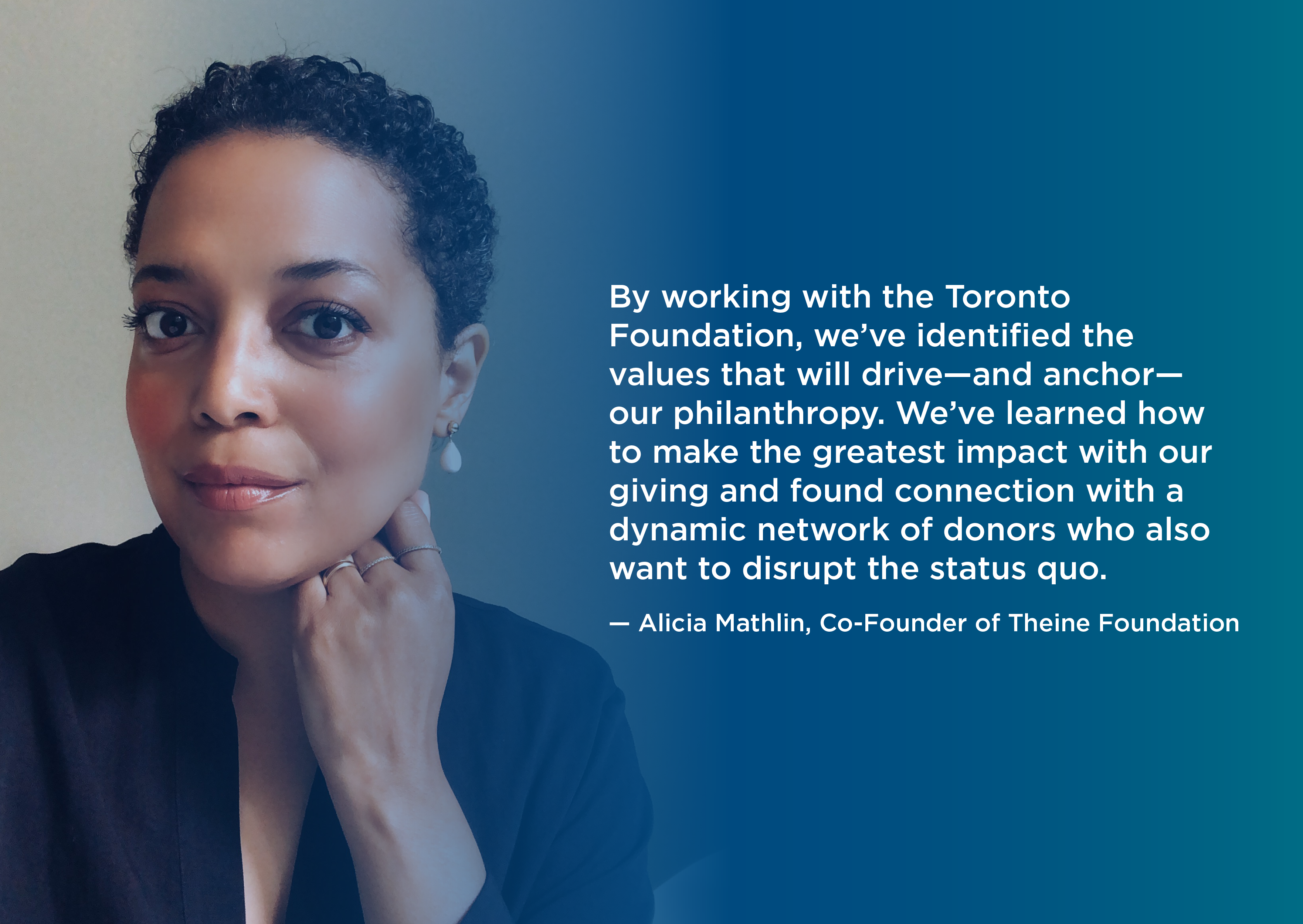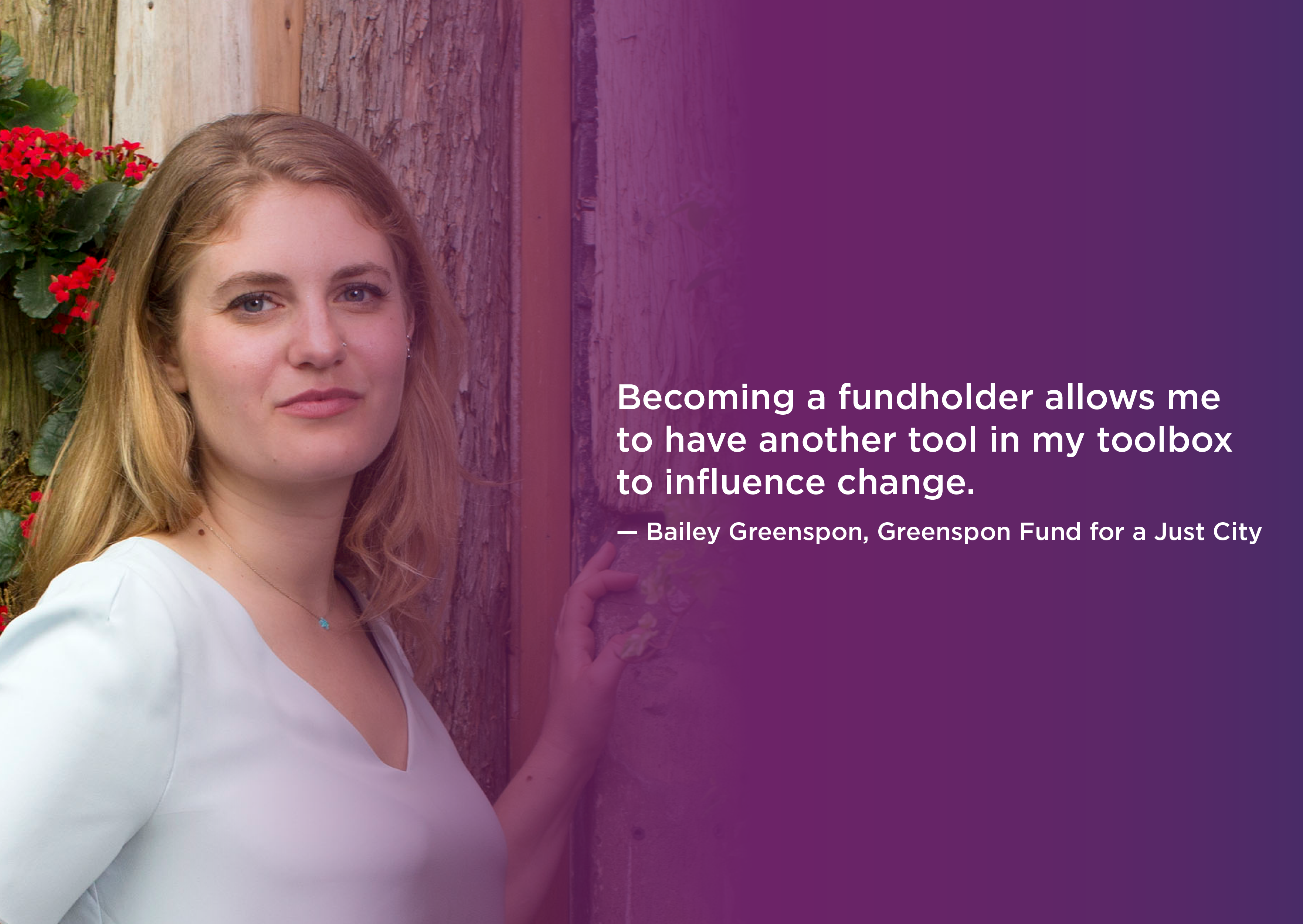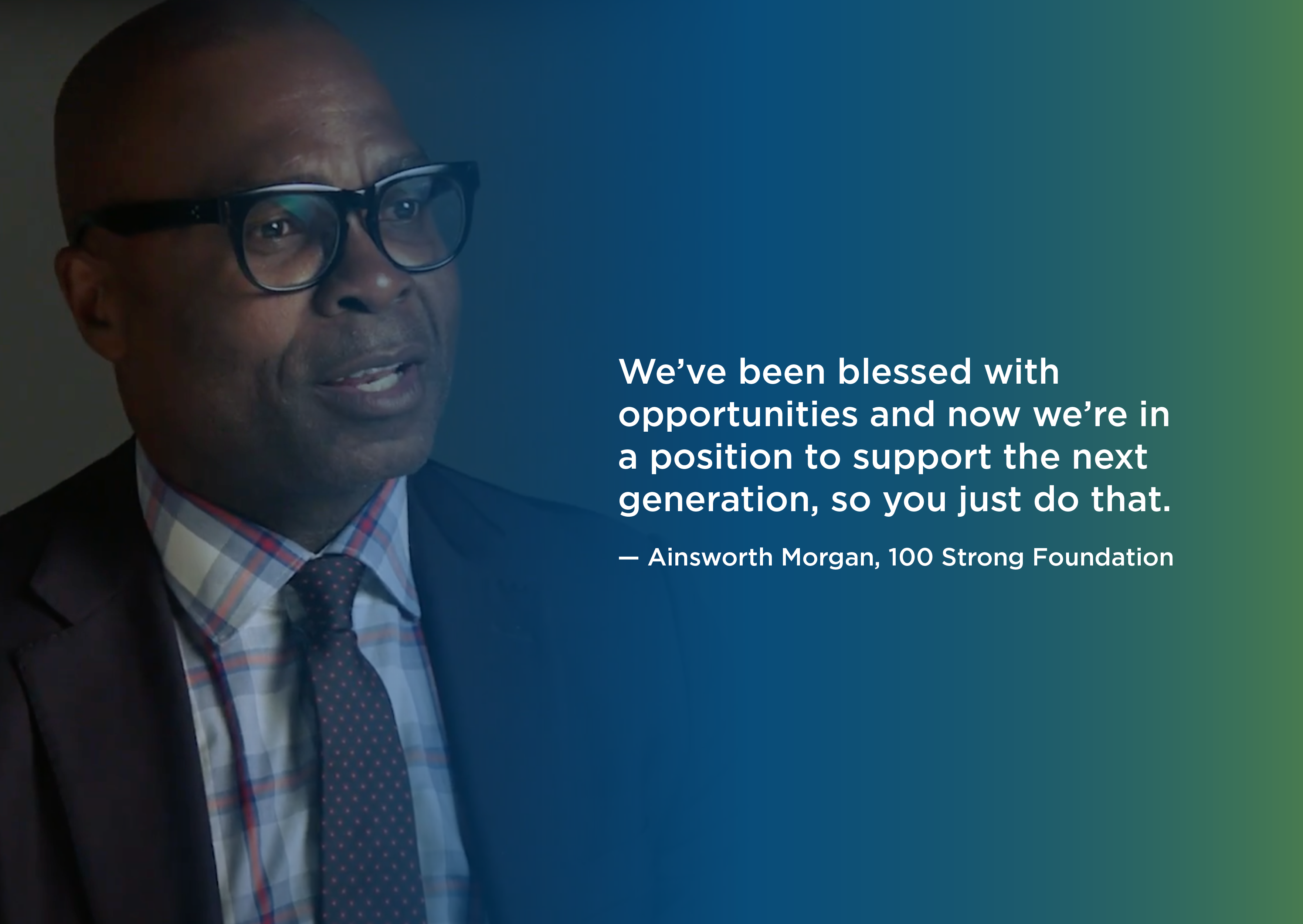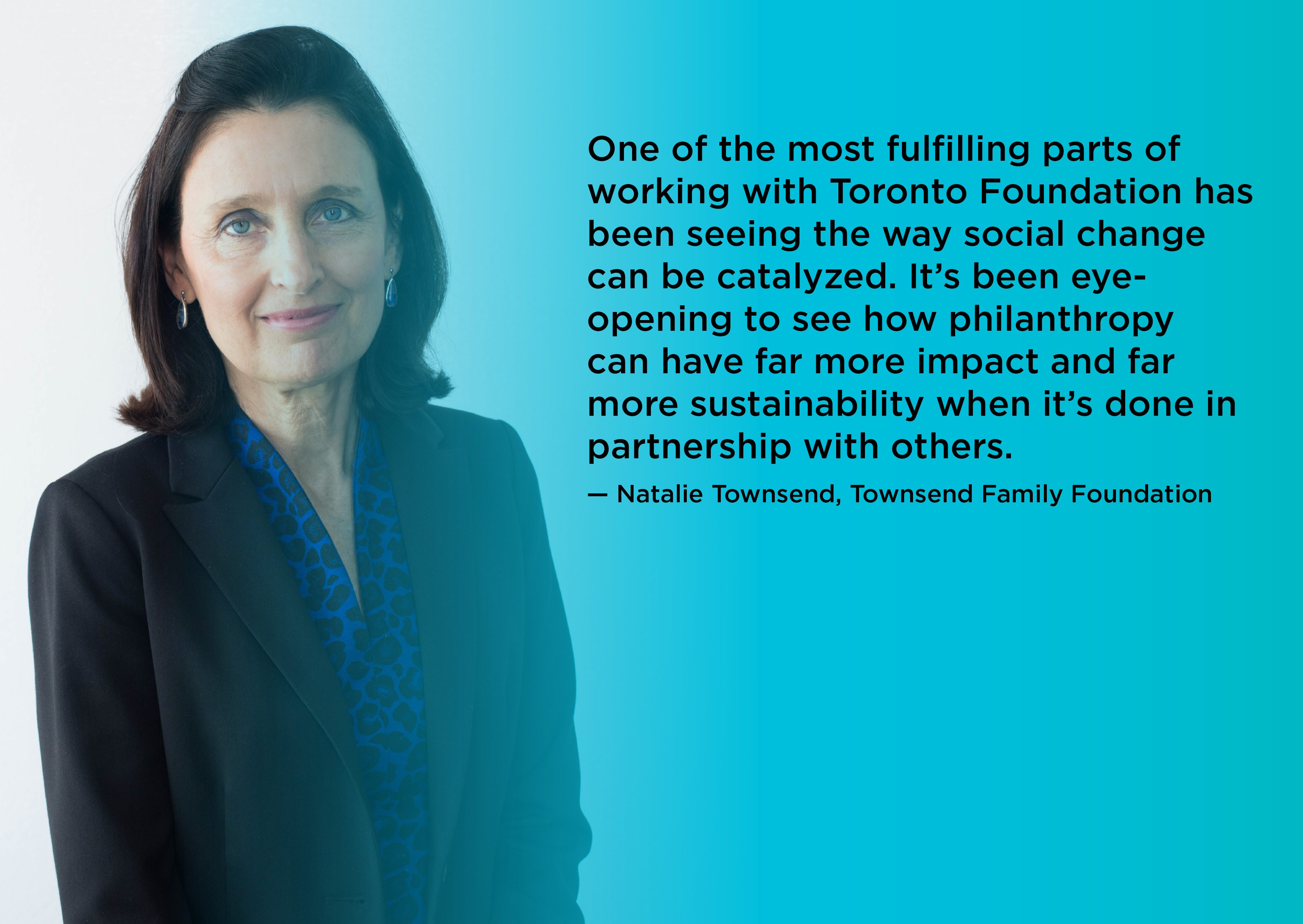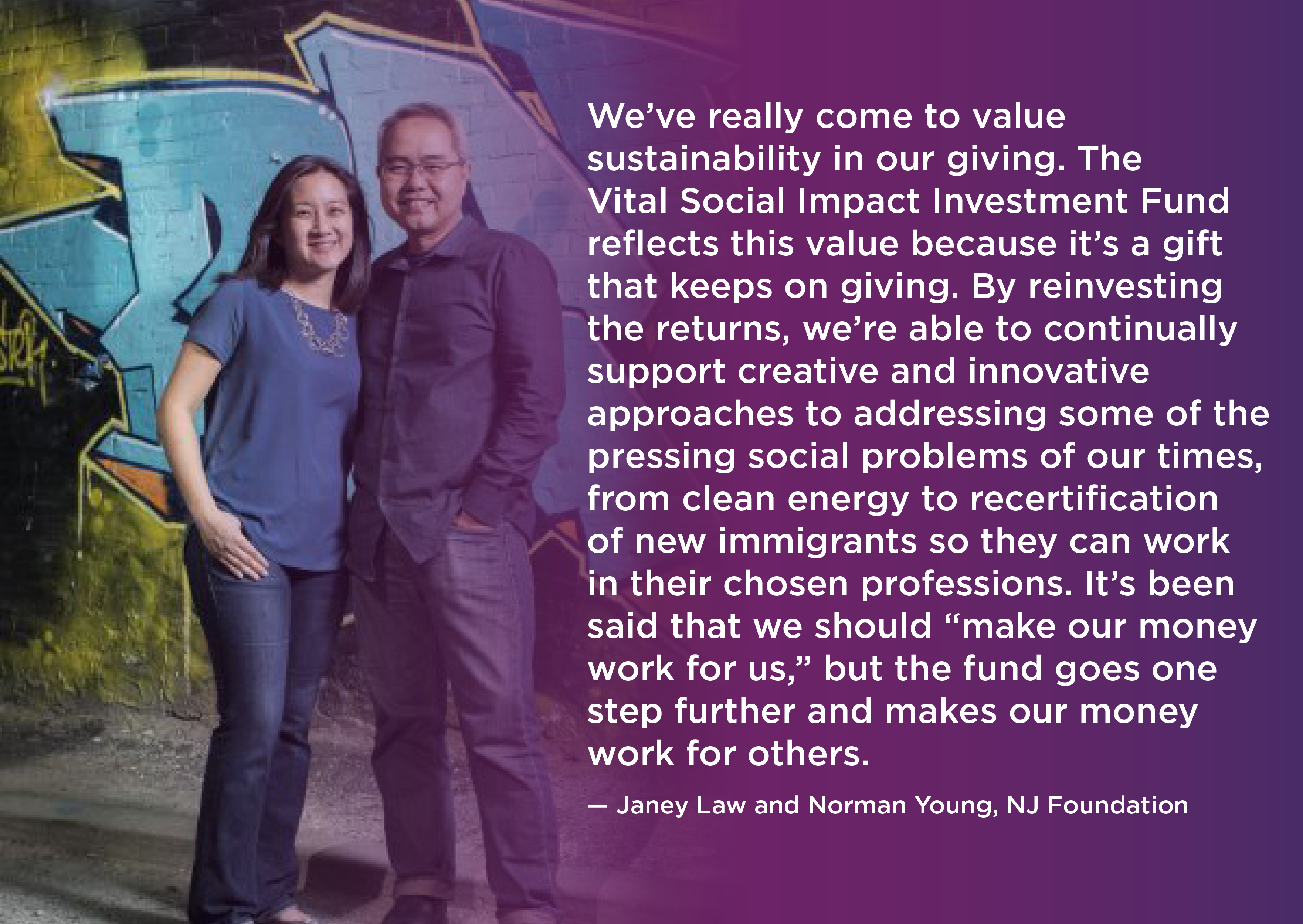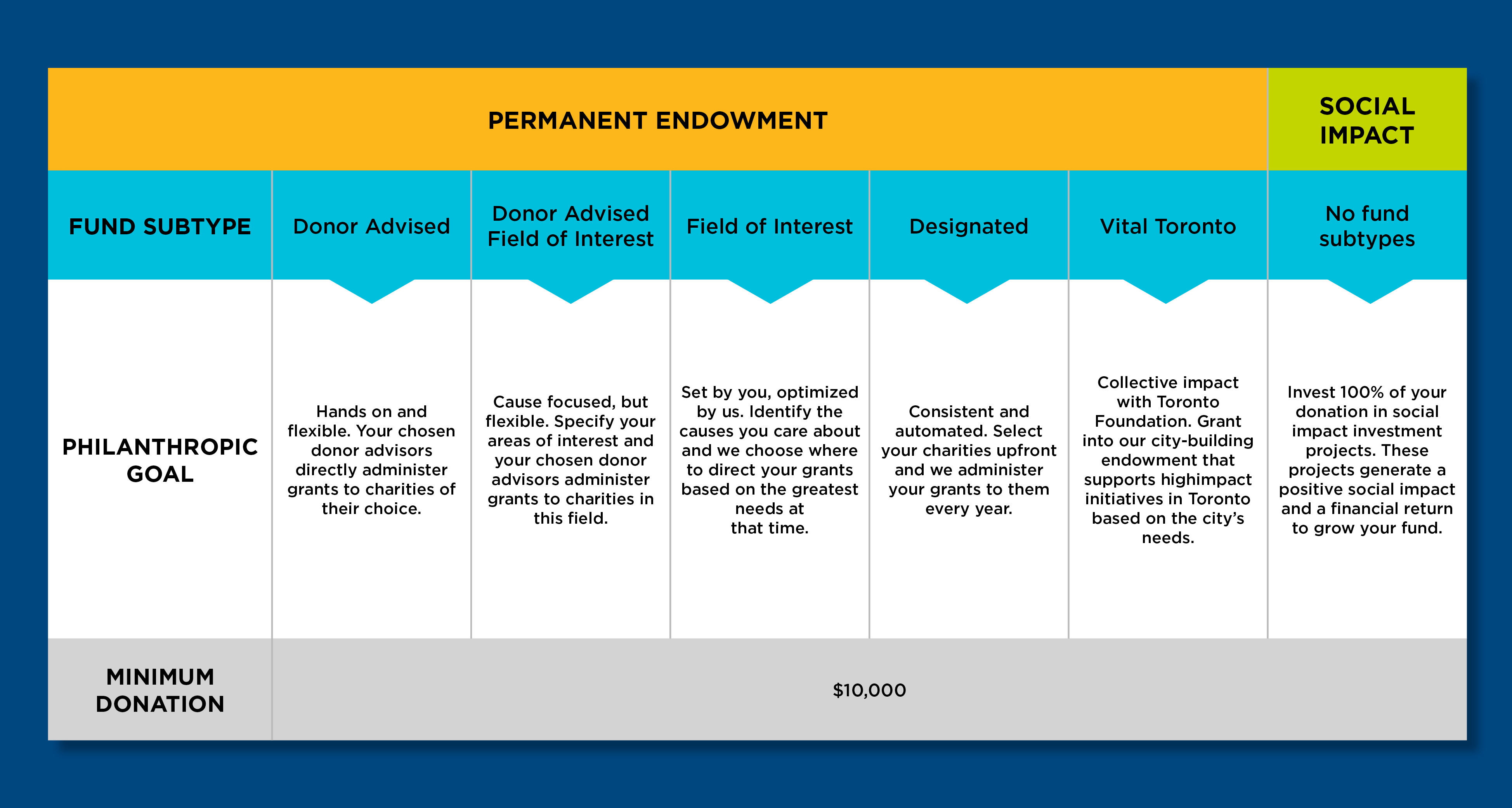 For more information, contact:
You Might also be interested in:
THE CONNECTION E-NEWSLETTER
Read the latest news, stories and insights on the city's needs and opportunities; organizations working on solutions; and how to get involved with your philanthropy.