About us
Established in 1981, Toronto Foundation is a registered charity and one of 191 Community Foundations in Canada.
We pool philanthropic dollars and facilitate charitable donations for maximum community impact. Our individual, family and organizational funds number more than 500 and we administer over $400 million in assets. Through strategic granting, thought leadership, and convening we engage in city building to strengthen the quality of life in Toronto.

Philanthropists come to us to help simplify and enhance their charitable giving in Toronto and across Canada. We also offer a community of like-minded people for those who want to make connections, learn and amplify their impact by collaborating with others.

Our Mission
To connect philanthropy to community needs and opportunities.
Our Vision
To ensure the vitality of Toronto and make it the best place to live,work, learn, and grow through the power of giving.
Review our Annual Reports or Audited Statements here.
Find out how you can start your own Fund here.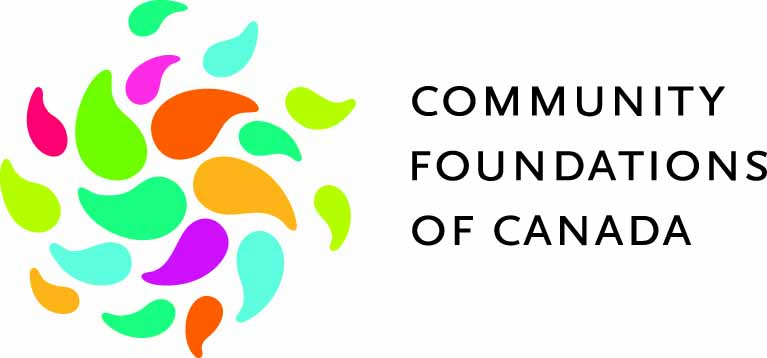 Toronto Foundation is a proud member of Community Foundations of Canada, the national membership organization for more than 191 Community Foundations across Canada.