HOME   >   GET STARTED   >   PROFESSIONAL ADVISORS
Philanthropy is a growing interest for your clients. As an advisor, you are uniquely positioned to help them optimize and integrate their charitable giving with their broader financial and estate management plans.
By partnering with Toronto Foundation you have access to: 
Exclusive events 

to stay informed about charity

 tax

 

and estate planning 

news and 

trends. 

 

 

A growing network of experts who can become your centres of influence.

 

A chance to build relationships with charitable organizations and leaders.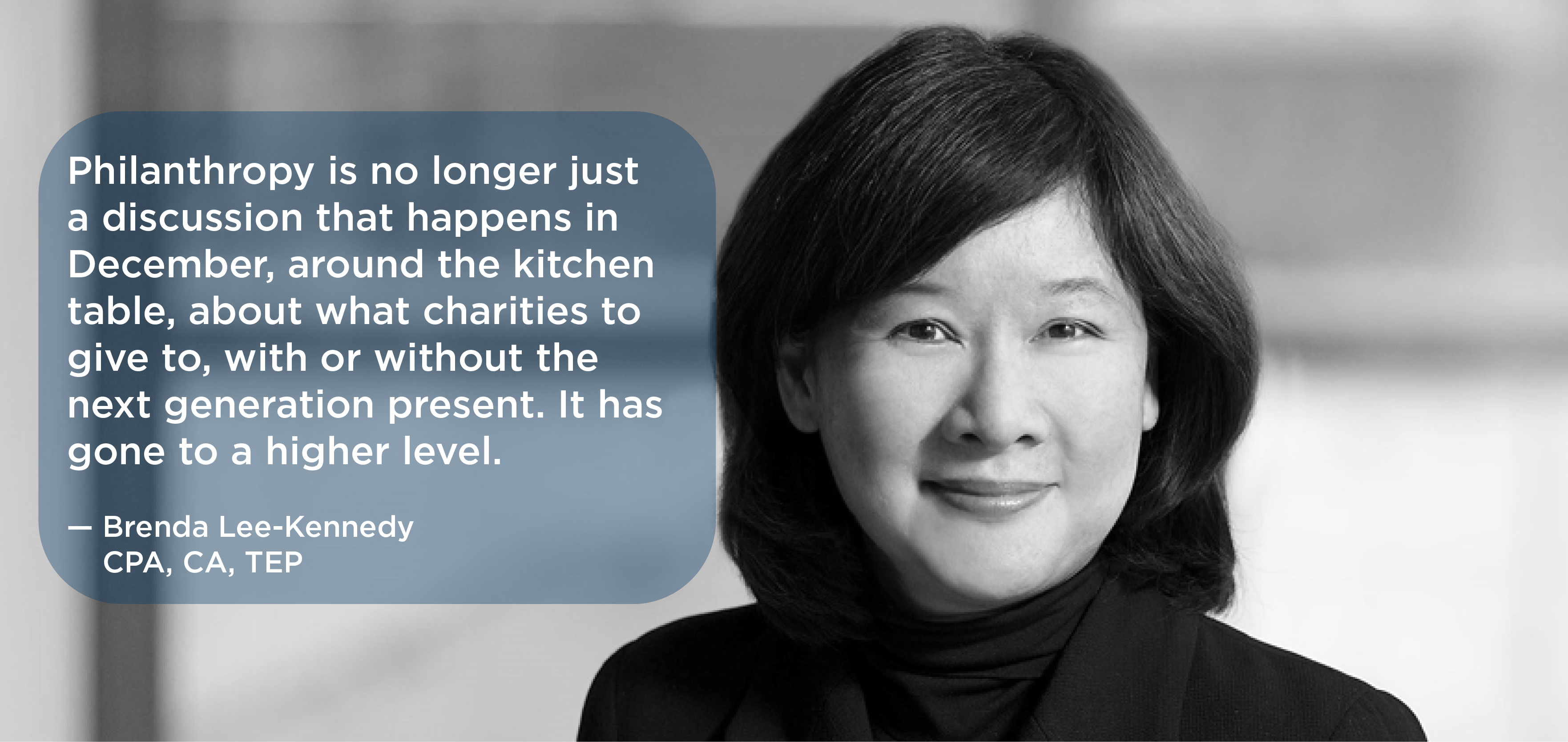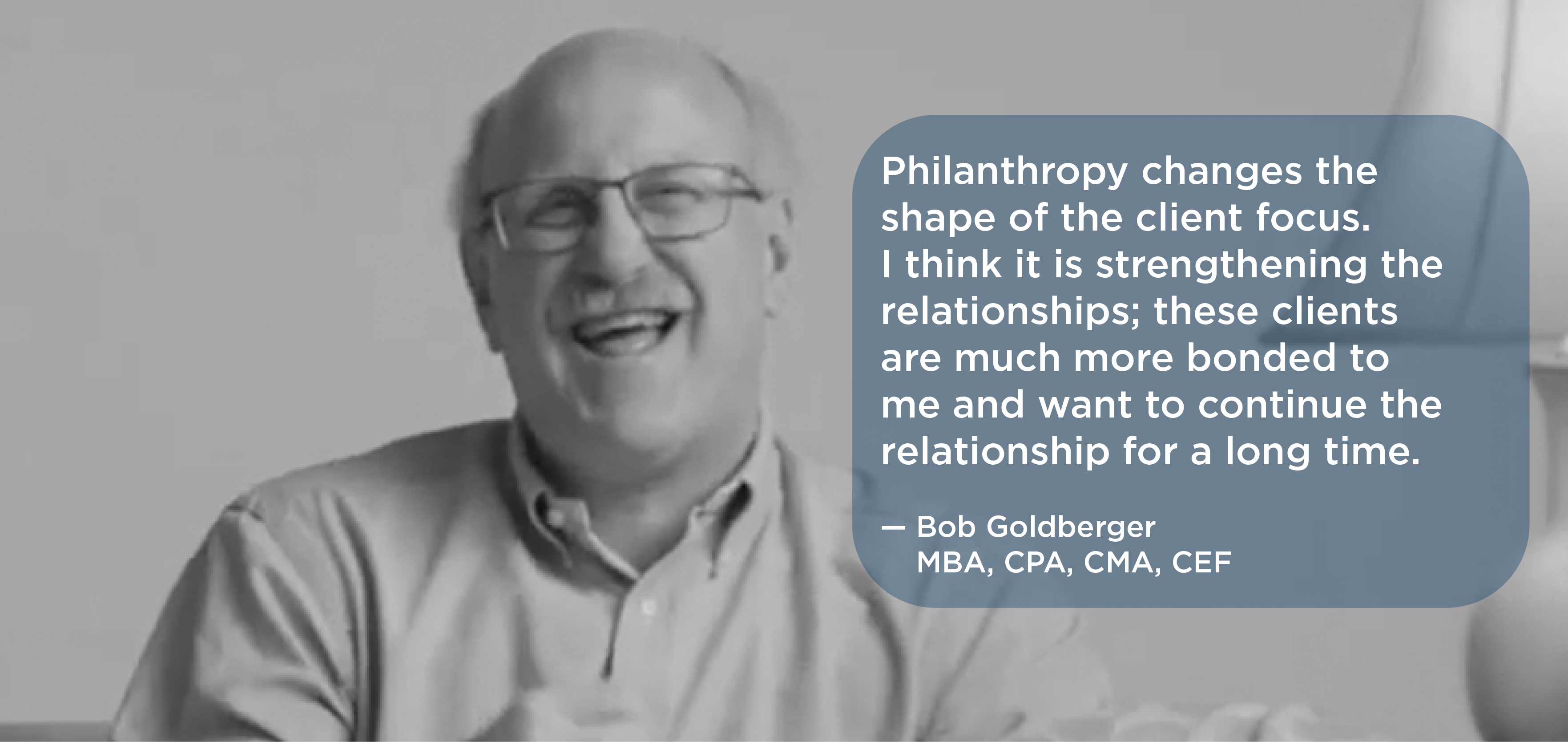 For your clients: 
Working with a community foundation means options to realize their charitable goals. We offer: 
Simplicity:

we take care of the administration of setting up your clients' foundations.

 

One-stop shop:

 we help your clients create a giving plan that can encompass a variety of their

 

interests and multiple charities - allowing for greater efficiency and also privacy.

 

Flexibility: 

your 

clients have

 the

 freedom to update their giving strategies anytime - including the causes and charities they give to, the size, and timing of gifts, based on their evolving needs and interests.

 

Options: 

we work with a variety of financial giving vehicles including life insurance, gifts of securities, and holding companies.

 

Strategy: 

we help your clients develop a customized strategy to meet their charitable goals.

 

Community:

 

we

 help your clients advance their

 philanthropy

, going

 beyond donations

,

 by

 

developing relationships with organizations and leaders around the causes they care about.

 

Plus,

they join a network of 850+ fundholder peers.

 
Starting the Philanthropic Conversation
As an advisor you are uniquely positioned to help your clients optimize and integrate their charitable giving into their financial and estate management plans. By helping your clients understand their options you can set them up to realize their potential to make an impact.
For more information, contact:
Aneil Gokhale
Director, Philanthropy
416-921-2035 ext. 212
agokhale@torontofoundation.ca
You Might also be interested in:
THE CONNECTION E-NEWSLETTER
Read the latest news, stories and insights on the city's needs and opportunities; organizations working on solutions; and how to get involved with your philanthropy.