HOME   >   INSIGHTS ON TORONTO   >   PUBLIC ACTION   > #CANADASTRONG
Mohamad Fakih, President of Paramount Fine Foods and Founder of the Fakih Foundation, launched a campaign in January 2020 to collect funds for the victims of Ukrainian International Airlines Flight 752.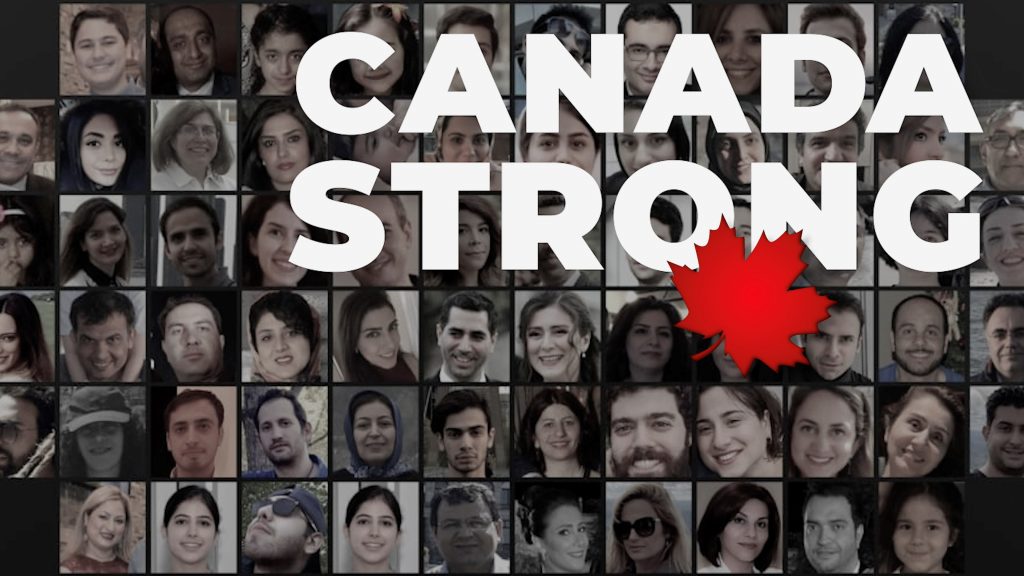 Moved by this tragedy and wanting to pay tribute to the lives lost, many Canadians joined Mr. Fakih by generously contributing to this Fund to support the families of the victims. A total of $1,229.147.96 was ultimately raised and this was matched by the federal government for a total of $2,458,295.92. This amount in its entirety was distributed to the eligible families of the deceased in early December, 2020. The Fund is now closed.
A volunteer Disbursement Committee headed up by former Toronto Mayor Barbara Hall developed the framework for the allocations. Eligible recipients were identified in collaboration with the federal government. Dentons Canada LLP provided pro bono oversight along with the City of Toronto that issued the payments to the recipients.
Thank you to all who contributed. We have heard from the families that they are grateful that here in Canada strangers have helped them in a way in which they had never expected.
January 8, 2021 marks the one-year anniversary of this tragic event. While it is impossible to address this scale of loss, we hope that the love and solidarity shown by all those who contributed to this Fund will provide a source of comfort to the families.
THE CONNECTION E-NEWSLETTER
Read the latest news, stories and insights on the city's needs and opportunities; organizations working on solutions; and how to get involved with your philanthropy.