Consider bookmarking this hub. Whether you are a longtime or new fundholder our aim is to help you realize the full potential of your giving. This means understanding your options to make your philanthropy more efficient and effective with relevant tools, resources, and insights. Explore this hub: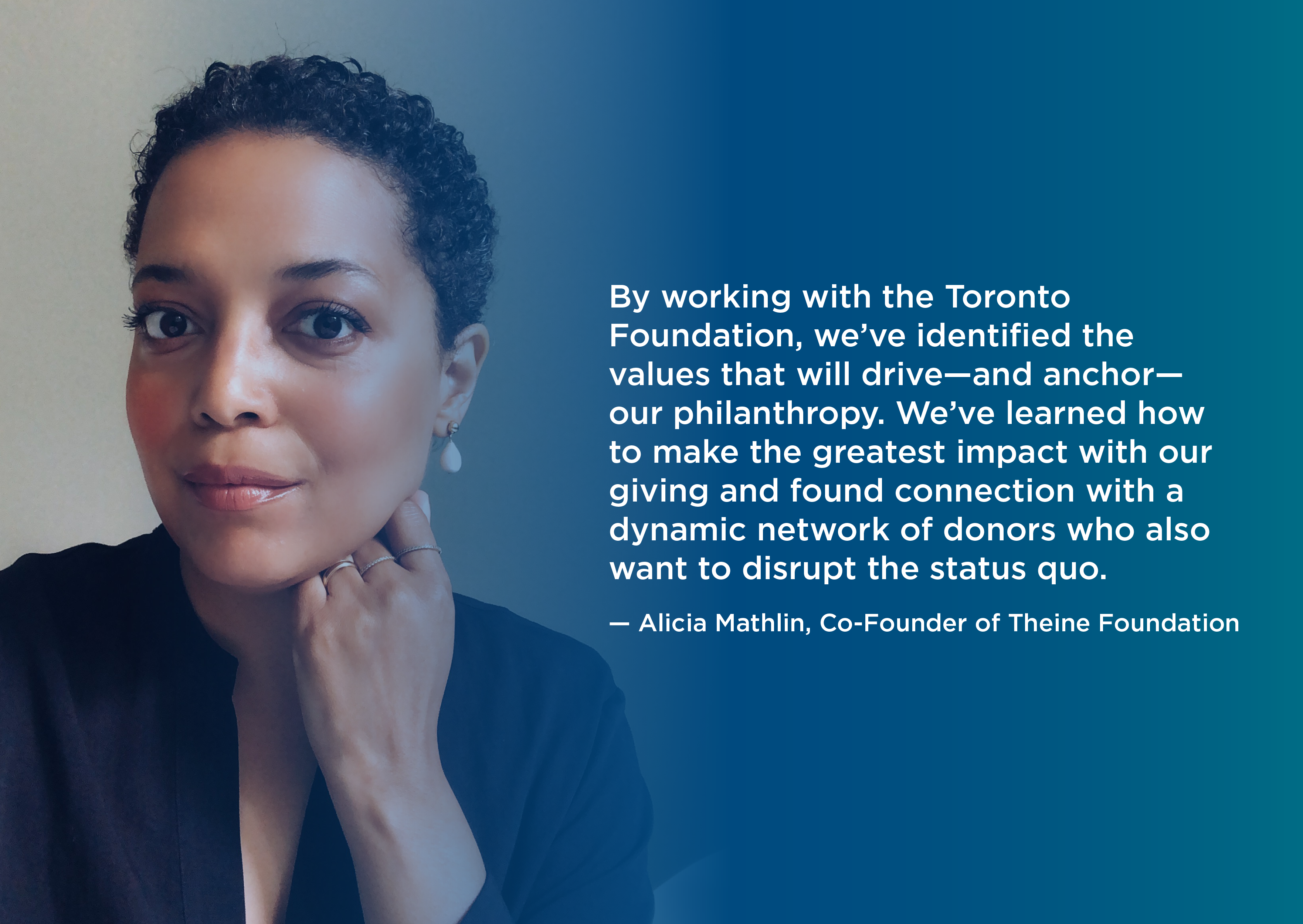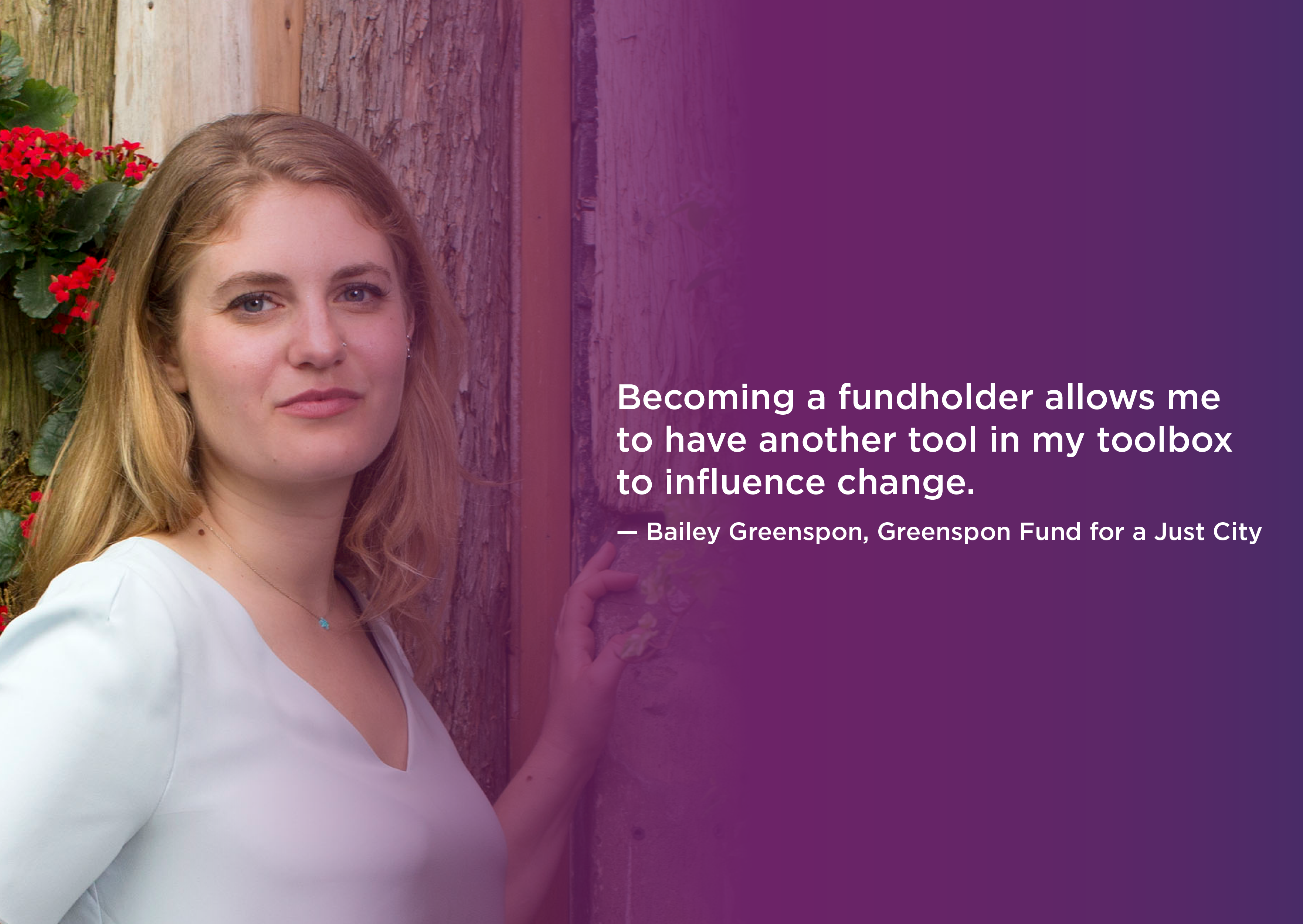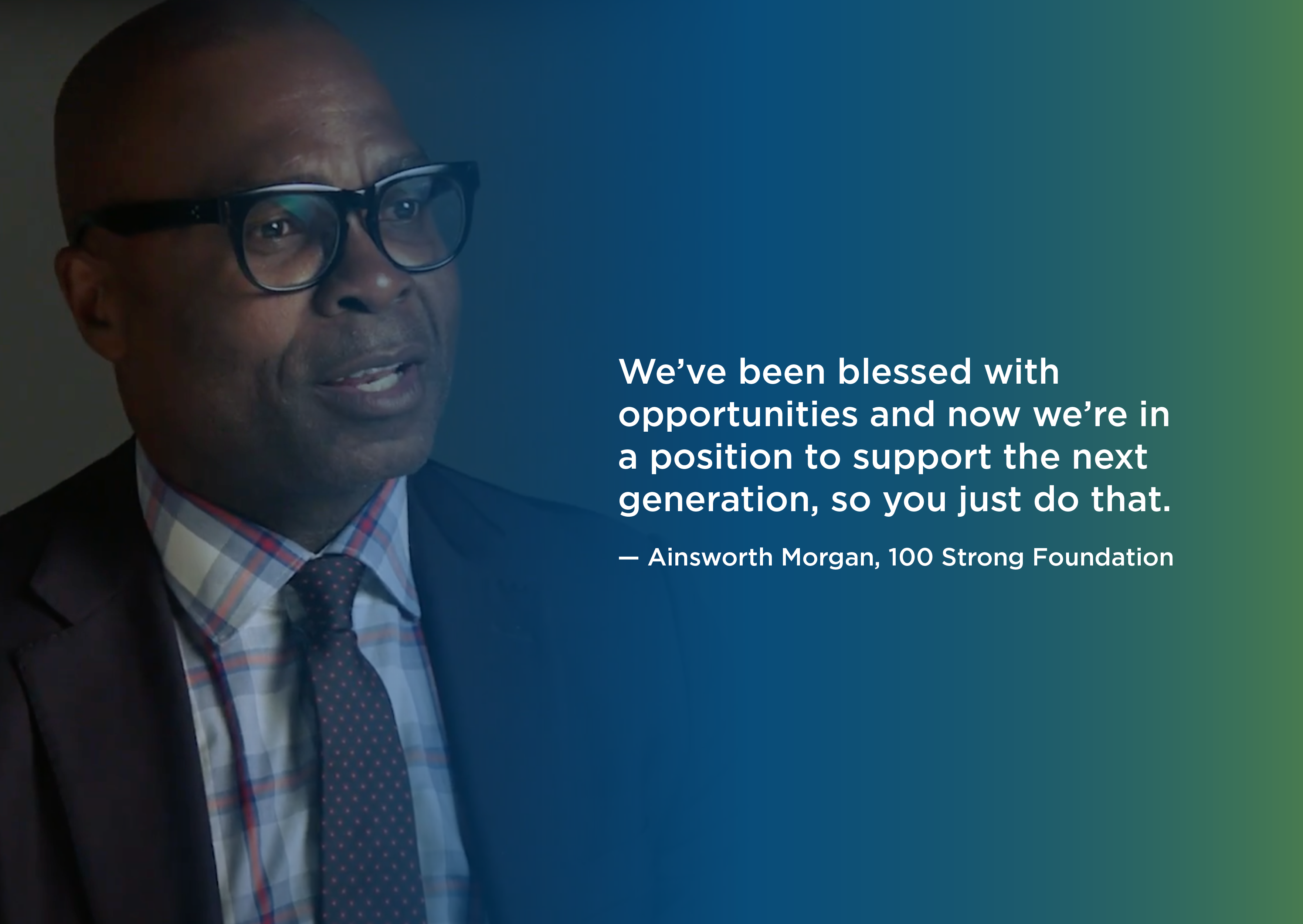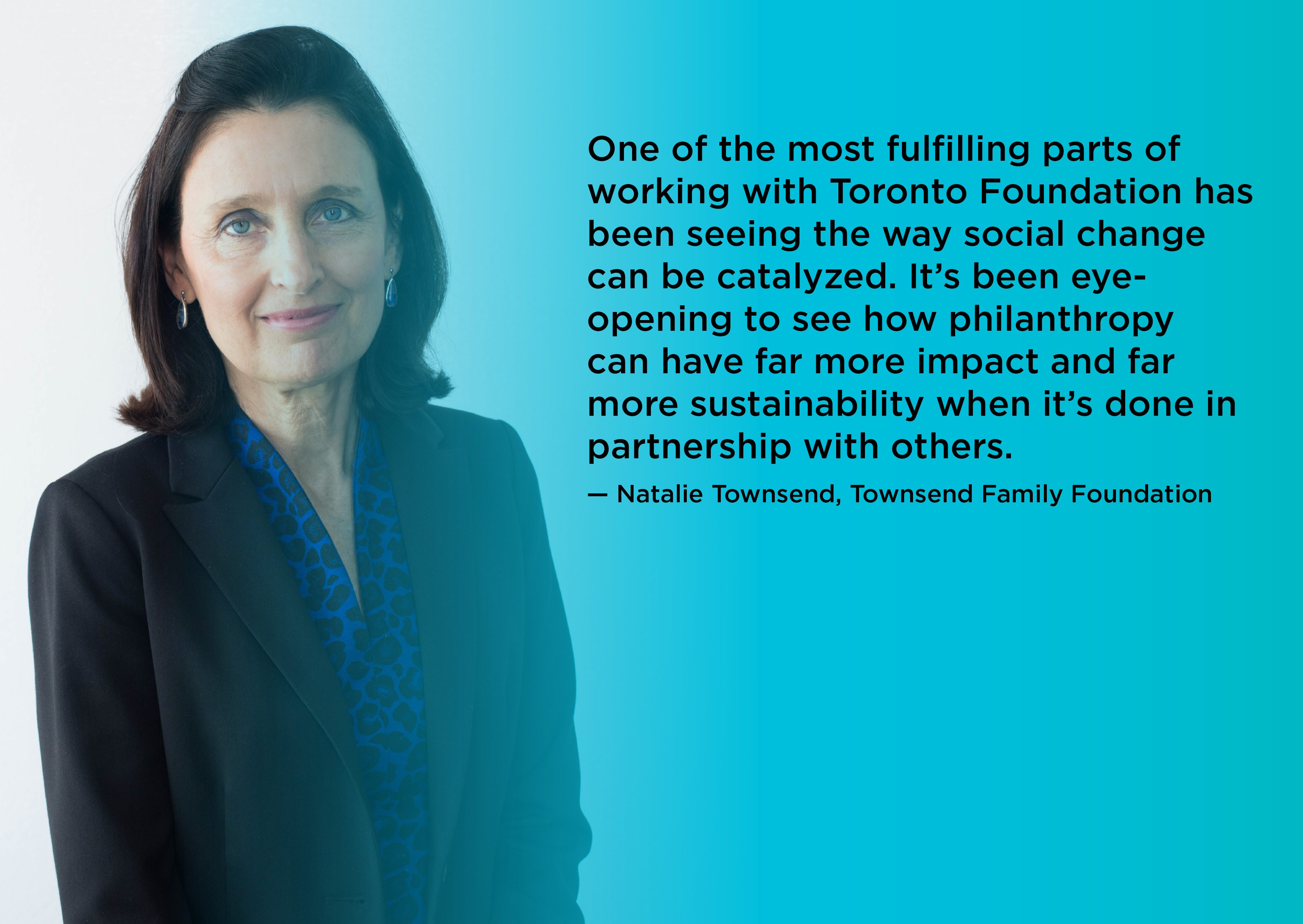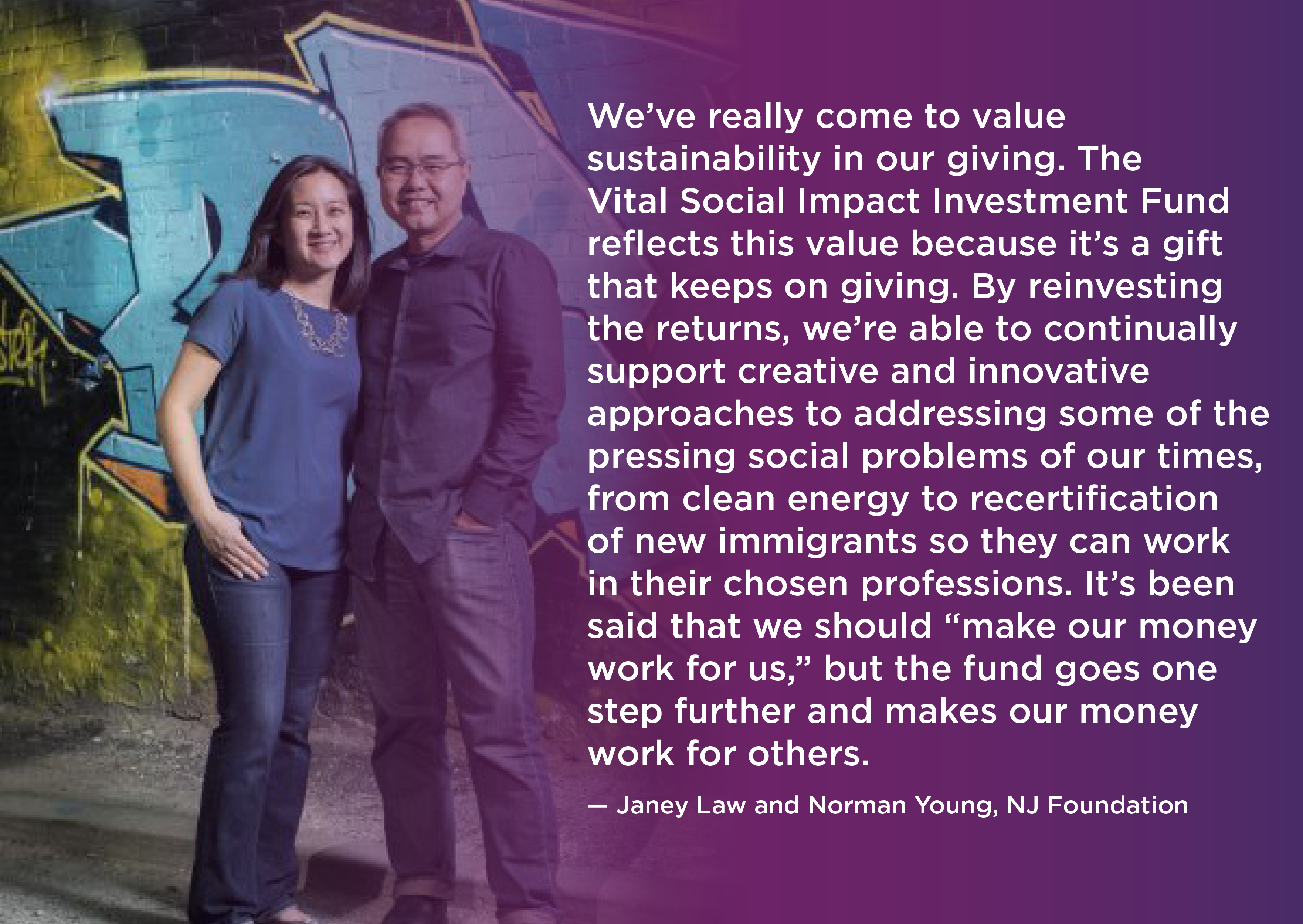 For more information, contact:
Nicole Nunes
Fundholder Engagement Officer
416-921-2035 ext. 218
nnunes@torontofoundation.ca
THE CONNECTION E-NEWSLETTER
Read the latest news, stories and insights on the city's needs and opportunities; organizations working on solutions; and how to get involved with your philanthropy.