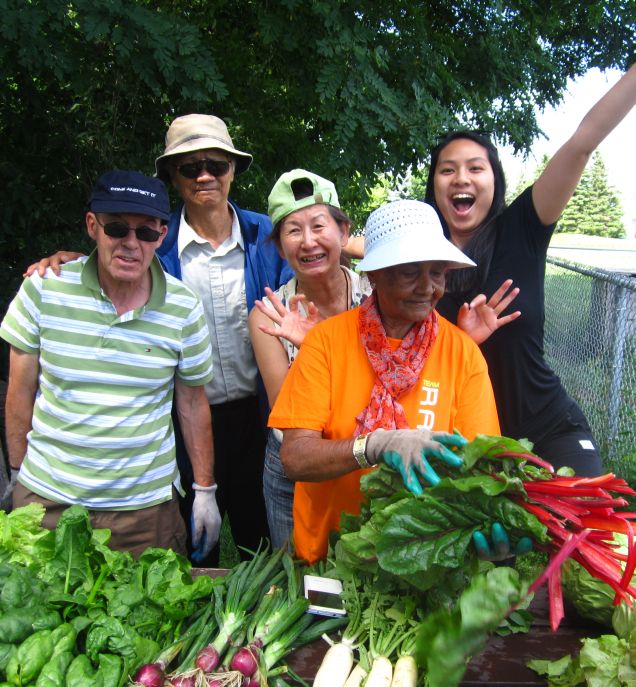 WHAT'S UP.
Announcing our Vital Ideas & Leadership grantees!
Congratulations to our eight grantees, who are receiving grants of up to $50,000 each to take their work to the next level.
Sharon Avery featured on Invisible City podcast
Sharon sat down with Jennifer Keesmaat, City of Toronto Chief Planner to talk about philanthropy and how it intersects with city building.
In conversation with Uzma Shakir – Change from the Inside: Powerful Institutions & Equity
This month we interviewed Uzma Shakir, the Director of Equity, Diversity & Human Rights Division, at the City Manager's Office. This division at the City Manager's Office.
"I established my own Fund because I wanted to start my own legacy for giving back to the community. I greatly value all of the support provided by the Toronto Foundation for me as a Fundholder."
Patty Fleming
Fundholder, Patricia J. Fleming (FBG) Fund