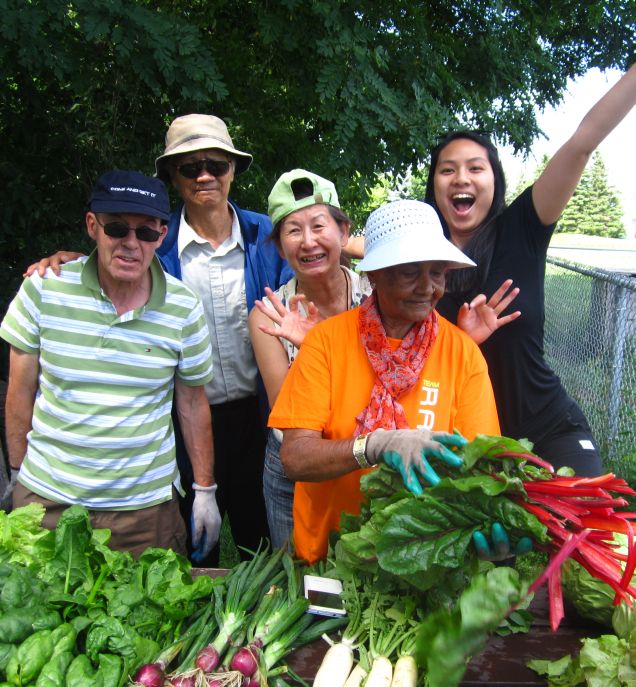 WHAT'S UP.
Toronto Foundation is hiring three positions!
We are seeking a Director of Fundholder Engagement, Director of Finance & Administration and a Public Relations Coordinator.
What's next for resilience?
Did you know that Toronto was selected as one of The Rockefeller Foundation's 100 Resilient Cities? The City of Toronto recently hosted a forum for community leaders to come together to learn and discuss opportunities and challenges for Resilience in Toronto.
In conversation with julie frost
This month we're featuring Julie Frost, the Executive Director of VIBE Arts for Children and Youth (VIBE), a recipient of our Community Fund for Canada's 150th grant.
"I established my own Fund because I wanted to start my own legacy for giving back to the community. I greatly value all of the support provided by the Toronto Foundation for me as a Fundholder."
Patty Fleming
Fundholder, Patricia J. Fleming (FBG) Fund