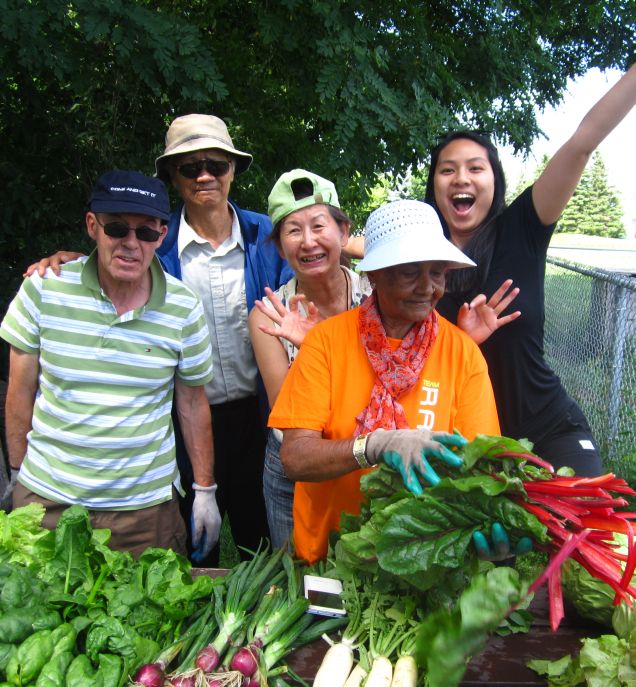 WHAT'S UP
Sharon Avery: Reflections on Year One of Vision 2020

Launched a year ago, Vision 2020 is a gathering place for young philanthropists to learn about impactful philanthropy in partnership with community leaders, neighbourhood residents, and government and industry experts. In this month's blog, Sharon reflects on the past year of Vision 2020, and looks ahead to what's next.
Toronto Foundation joins partnership for flood awareness
In Toronto, we often experience the effects of climate change as floods. Toronto Foundation has joined the Great Lakes One Water Partnership (GLOW) to ensure our city is ready to face climate change and increased flooding.
#TorontoStrong Fund
 The over $4 million donated to the #TorontoStrong Fund has now been distributed to the 41 victims and families of the Yonge Street van attack and the Danforth shooting. Find out what's next for the #TorontoStrong Fund.
"I established my own Fund because I wanted to start my own legacy for giving back to the community. I greatly value all of the support provided by the Toronto Foundation for me as a Fundholder."
Patty Fleming
Fundholder, Patricia J. Fleming (FBG) Fund