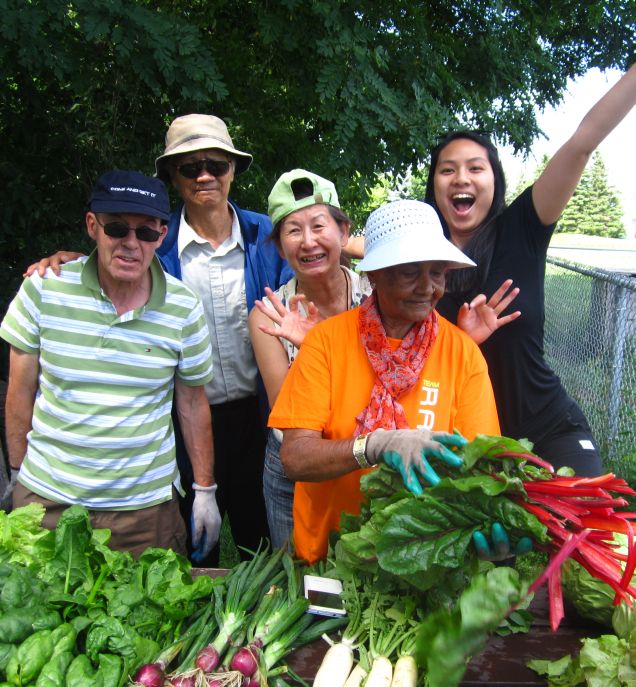 WHAT'S UP.
In Conversation with Leticia Boahen
Who gets the harvest? Sharon chats with Leticia Boahen, Director of Black Creek Community Farms about agriculture and community development.
Highlights from our Town & Country event
In late August we brought nearly 40 friends and Fundholders together at ClearWater Farms to learn about regional issues in central Ontario.
Welcome to our new board members
Introducing Dennis Mitchell (Sprott) and Brenda Lee-Kennedy (PwC).
"I established my own Fund because I wanted to start my own legacy for giving back to the community. I greatly value all of the support provided by the Toronto Foundation for me as a Fundholder."
Patty Fleming
Fundholder, Patricia J. Fleming (FBG) Fund