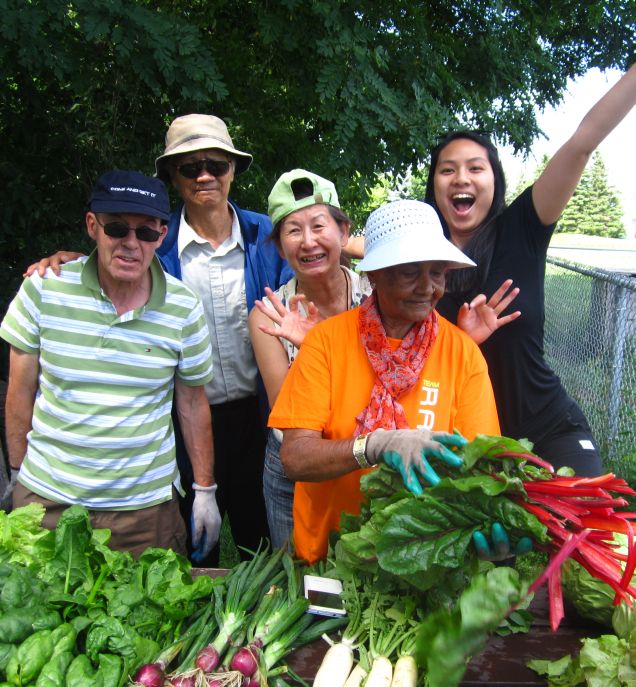 WHAT'S UP.
#TorontoStrong Fund
To help coordinate and direct Toronto's generosity of spirit, Mayor John Tory and the City of Toronto have partnered with Toronto Foundation to establish the #TorontoStrong Fund.
Girls with Hustle and Heart
In conversation with Toyo Ajibolade. Sharon Avery chats with Toyo about sports and the need for programs targeted towards marginalized girls.
Vital Youth Grantees 2018-19
Congratulations to this year's 10 grantees! These grants support recreation programs for youth focusing on access, diversity and leadership.
"I established my own Fund because I wanted to start my own legacy for giving back to the community. I greatly value all of the support provided by the Toronto Foundation for me as a Fundholder."
Patty Fleming
Fundholder, Patricia J. Fleming (FBG) Fund