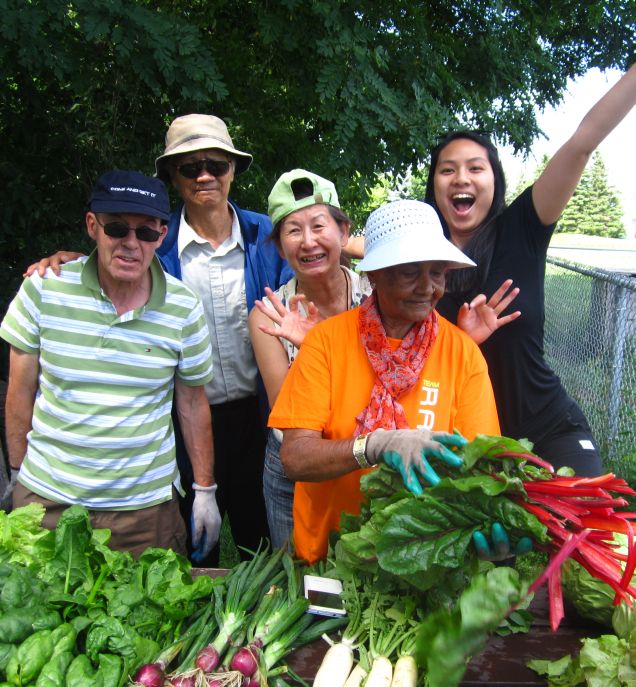 WHAT'S UP.
CANADA 150 BOOKLIST CURATED BY TORONTO FOUNDATION
It seems to us that 2017 is a great opportunity to reflect on what it means to be Canadian. And, of course, how we can make this country a better place for everyone who lives here.
WHAT'S NEXT FOR RESILIENCE?
Did you know that Toronto was selected as one of The Rockefeller Foundation's 100 Resilient Cities? The City of Toronto recently hosted a forum for community leaders to come together to learn and discuss opportunities and challenges for Resilience in Toronto.
SHARON AVERY: IN CONVERSATION WITH WANDA BRASCOUPÉ PETERS
This month I am thrilled to welcome Wanda Brascoupé Peters, Executive Director of The Circle on Philanthropy and Aboriginal Peoples in Canada, to our blog series to help ground us in what reconciliation is and what the philanthropic sector can do to engage with respect and understanding.
"I established my own Fund because I wanted to start my own legacy for giving back to the community. I greatly value all of the support provided by the Toronto Foundation for me as a Fundholder."
Patty Fleming
Fundholder, Patricia J. Fleming (FBG) Fund