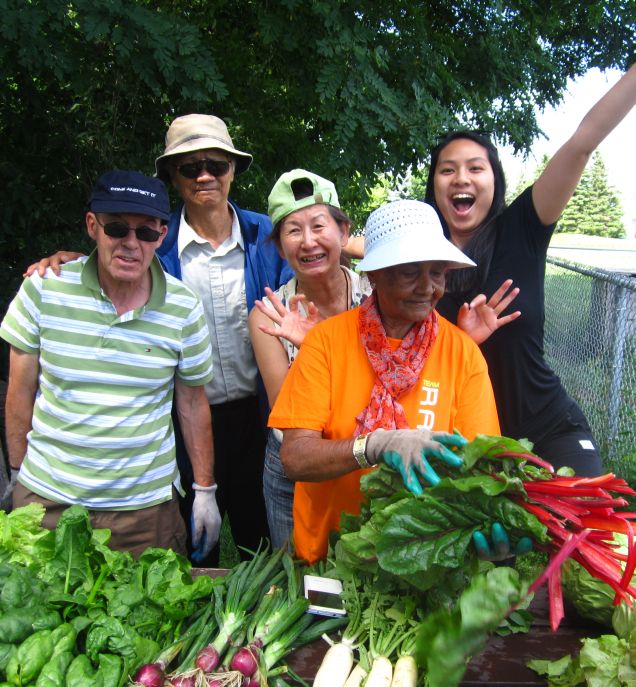 WHAT'S UP
Sharon Avery: Going far means going together

Over a decade ago, Toronto Foundation and the TTC came together to revamp Museum subway station. Now, we are partnering again with the TTC and philanthropists to improve public space through art and music.  In this month's blog, Sharon discusses this latest collaboration, and the importance of partnerships.
Announcing our 2019 Vital Ideas & Leadership grantees!
Congratulations to our 2019 Vital Ideas & Leadership grantees! These organizations reflect a depth and breadth of critically important work in the city.
TANGO hosts first-ever Toronto Neighbourhood Summit
On April 6, 200 representatives from Toronto neighbourhood and tenant associations gathered at Toronto City Hall for the city's first-ever Neighbourhood Summit, hosted by the Toronto Atlas of Neighbourhood Groups and Organizations (TANGO).
"I established my own Fund because I wanted to start my own legacy for giving back to the community. I greatly value all of the support provided by the Toronto Foundation for me as a Fundholder."
Patty Fleming
Fundholder, Patricia J. Fleming (FBG) Fund