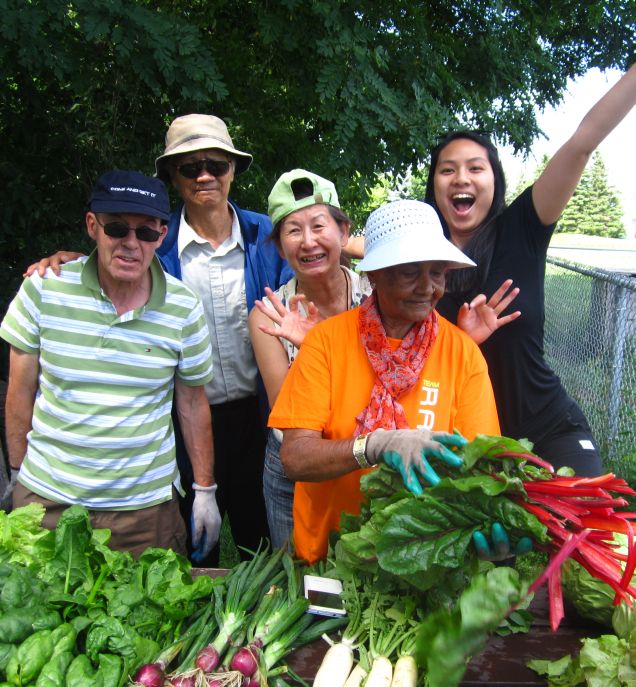 WHAT'S UP.
Girls with Hustle and Heart
In conversation with Toyo Ajibolade. Sharon Avery chats with Toyo about sports and the need for programs targeted towards marginalized girls.
Vital Youth Grantees 2018-19
Congratulations to this year's 10 grantees! These grants support recreation programs for youth focusing on access, diversity and leadership.
"I established my own Fund because I wanted to start my own legacy for giving back to the community. I greatly value all of the support provided by the Toronto Foundation for me as a Fundholder."
Patty Fleming
Fundholder, Patricia J. Fleming (FBG) Fund