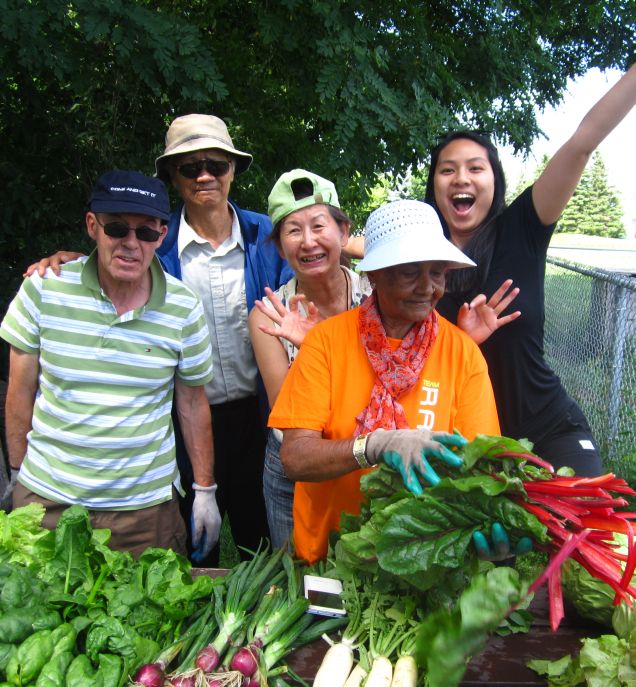 WHAT'S UP.
#TorontoStrong Fund
To help coordinate and direct Toronto's generosity of spirit, Mayor John Tory and the City of Toronto have partnered with Toronto Foundation to establish the #TorontoStrong Fund.
Leave a Legacy Workshop Series with CAGP
Organized by the Canadian Association of Gift Planners (CAGP), Leave a Legacy is a free information series educating individuals about the benefits of estate planning, how it works, and what's involved in leaving a legacy gift to charity.
Social Capital Research with Environics Institute
We are undertaking primary research to better understand quality of life in Toronto. This survey is part of our 2018 Vital Signs program, and looks at residents' lived experiences and how they connect with other people across the city.
"I established my own Fund because I wanted to start my own legacy for giving back to the community. I greatly value all of the support provided by the Toronto Foundation for me as a Fundholder."
Patty Fleming
Fundholder, Patricia J. Fleming (FBG) Fund