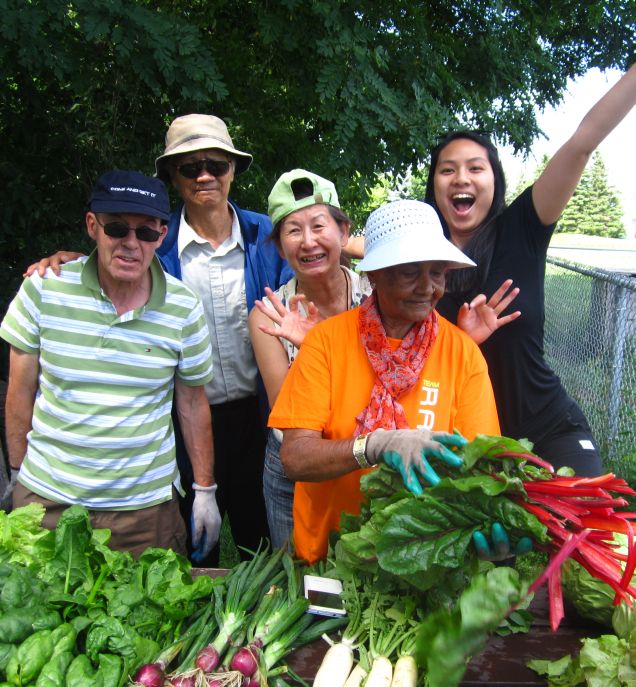 WHAT'S UP.
Vital Ideas & Leadership grant now open
Charities can apply for up to $50,000 to support their ideas, professional development, and evaluation.
In Conversation with Eugenia Duodu
To chemistry and beyond! Sharon chats with Eugenia Duodu, Executive Director of Visions of Science, about getting young people excited about STEM subjects.
Welcome to Bill MacKinnon as new Board Chair.
We are delighted to welcome Bill MacKinnon as our new Board Chair. Bill has served on Toronto Foundation's board for eight years and has served as Chair of our Finance and Audit Committee.
"I established my own Fund because I wanted to start my own legacy for giving back to the community. I greatly value all of the support provided by the Toronto Foundation for me as a Fundholder."
Patty Fleming
Fundholder, Patricia J. Fleming (FBG) Fund