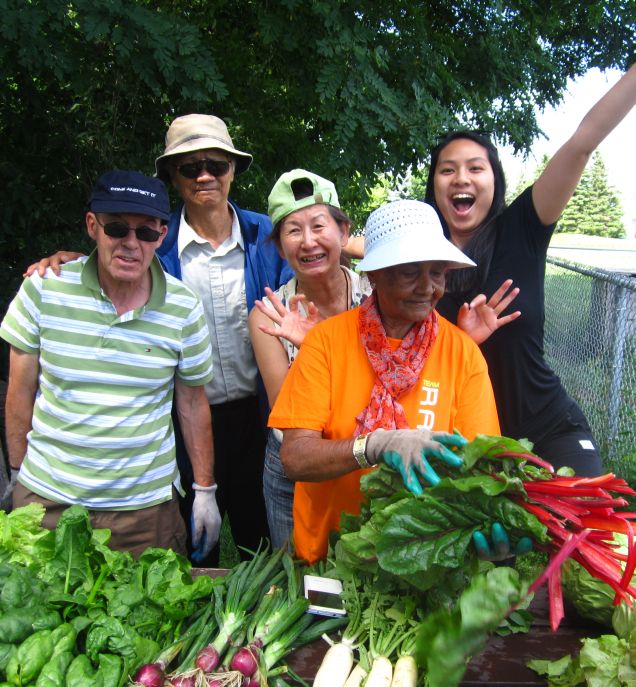 WHAT'S UP.
Resilience Builder Grants Announced
Read about these grants to community organizations of up to $25,000.
Annual Report 2017-2018
The New Philanthropy. Read our latest annual report with features on our next generation of philanthropists.
Up the Ante Fund Established for HXOUSE
Scarborough-raised La Mar Taylor, the creative director for The Weeknd, and Ahmed Ismail, a public relations executive, have founded the Up the Ante Fund at Toronto Foundation.
"I established my own Fund because I wanted to start my own legacy for giving back to the community. I greatly value all of the support provided by the Toronto Foundation for me as a Fundholder."
Patty Fleming
Fundholder, Patricia J. Fleming (FBG) Fund