The anticipation was palpable as 750 community foundation peers and supporters met in-person for the first time since 2019, at the aptly themed #Reconnect2023, biennial Community Foundations of Canada (CFC) Conference.
Toronto Foundation co-hosted, welcoming participants from across Canada and 21 other countries, including a delegation from Ukraine. It was a jam packed three days from May 31 - June 2, and we thought we'd share a little about why this gathering was special.
We were a room full of geographically and demographically diverse community foundations with a lot to share and learn from each other's unique experiences. But we've also had some similar experiences over the past four years, including funneling emergency pandemic federal funding across our regions. Now looking forward, insights from our peers, anecdotes and research are underscoring another commonality: that communities across the country are less connected than before COVID.
We recognized that as community foundations we are uniquely placed to advocate for and facilitate community building, which nurtures social connection and belonging. Moments like #Reconnect2023 allow us to reimagine how to do this work more effectively, collaboratively and authentically in our communities. Robust sessions and conversations covering a myriad of topics including gender equity, land-based learning, advancing Indigenous priorities, impact investing and distribution quotas, to name a few, were underscored by an expanding understanding of the potential of trust-based philanthropy.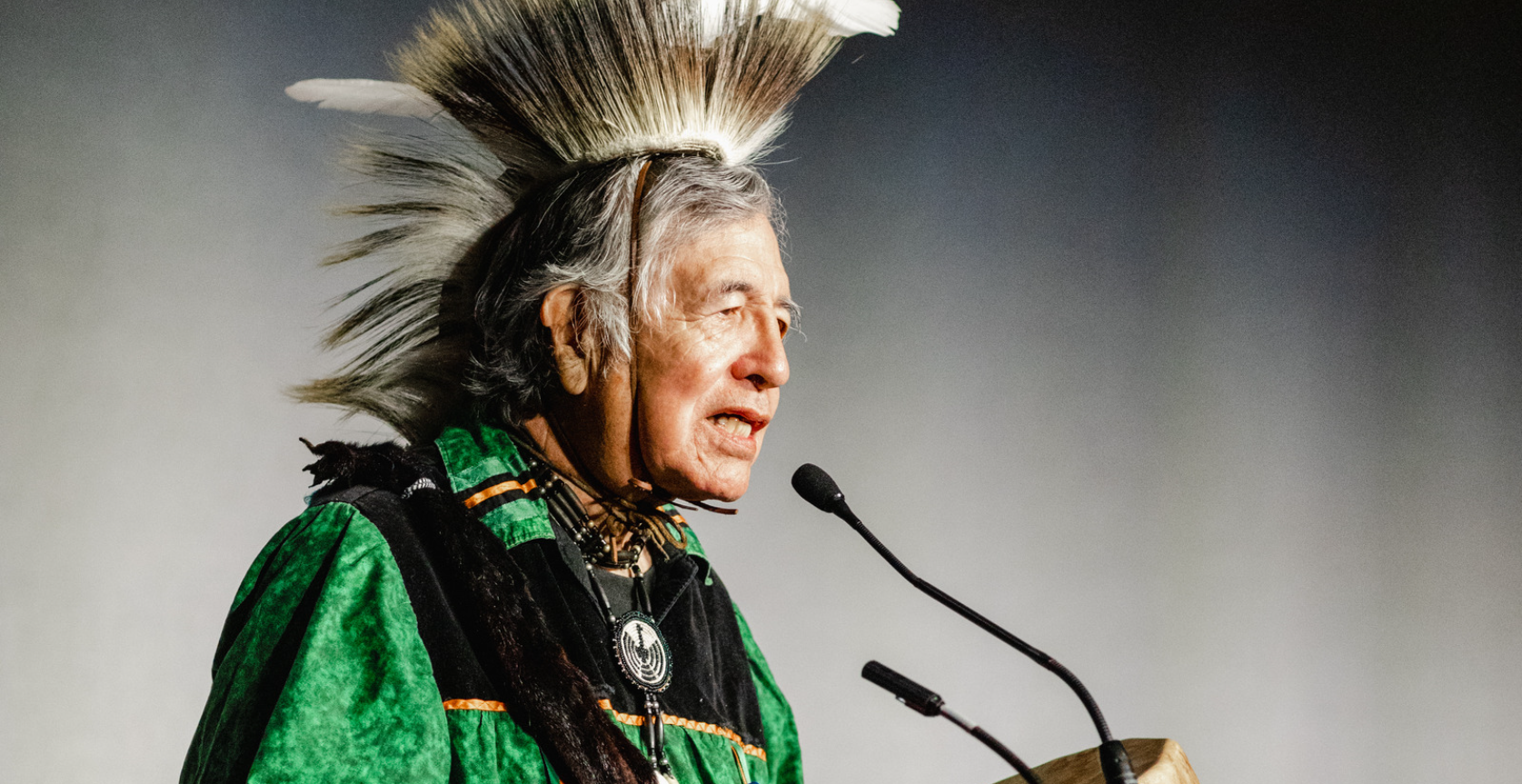 Inspiring moments connected us throughout the conference starting with Elder Garry Sault who opened the conference with a smudge and invited us to reflect on the territory on which we find ourselves. We heard and saw the art of local poets, musicians and graphic artists. At our host event at The Bentway, we celebrated coming together after four years by putting on a parade filled with multicultural acts including steelpan and Indigenous drummers, Bollywood and Carnival dancers, and more leading up to a food truck street party featuring dishes from all over the world. Special thanks to our parade grand marshal Mazyar Mortazavi and his company, TAS, our lead sponsor. And as we got ready to say our goodbyes after three days together, we sang our hearts out at the top of our lungs with Choir!Choir!Choir! in what participants called the best way to end a conference, ever.
As we look back on our time together, we'll certainly keep in touch through Zoom calls and emails to share updates and ideas. But making the effort to come together in person for #Reconnect2023 nurtured our sense of belonging within our broader community foundation family. We're re-energized to do the work and full of hope for the future of our communities.
A huge thank you to the entire team at CFC for putting on such a memorable conference. We are also grateful for the support from our sponsors who made our welcome parade and food truck celebration possible:
TAS
SLC Management
Dentons
Boyden
CIBC Mellon
The Answer Company
Michael Marcovitz, TD Private Wealth
JIG