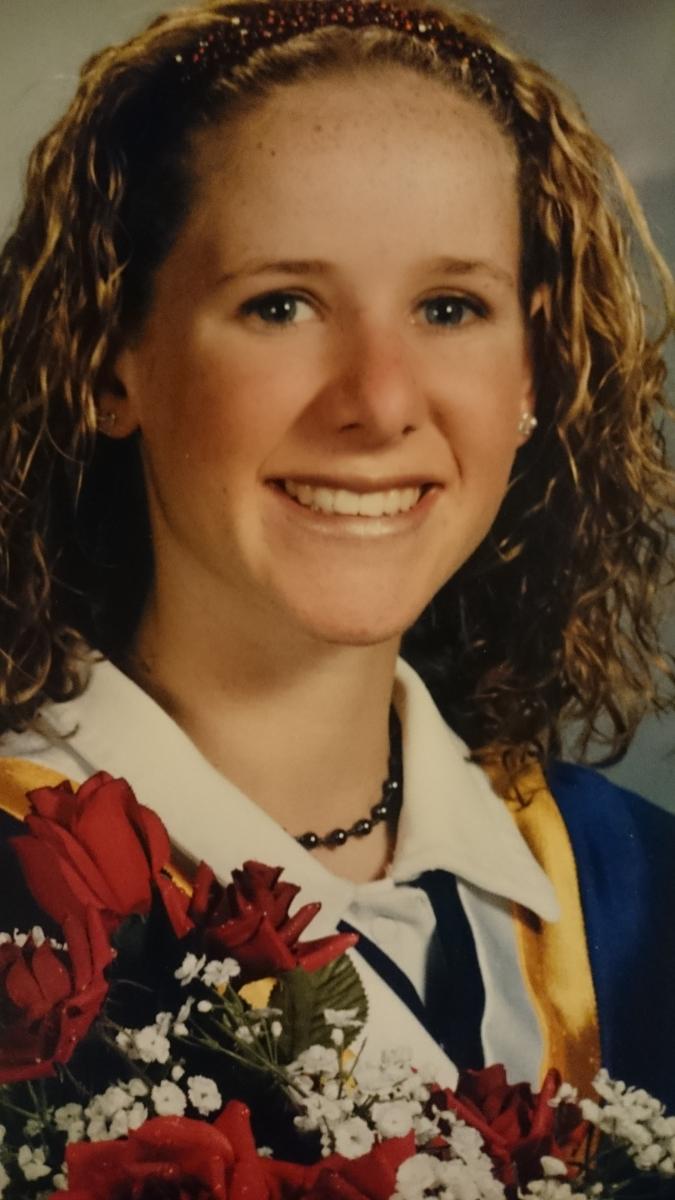 Brettany had an enormous personality that could light up a room immediately, and at the same time put everyone at ease around her.  She was extremely talented in the arts and had a keen eye for fashion.  She had endless energy for her friends and family, loved to make us laugh with her amazing sense of humour, theatrical ways, and dramatic flare. She truly was a unique soul, loved dearly by all who knew her.
Brettany struggled with mental health since she was a teenager. She tried the very best she could, unfortunately, she succumbed to the struggle and ended her life journey on November 11, 2016.  Although Brettany is no longer with us, we remember her always.  Her smile.  Her laugh.   Her outrageous outfits.  Her ferocity.
Brettany's Legacy was created to honour and always remember Brettany, by helping others who struggle with mental health issues.
3rd Annual Stepping up for Mental Health- Home edition!
Please join us on Sunday April 19th, 2020 from your own home, for 5, 10, 30 minutes or 2 hours of exercise, as we step up for mental health. Unfortunately, due to COVID-19, we are unable to physically get together, but we can still be active and support those in our communities who may feel even more isolated and alone. All proceeds will be donated in Brettany's honour to mental health initiatives and programs that support those who need it most! Recently, we donated in Brettany's name to Mission Services in Hamilton, providing shelters, food, and programs to our most vulnerable population.
This Fund's granting purpose is subject to change at the request of the Donor Advisor.
To enable the Donor Advisor to properly recognize donors for their contributions, Toronto Foundation will share your contact information and donation amount with the Donor Advisor unless you have checked the anonymous box on the donation form.