HOME   >   INSIGHTS ON TORONTO    >   DISCOVER COMMUNITY ORGANIZATIONS > DEACON LEGACY GRANTS
Fundholders past and present create lasting change
Deacon Legacy Grants are inspired by our founders, Fraser and Frances Deacon, who made sure that philanthropy would always have a home in Toronto. These multi-year, unrestricted grants support high-impact local organizations working to reduce social and economic divides.
Deacon Legacy Grants are enabled by the endowments of many donors, past and present, who entrust Toronto Foundation to steward their philanthropic aspirations. We hope they will inspire future donors to leave their legacies in our care.
Young people need safe and stimulating places to grow, belong and contribute. These grants support organizations that provide recreational programming for children and youth up to 18 years old to create space and opportunities to make change together.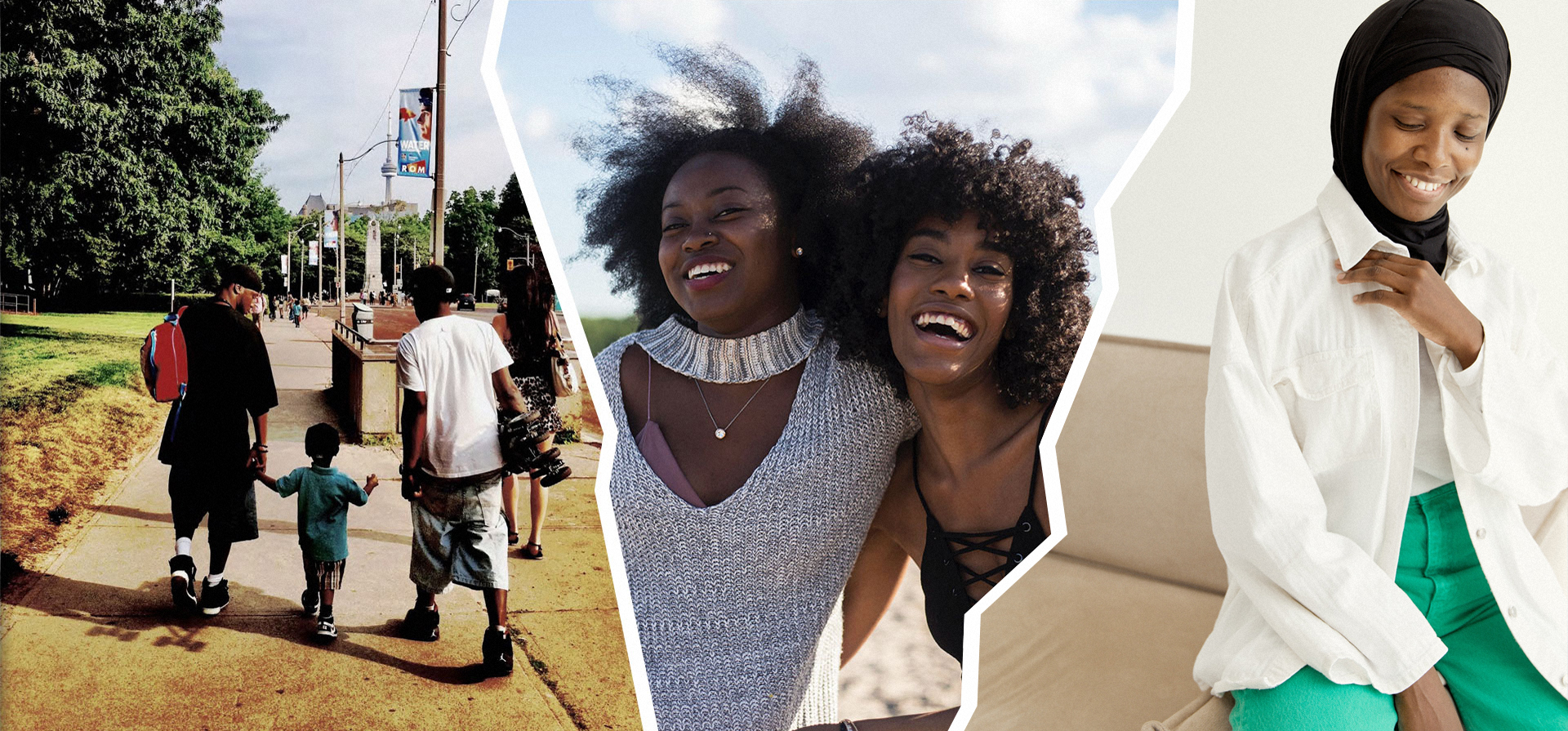 Caribbean African Canadian Social Services (CAFCAN) provides culturally appropriate social services to enrich the lives of the African, Caribbean and Diasporic (ACD) communities in the GTA and beyond. CAFCAN's primary focus is supporting children, youth and families through culturally safe individual and group counseling, case management services, employment services, youth mentorship and outreach programs.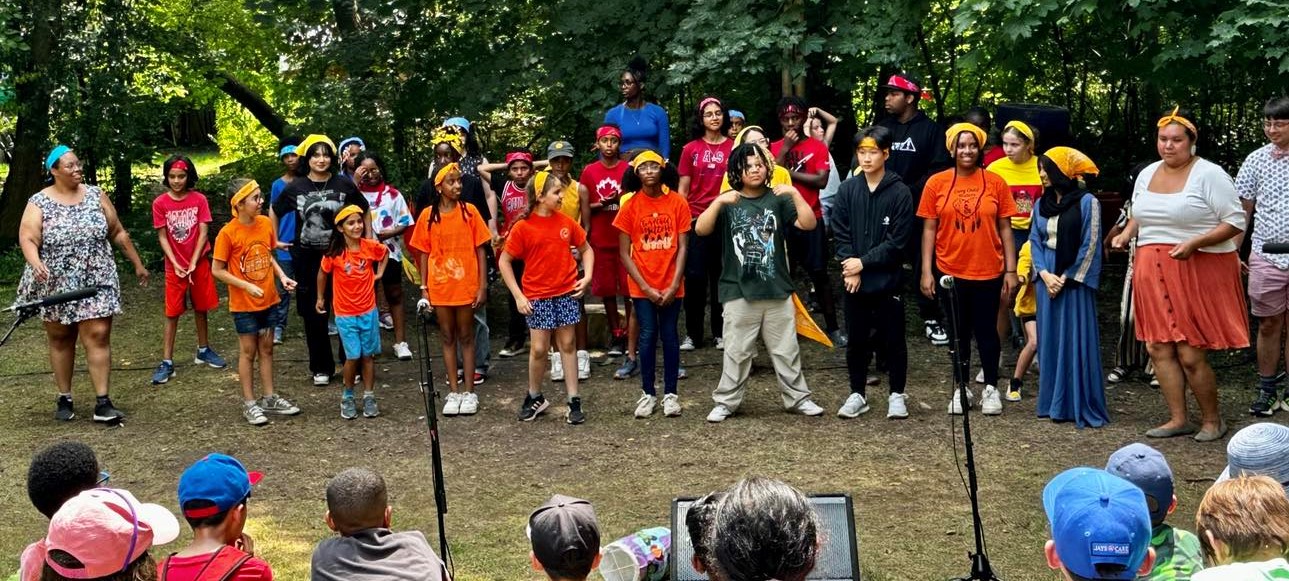 Children's Peace Theatre (CPT) uses an arts-based, intergenerational and holistic approach to cultivate ecological, social and spiritual resilience within the individual and the community.  
Their work is centered on three key pillars: art as a spiritual practice, knowledge transfer and right relations; and rooted in decolonization and abolition frameworks. CPT prioritizes centering the voices of Black and Indigenous communities to co-create innovative solutions to the challenges and systemic oppressions they face.  

CPT is rooted in the idea of non-hierarchical leadership and believes in using its platform to support others including trusteeing 15 other groups.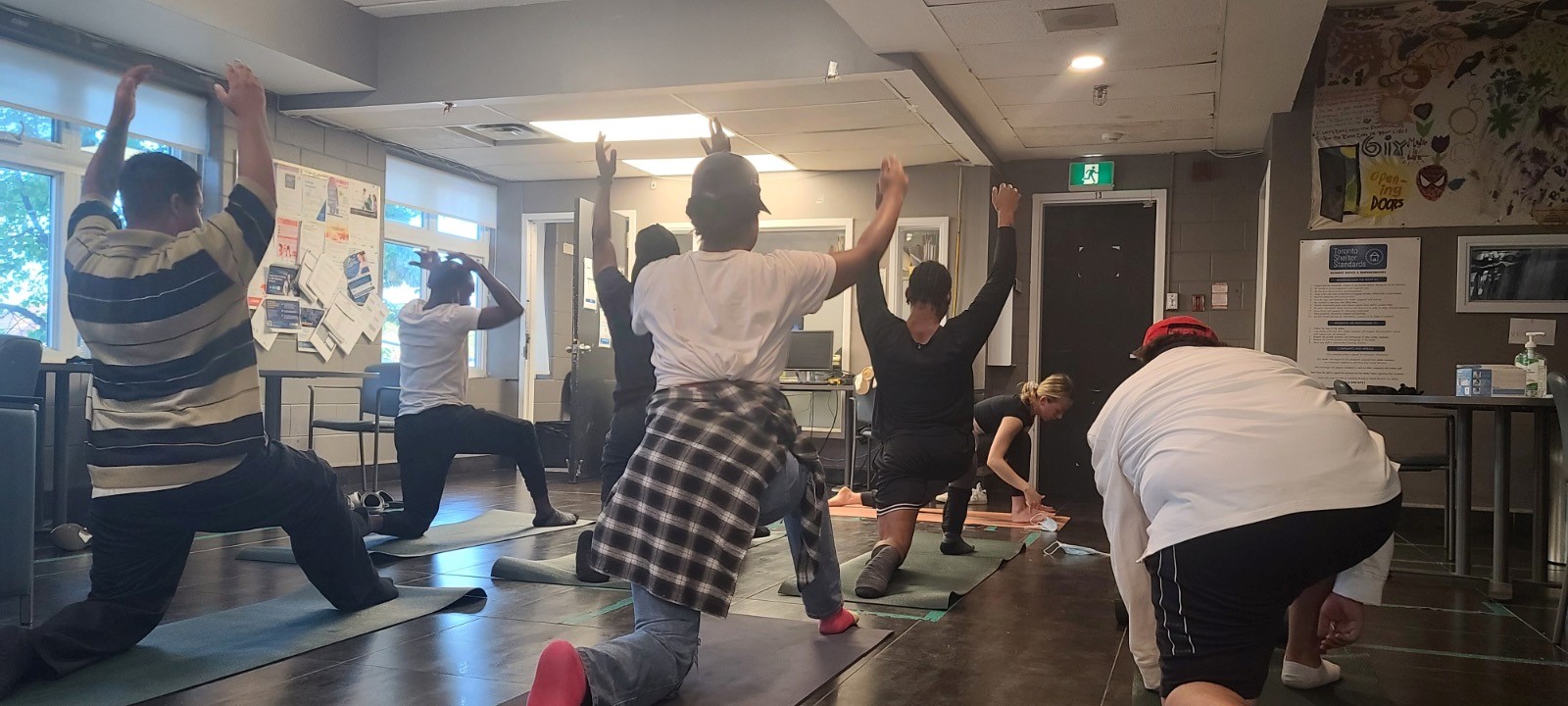 Horizons for Youth is more than a youth shelter. To help at-risk and homeless youth escape from the cycle of poverty and leave the streets behind, Horizons for Youth provides holistic support, life-changing programs and a home for as long as they need. Horizons for Youth's mission is to prepare and guide homeless and at-risk youth to achieve wellness and become contributing community members.

In Toronto approximately 2,000 youth (16–24-year-olds) experience homelessness on any given night.
Source: The State of Homelessness in Canada 2016. Toronto: Canadian Observatory on Homelessness Press.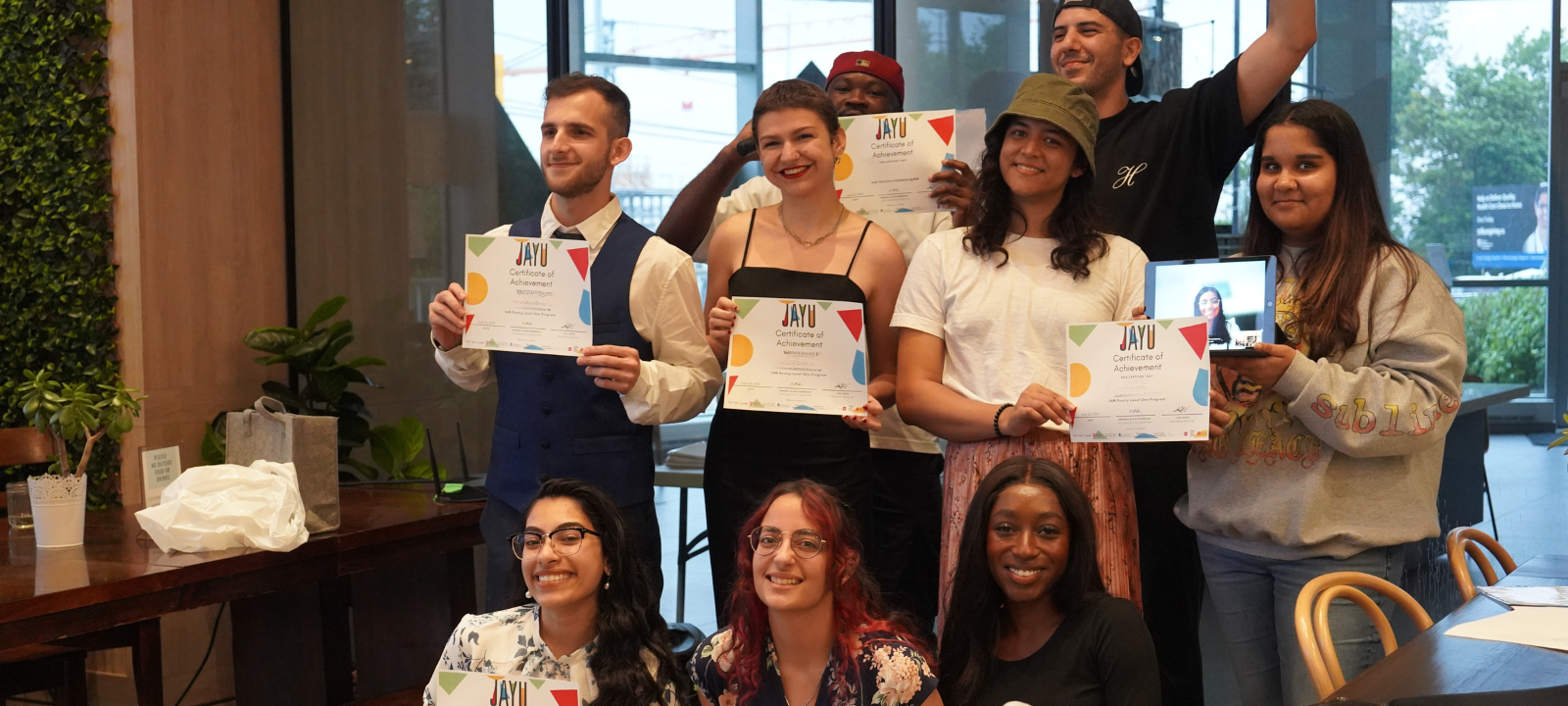 Jayu uses the arts to address human rights and social justice issues in Ontario and worldwide. Jayu advocates that the arts are the most effective way to share human rights stories because art educates, builds empathy, heals, forges community and inspires the kinds of conversations necessary to reimagine a more just and equitable world. Since 2018, Jayu has engaged over 1,000 youth in art, connecting them to paid opportunities and pathways in the arts.  

In 2022 alone, 378 equity-seeking youth were supported through the mentorship and employment opportunities offered by JAYU's iAM program. 
Climate change is here and we all have a role to play. The issues are complex but they need not hold us back. These grants support organizations that bring people together to learn and strengthen the city's natural assets and physical environments for a healthy and sustainable tomorrow.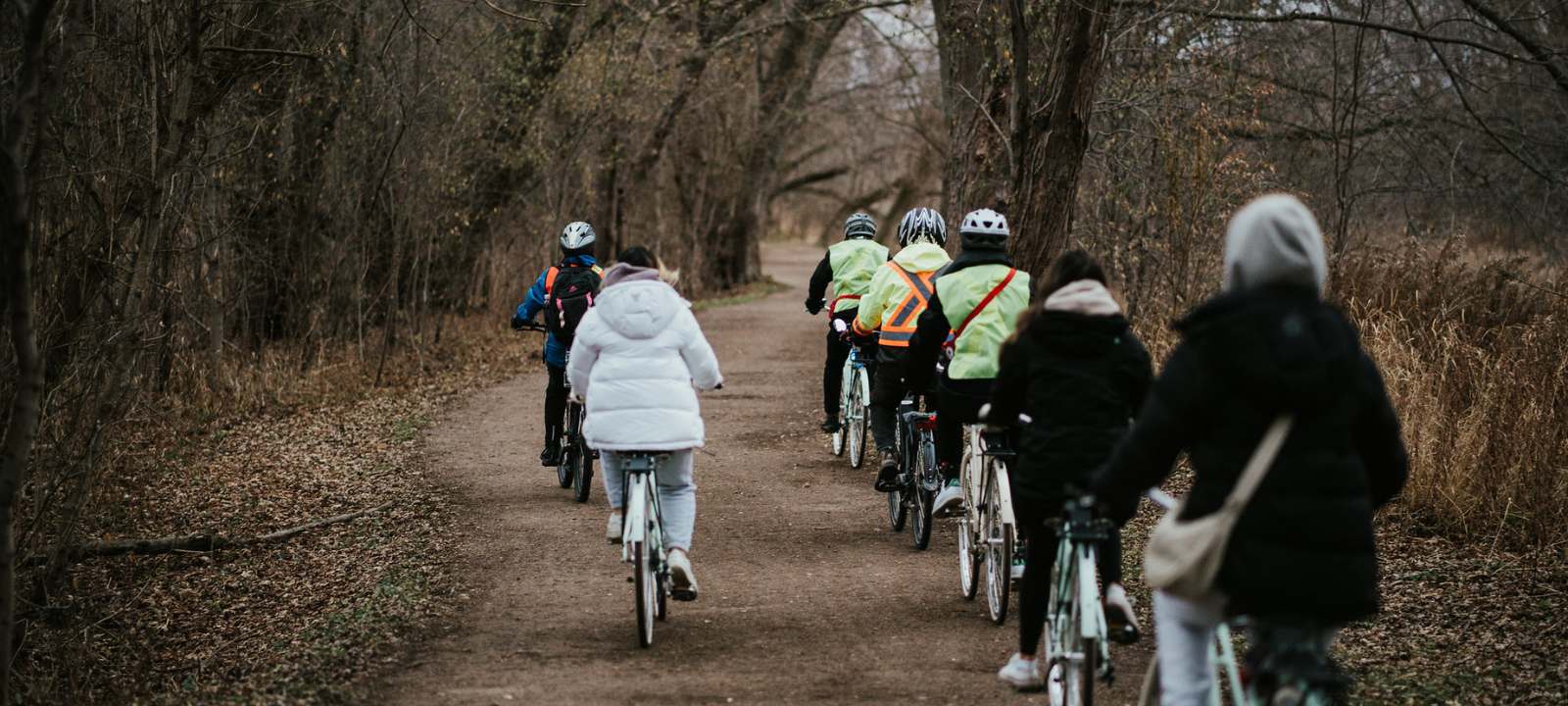 Clean Air Partnership (CAP) advances the implementation of actions to foster low-carbon, resilient communities. Their work enables communities to improve air quality, advance active transportation and take bold climate action. Additionally, the Centre for Active Transportation at CAP, builds safer, healthier more equitable places by working with communities to create safer streets for walking and riding bikes.   

Transportation is the second largest producer of greenhouse gas emissions in Toronto, making up 33% of all total emissions.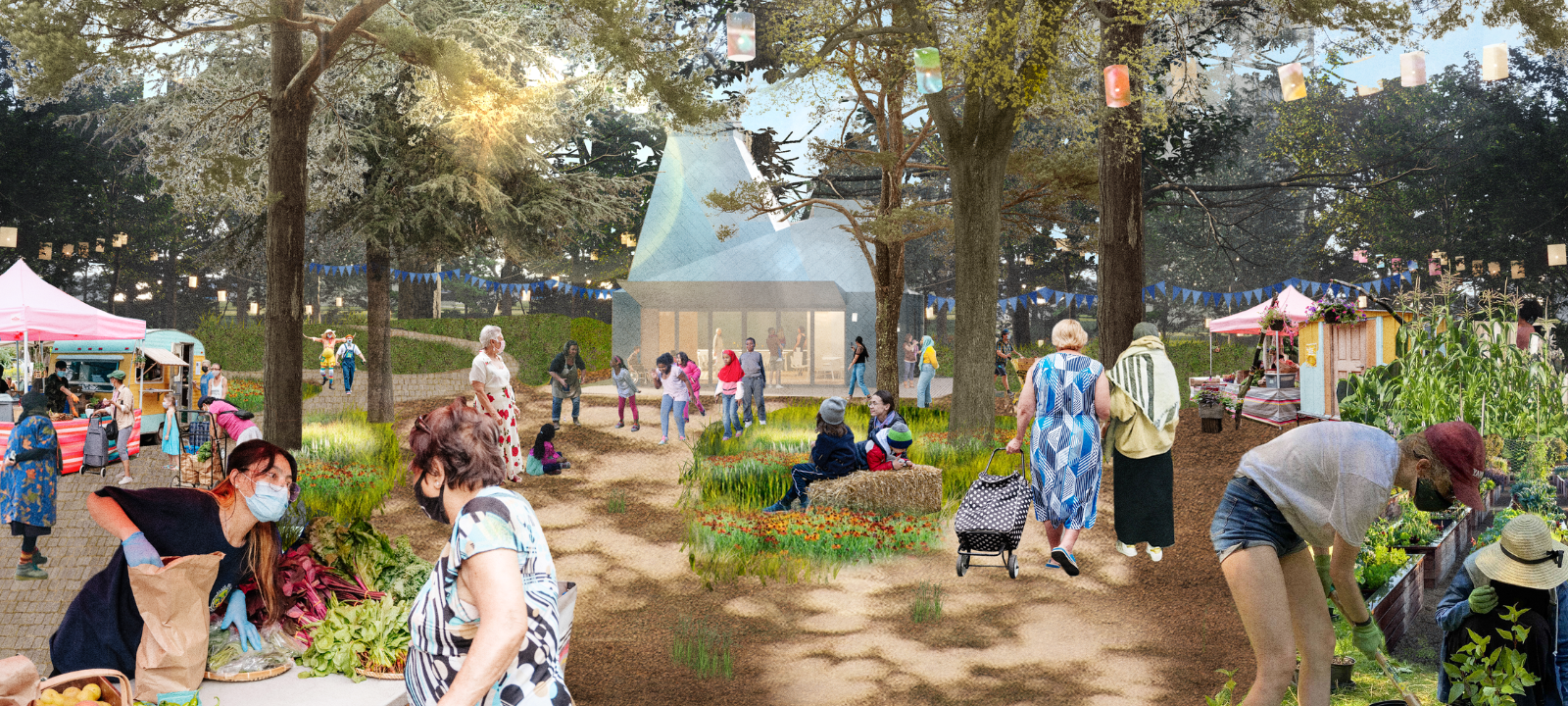 MABELLEarts is redefining the role of public space with MABELLEpark, the first park in Canada designed to respond to the needs of high-density, low-income tower communities. New park infrastructure and programming support local economic development and food security initiatives; the park will serve as a vitally needed greenspace in which residents can give and receive care to both nature and neighbours. 

After securing a 20-year agreement with Toronto Community Housing, MABELLEarts will operate the park as a new kind of cultural venue and community development space to bring people together across real and perceived differences.
The future of work is unpredictable and can be daunting for many. These grants support organizations that help ease the transitions from school to employment, equipping people with the skills and resilience to create pathways to fulfillment in work and in life.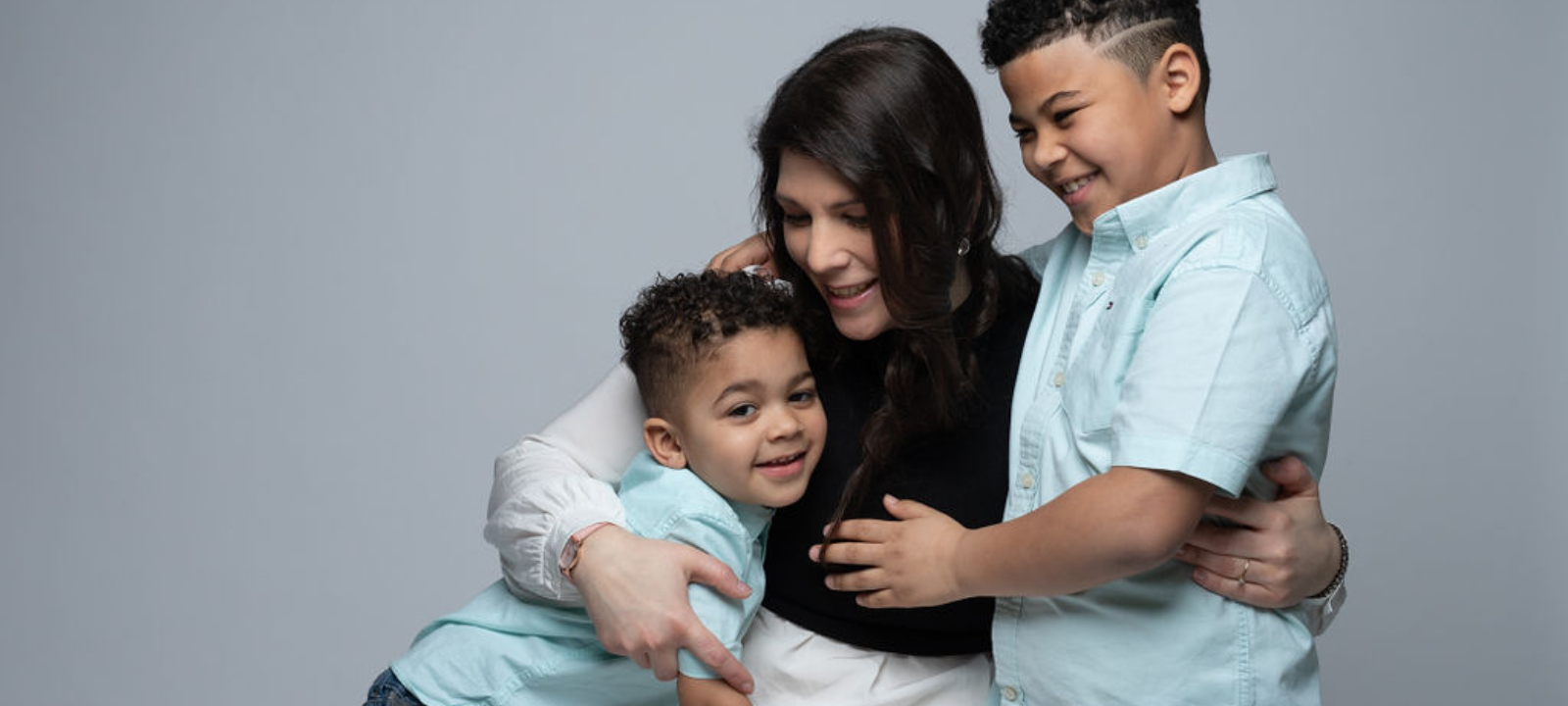 Up With Women /Exponenti'elles supports low-income women and gender diverse individuals overcome the intersecting barriers they face to employment including poverty and housing precarity, through the transformative power of coaching. Up With Women's free, year-long program pairs low-income women and gender diverse individuals with certified coaches, who support clients in building sustainable, prosperous careers and businesses with the aim of permanently exiting poverty.   

66% of part-time workers and 52% of temporary job holders are women. A lack of economic power from secure, decent employment impacts a woman's ability to make autonomous decisions about safe, stable living arrangements.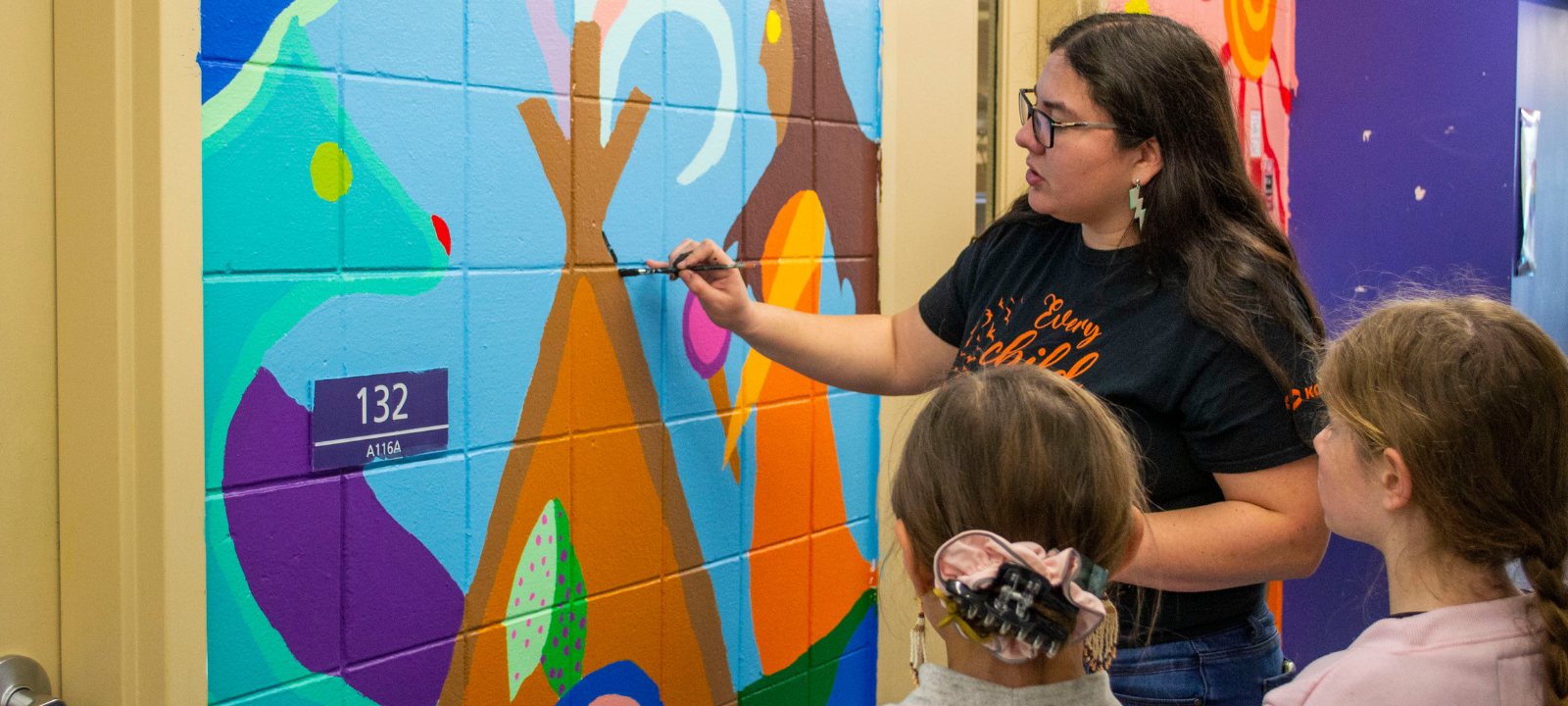 VIBE Arts is committed to providing high-quality arts education in under-resourced communities and supporting youth artists facing systemic barriers to build a career in the arts. VIBE Arts works with partners, including those providing services in mental health and housing, to provide arts education and mentorship for a broad range of arts disciplines. Since 1995, VIBE Arts has been working to realize a future where every young person is equipped to contribute creatively to society.  

VIBE Arts has a legacy of increasing access and equity to the arts as well as supporting the sector by platforming and trusteeing other arts nonprofits. 
THE CONNECTION E-NEWSLETTER
Read the latest news, stories and insights on the city's needs and opportunities; organizations working on solutions; and how to get involved with your philanthropy.