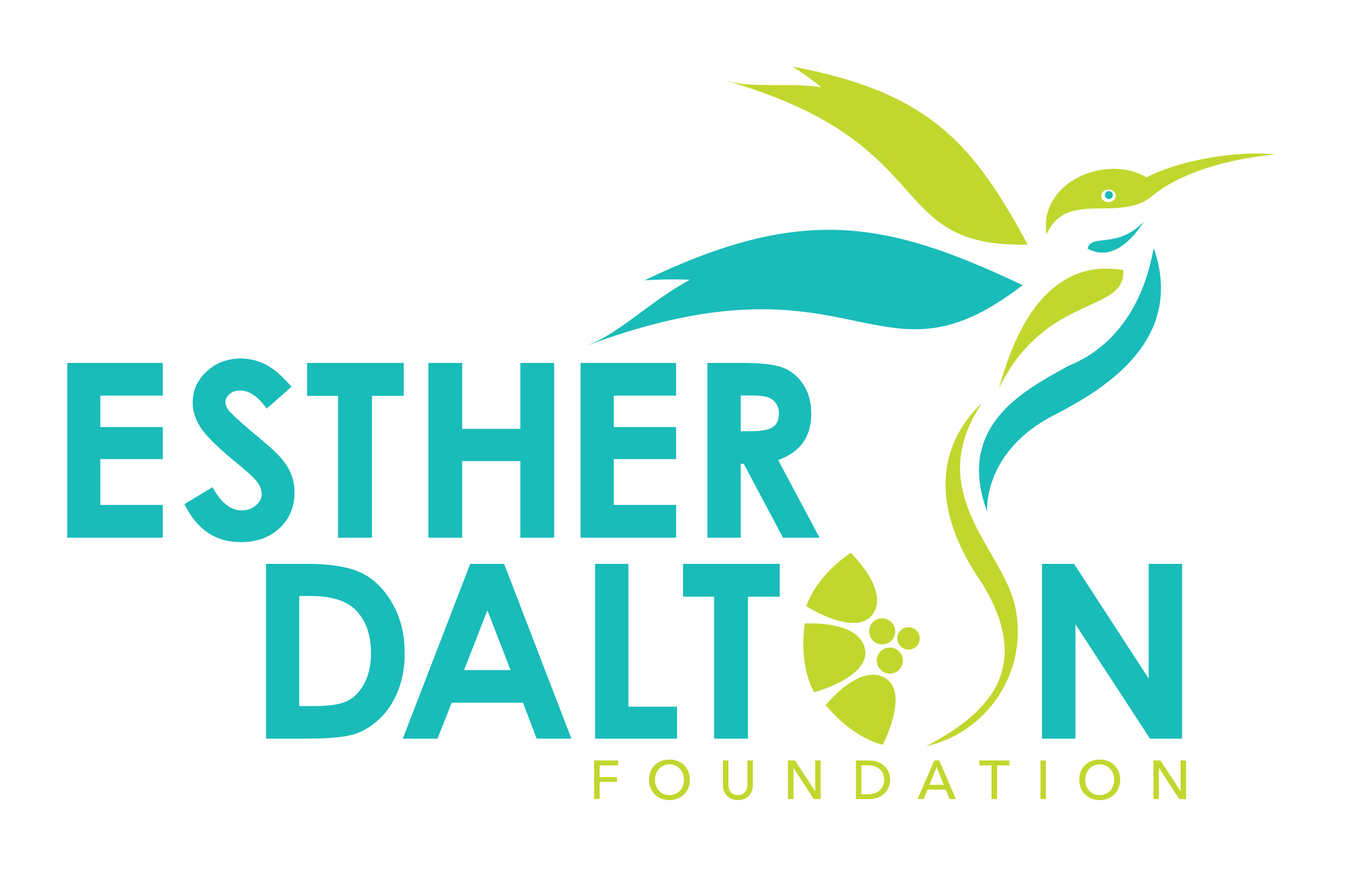 My mother, Esther Dalton, lived a life that was filled with love, laughter, and steelpan music.
Esther Dalton Foundation (EDF) is a love and cultural legacy of who she was as a steelpan enthusiast and community leader in Trinidad & Tobago. She pursued opportunities to advance the instrument and leveraged the steelpan community as a tool for youth development.
Inspired by her passion and my own history as a steelpan musician, I have created EDF to invest in the futures of the next generation of steelpan musicians in Trinidad & Tobago, and in Toronto and the GTA. Your gift through Toronto Foundation will support the latter.
The early work of the fund will be aligned with steelpan music programs offered through the Toronto District School Board and post-secondary institutions.
Making a gift to EDF will not only help to make this musical art form more accessible, but you will be contributing to a steelpan culture that supports the audacity of young imaginations for the instrument.
Thank you for dreaming with me and with them.
Simone Dalton
This Fund's granting purpose is subject to change at the request of the Donor Advisor. To enable the Donor Advisor to properly recognize donors for their contributions, Toronto Foundation will share your contact information and donation amount with the Donor Advisor unless you have checked the anonymous box on the donation form.