SECTION
SECTION
WELCOME TO HXOUSE
HXOUSE is a next-generation incubator and accelerator that is at the forefront of fostering innovation and opportunity for creative entrepreneurs. We facilitate connections between talent and industry to build mutually beneficial relationships between future talent and current industry titans.
Our mission is to empower young entrepreneurs with the tools, programming, mentorship, network, funds, and freedom they need to activate their talent and translate it into a sustainable career that promotes industry innovation.

HXOUSE is the vision of La Mar Taylor, Creative Director for The Weeknd (Abel Tesfaye), Lamar's creative vision has helped steer Abel's ascension into superstar status with over 5 billion streams, two Grammy Awards, eight Billboards Music Awards, two American Music Awards and a nomination for one Academy Award.
Their journey as disadvantaged youth from the outskirts of Toronto to the top of the billboard charts recently landed them both on the Forbes 30 Under 30 list. Abel in 2016, and Lamar a year later, at the age of 26.
As Creative Director for XO Records, Lamar's creative influence spans the entire footprint of The Weeknd's global image, output and creative culture. From art direction for tours, to designing merchandise and album artwork, Lamar oversees everything associated with The Weeknd's brand vision, which has grown to include partnerships with some of the world's most influential creative brands.
Lamar's eye for music and design, coupled with his industry experience and status in the arts community
has allowed him to pursue his third passion, finding and fostering talent among those who face barriers that often obscure it.
His respect for artists who he feels deserves the spotlight has led him on a quest to establish several dozen emerging artists globally in a multitude of disciplines, integrating them into his own projects and making introductions to the biggest names in Hollywood and beyond. This is the inspiration behind "Hxouse."
"Toronto based, Globally focused."
SECTION
SECTION
OBJECTIVES
HXOUSE will provide high-impact, long-term and sustainable development solutions to the emerging creative community across the globe. Our goal is to remedy the lack of infrastructure and support for the creative arts communities in underserved and disadvantaged markets. We will establish lasting partnerships with global brands to facilitate employment, mentorship and advancement opportunities in the areas photography, music, film, digital design, marketing, fashion, and tech. HXOUSE will create a space for creative individuals to turn their passion into a rewarding, sustainable and profitable career. HXOUSE will partner with Artscape Daniels Launchpad located in the heart of the City of Arts building on Toronto's waterfront to bring this dynamic project to life.
SECTION
SECTION
About Daniels Artscape Launchpad
Artscape is currently building a $28.4 million entrepreneurship centre designed to provide artists and designers from diverse disciplines with the tools, facilities, coaching and support to thrive opening in September 2018 in Daniels City of the Arts.
Artscape Daniels Launchpad will be a hub for art and design entrepreneurship that will help artists reach their full potential. This model, the first of its kind globally will offer artists affordable access to tools of the trade and will act as a hot house for creative production, collaboration, experimentation, play, and radical invention. The entrepreneurship courses offered at Launchpad will reframe entrepreneurship for creative people acting as a hub building new culture around entrepreneurship that is aligned with the values and aspirations of creative people. Upon opening in September 2018, Launchpad will be an essential resource for artists as they build their business, hone their crafts and begin to look for programs, services, funding and collaboration opportunities on which to build their careers in the arts.
SECTION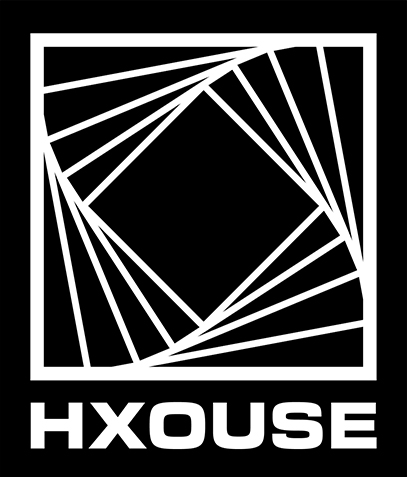 This Fund's granting purpose is subject to change at the request of the Donor Advisor.
To enable the Donor Advisor to properly recognize donors for their contributions, Toronto Foundation will share your contact information and donation amount with the Donor Advisor unless you have checked the anonymous box on the donation form.