Welcome to our new Board Chair

If you've been following our communications over the last while, you'll notice there's a lot going on at Toronto Foundation.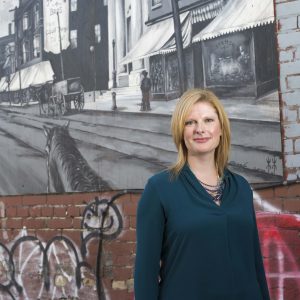 Tomorrow, on June 13th, we say goodbye to our Board Chair John Barford and send him off with trumpets and our gratitude for his 10 years on our board.
On that same day, we welcome Richard Peddie as our new Chair. Richard and his wife Colleen are passionate city-building philanthropists. They demonstrate that here in Toronto and in Richard's hometown of Windsor through their active and generous philanthropy and dedication to learning about the needs of both communities.
I'm excited to have Richard take on this role. Some of you may know him from his legendary work as President & CEO at Maple Leaf Sports & Entertainment. He is also a celebrated author and public speaker. Now retired from his professional career he's embraced city building with gusto. Richard's a real advocate, and isn't afraid to put his opinions out there, while simultaneously being open-minded and consultative. He's prepared extensively for this role by meeting with as many community leaders as possible.
I sat down with Richard so you could get to know him better, and hear in his own words why he's taking on this leadership role.
Sincerely,








Sharon Avery


---
Richard Peddie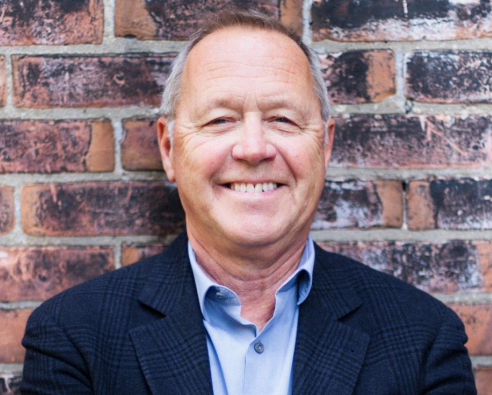 Why did you say yes to becoming our Board Chair?
When I retired my wife Colleen and I started a foundation aimed at helping city youth. We did that with the help of Toronto Foundation. I have long admired the philanthropic work the Foundation does in Toronto. I also was very impressed by the quality of engaged board members they attract.
After a year or so I was asked to join the Board as a Director, and a year ago I was asked to become the Vice Chair. As you mentioned, over the past year I have worked hard to prepare for my new role. I've worked closely with you, and the outgoing Chair, John Barford. Through the entire process I realized even more  the important role the Foundation plays in our city.
I accepted the Chair because I think I can help the Foundation achieve its goals which will help Toronto.

What do you want to accomplish?
Toronto faces many issues today – from affordable housing, to climate change, to transit – that are disproportionately affecting the less fortunate in our city.  Frankly, Toronto Foundation needs to generate substantially larger funds so that we have the resources to do more. And we have to have the courage to speak up when the decision makers are making bad ones that are not good for the long-term health and wellbeing of our citizens. Philanthropy has an important role to play in city building.

We're using the phrase "city-building philanthropy" a lot. How do you define it for yourself?
As an organization we have three choices. First, we can do nothing – take a status quo approach. Second, we can actively make the city worse by supporting, or being silent on bad decisions.  The third option, is what we practice: adding bricks to the robustness of the civil foundation. My personal city building philosophy is that we should make Toronto the most sustainable, healthy, inspiring, and inclusive city for everyone.

What have you learned through your professional life that you apply to your philanthropy?
That both aspects of my life are necessary and rewarding. Reciprocity is a part of being a great leader. To quote Winston Churchill, "We make a living by what we get. We make a life by what we give".