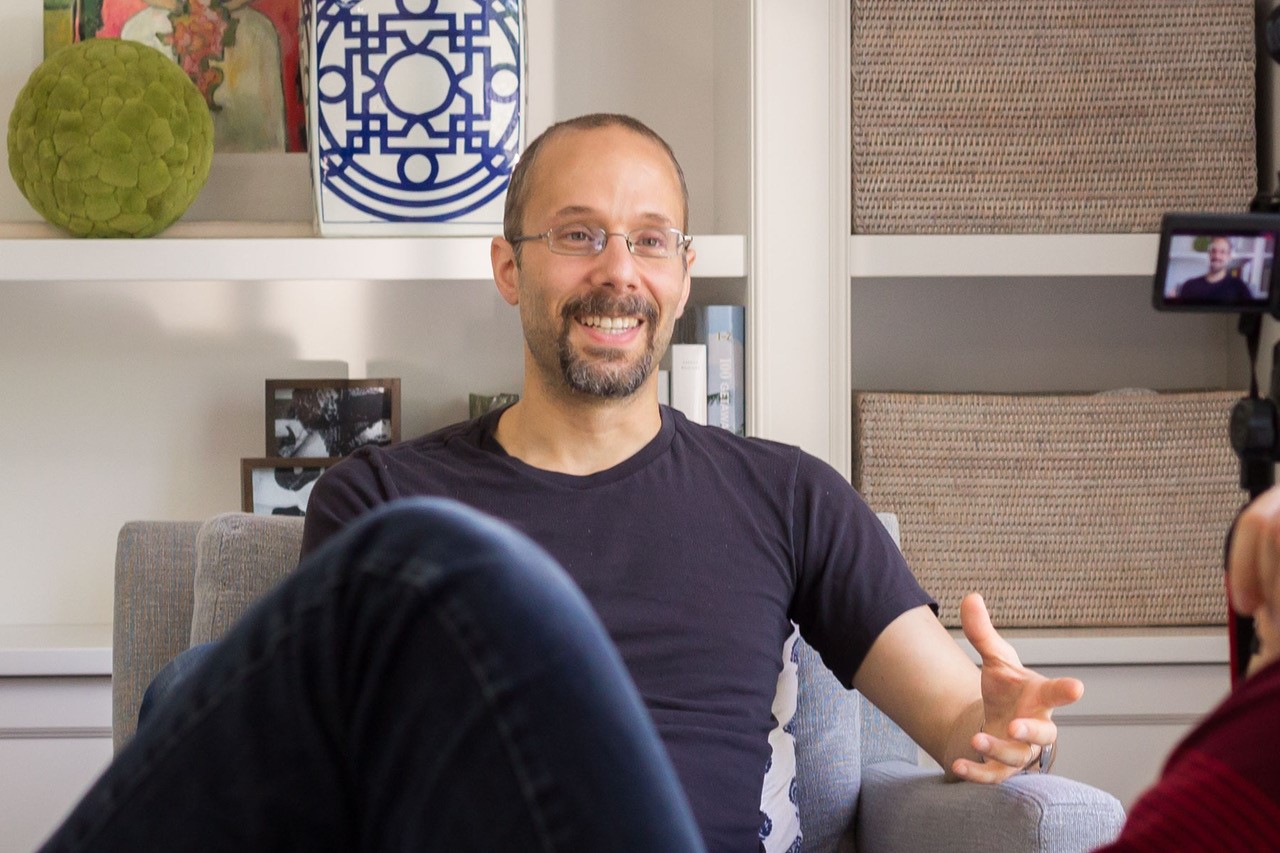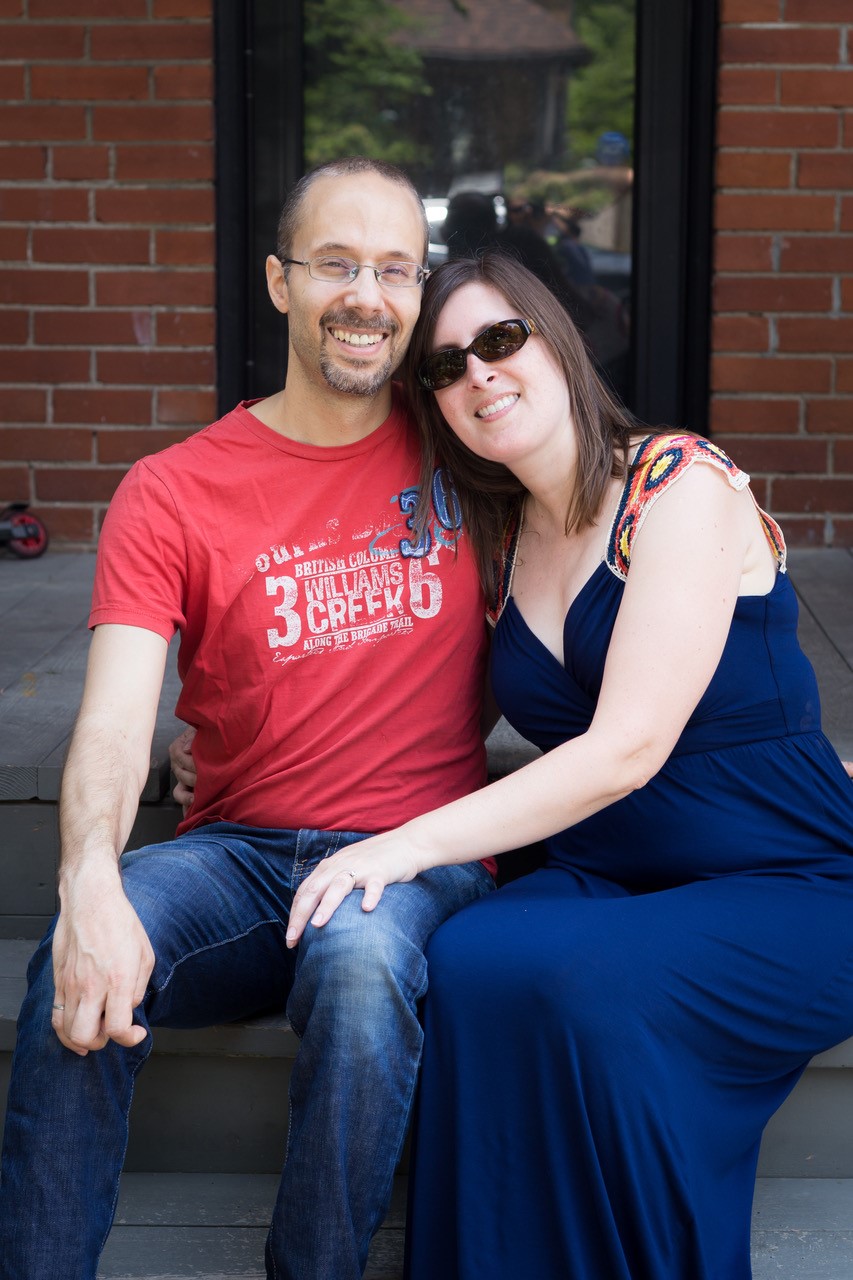 Jacques Katz was a caring husband, father, and standout member of his community. He was also a devoted and exceptional educator who put his heart into his work. He made a big difference in the lives he touched, and was an inspiration to the many people that surrounded him. Jacques cared.
His selfless devotion to making our financial literacy programs the best they could be inspired us to name our scholarship fund after him. His wish was to see that this fund be devoted to schools and communities who could not otherwise afford our programs, something that says so much about his genuine desire to make a difference.
Jacques may have been taken from us too soon, but his spirit certainly lives on through this fund.
This Fund's granting purpose is subject to change at the request of the Donor Advisor. To enable the Donor Advisor to properly recognize donors for their contributions, Toronto Foundation will share your contact information and donation amount with the Donor Advisor unless you have checked the anonymous box on the donation form.