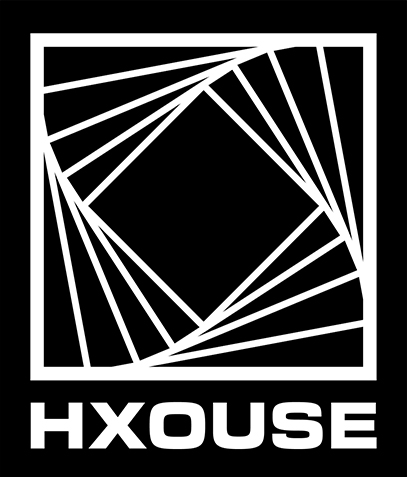 HXOUSE is a next-generation incubator and accelerator that is at the forefront of fostering innovation and opportunity for creative entrepreneurs. We facilitate connections between talent and industry to build mutually beneficial relationships between future talent and current industry titans. Our mission is to empower young entrepreneurs with the tools, programming, mentorship, network, funds, and freedom they need to activate their talent and translate it into a sustainable career that promotes industry innovation. At this time, HXOUSE will provide high-impact, long-term and sustainable development solutions to the emerging creative community across the globe.
Our current goal is to remedy the lack of infrastructure and support for the creative arts communities in underserved and disadvantaged markets. We will establish lasting partnerships with global brands to facilitate employment, mentorship and advancement opportunities in the areas photography, music, film, digital design, marketing, fashion, and tech. HXOUSE aims to create a space for creative individuals to turn their passion into a rewarding, sustainable and profitable career. HXOUSE is currently partnered with Artscape Daniels Launchpad located in the heart of the City of Arts building on Toronto's waterfront to bring this dynamic project to life.
A donation to HXOUSE Foundation will help support our work, including providing opportunities for young creatives to fulfill their dreams.