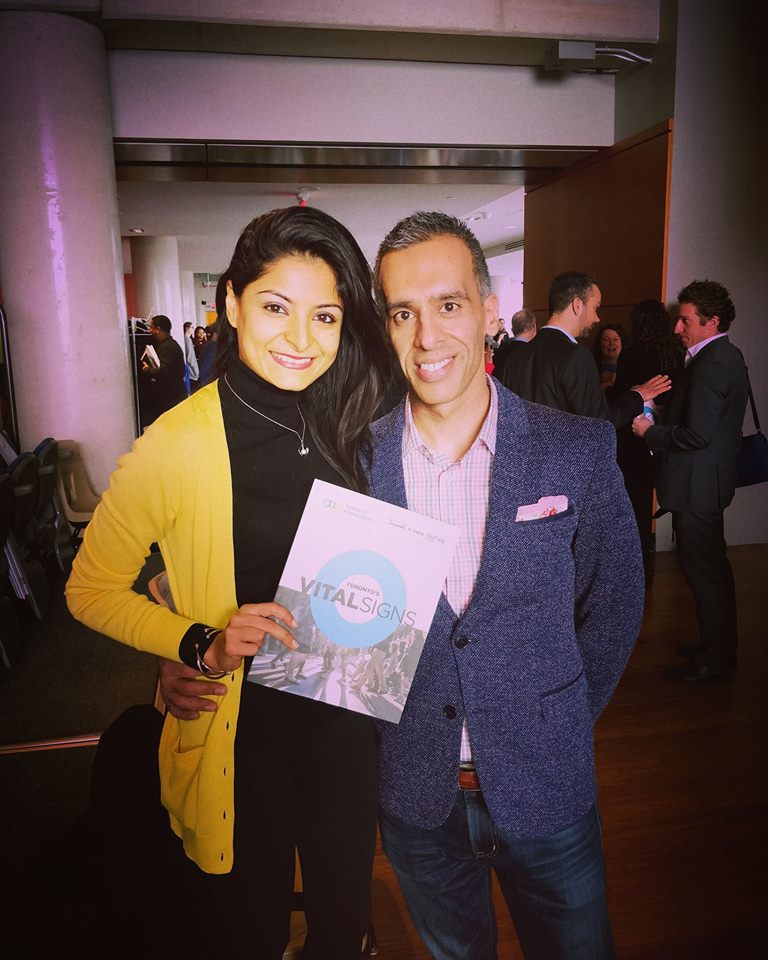 Our fund looks to support the diverse and vibrant organizations and individuals that make Toronto the amazing place that it is today.  Our goal is to find those who are under-represented and help give them a louder voice in front of a larger audience to create greater change.
We look to support organizations and individuals across three areas: in the social change space, in the arts sector, and in healthcare.  Please join us in helping all of these people make the change that they were meant to make.
This Fund's granting purpose is subject to change at the request of the Donor Advisor. To enable the Donor Advisor to properly recognize donors for their contributions, Toronto Foundation will share your contact information and donation amount with the Donor Advisor unless you have checked the anonymous box on the donation form.