HOME   >   WHAT WE DO   >   COLLECTIVE IMPACT
CONNECTING PHILANTHROPY TO NEEDS AND OPPORTUNITIES
In 2019-2020 (pre-pandemic) the Toronto Foundation made 1,827 grants to 852 charities, for a total value of $27.2 million.
GRANTS ARE MADE IN TWO KEY WAYS:
Fundholders

grant

from 

their own funds 

to the organizations and issues they care about.

 

Toronto Foundation

grants our discretionary funds

to high-impact organizations tackling inequality.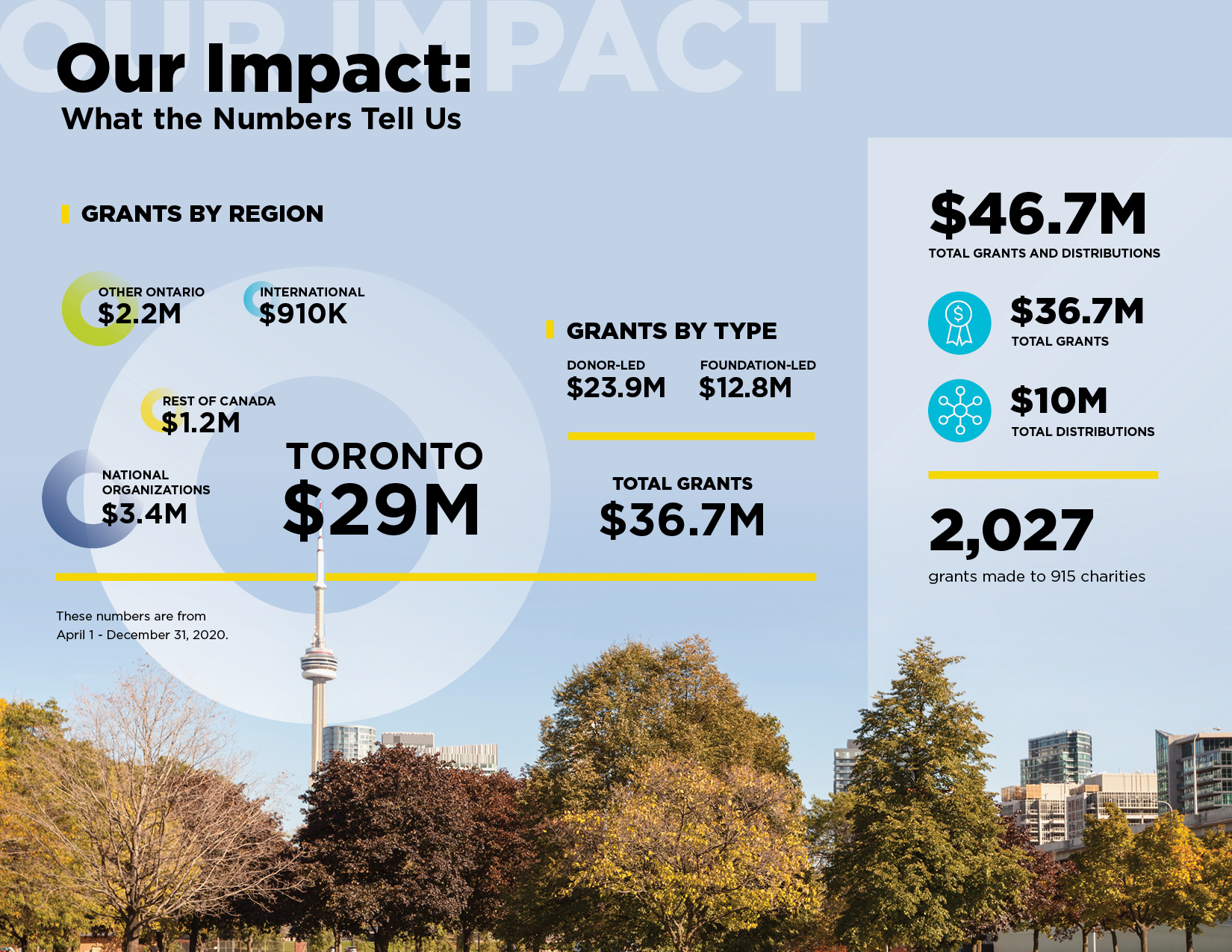 BUT IMPACT IS ABOUT MORE THAN NUMBERS.
Tangible and sustainable change is created when donors listen, learn more deeply and become engaged with the community in creating a more fair and equal city. That's why we're proud to support and share our connections with smaller and mid-sized organizations that do so much of the heavy lifting involved in addressing inequalities.
Consider this: hospitals, universities and colleges only represent 1% of organizations and yet represent about 66% of the total revenues of the entire charitable sector.*
We enable fundholders to continue supporting these familiar causes while also encouraging them to diversify their philanthropy to support the high-impact work happening at local organizations.
Informed and intentional giving can indeed make a difference.
Here's how we share and learn with our fundholder community:

Relationships & Thought Leadership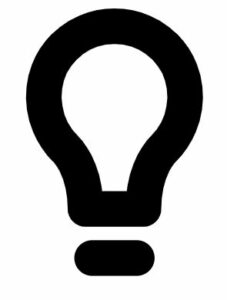 We track critical data and produce research reports in order to monitor the quality of life in this city. Based on feedback from nonprofit leaders we also know that the findings support the sector in their fundraising and advocacy efforts. In particular, they rely on data from Toronto's Vital Signs Reports to provide evidence for the relevance and importance of their work when completing cases for support and/or grant proposals. Read the Toronto's Vital Signs reports.

Fundholder Learning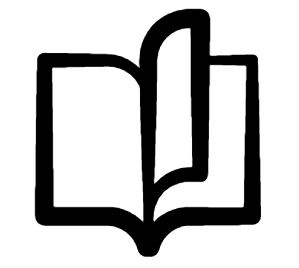 Based on our unique research we're able to offer targeted donor education guides and resources, along with learning sessions, to highlight the smaller and nimble organizations best positioned to create systemic change. Read more about our learning program.

Relationships & Networks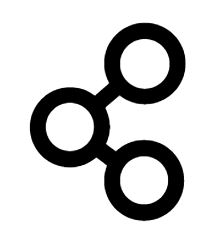 There are thousands of smaller nonprofits in this city. Many are members of the communities they serve making them best positioned to understand the issues they face, and the ideas that will lead to long term change. We try to cultivate relationships with more organizations so we can create connections for donors and help foster deeper engagement and trust. Discover some of these high-impact organizations.

Expert Voices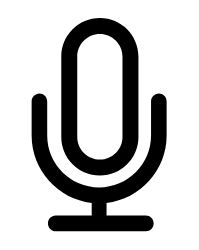 Nonprofit and grassroots leaders have deep experience and insights, but too often have been excluded from decision-making tables or consultations on true systems change. Increasingly we're consulting more sector leaders to inform our programming and research, granting recommendations and decisions, and profiling more diverse voices on our platforms --hopefully resulting in more exposure. Read their perspectives in our various research publications and giving guides.
*Source: http://sectorsource.ca/research-and-impact/sector-impact
You Might also be interested in:
THE CONNECTION E-NEWSLETTER
Read the latest news, stories and insights on the city's needs and opportunities; organizations working on solutions; and how to get involved with your philanthropy.