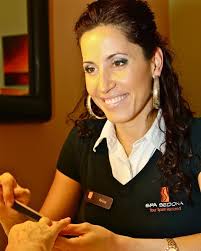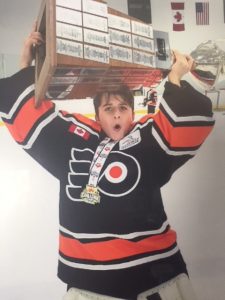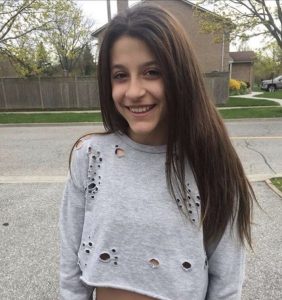 Krissy, Roy and Vana lived their lives by a clear and guiding principle – be kind and help others. The Pejcinovski Family Memorial Fund honours their memory and that spirit of generosity.
Krissy, Roy and Vana touched so many lives, and were loved by all who knew them.
Krissy was kind and gentle, with a bright smile and warm heart.  She loved her kids and they loved her back.
Roy, the natural athlete and loyal friend, was a caring, charismatic, and funny kid who loved his hockey team the Don Mills Flyers.
Vana was a sweet and joyful girl who was full of life, and would light up any room she entered.
The Pejcinovski Family Memorial Fund will honour their lives, and celebrate their qualities of compassion, kindness, and charity.
Vas and Victoria will determine where the donated funds will be contributed, to meaningfully honour their memory. At this time,
funds will be targeted towards causes including domestic violence and children initiatives such as sport and play.
If you would rather make a contribution with a cheque, please make the cheque payable to Toronto Foundation and reference
The Pejcinovski Family Memorial Fund in the memo line. Please mail the cheque to:
The Pejcinovski Family Memorial Fund
c/o Toronto Foundation
33 Bloor Street East
Suite 1603
Toronto, ON
M4W 3H1
This Fund's granting purpose is subject to change at the request of the Donor Advisor.
To enable the Donor Advisor to properly recognize donors for their contributions, Toronto Foundation will share your contact information and donation amount with the Donor Advisor unless you have checked the anonymous box on the donation form.