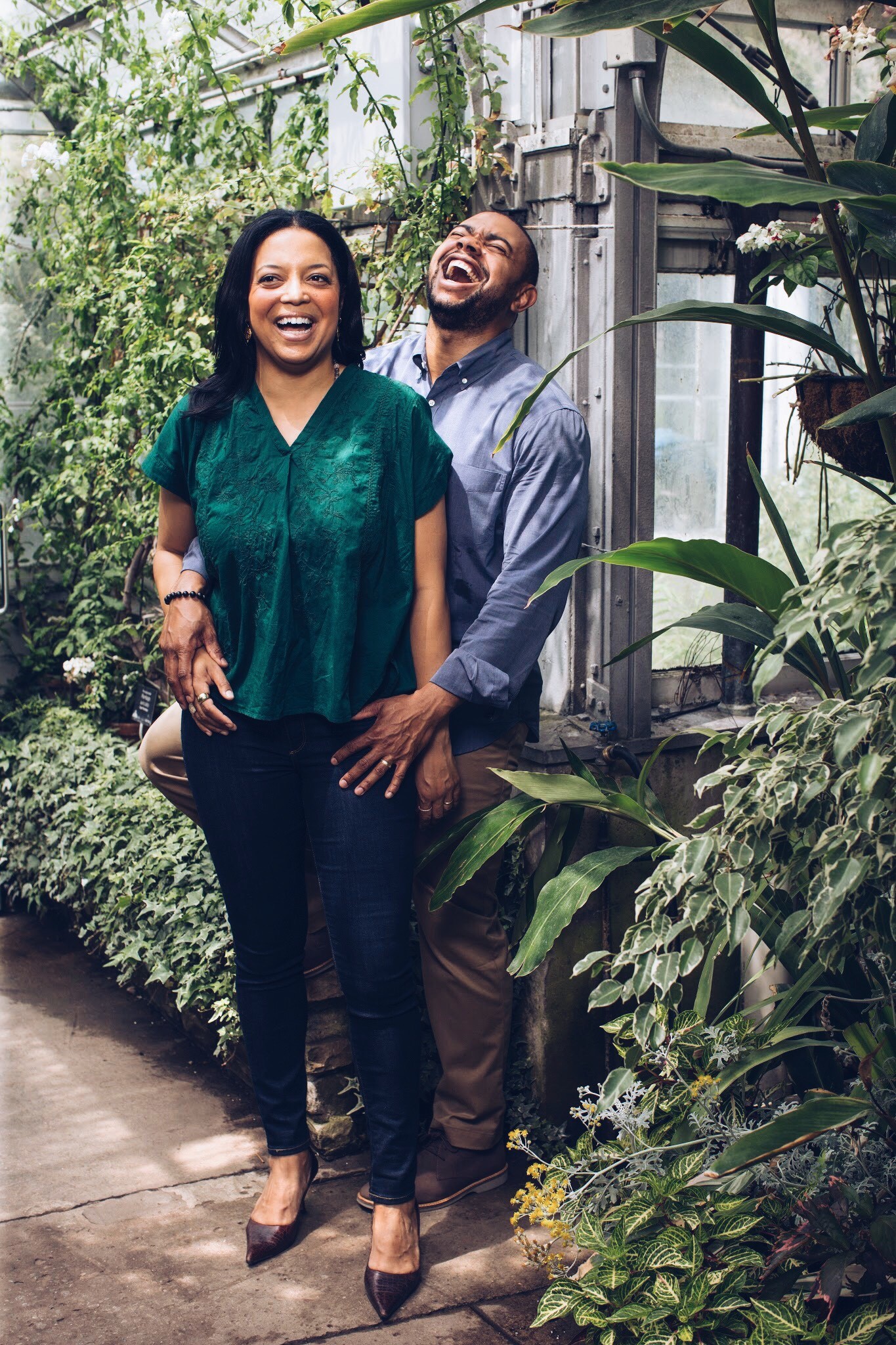 Theine Foundation is dedicated at this time to activating human potential by supporting organizations that provide effective meditation and mindfulness training to young people in underserved communities.
Meditation and mindfulness training has been used successfully to support the reduction of anxiety, depression, stress, violence and ptsd in at risk youth. By cultivating the inner resources of children and youth with these skills, we intend to empower future generations with confidence, clarity and conviction.
Theine Foundation by Alicia Mathlin and Jarel Cockburn began its journey as part of the Vision 2020 initiative of Toronto Foundation.
What is Vision 2020?
Vision 2020 is a program for young and emerging philanthropists. It combines the opportunity to establish a Donor Advised Fund at Toronto Foundation with a specially curated learning journey. The program is designed to help young philanthropists learn about the pressing issues, the organizations that are addressing them, and give them the tools and knowledge to develop their own philanthropic strategy.
This Fund's granting purpose is subject to change at the request of the Donor Advisor. To enable the Donor Advisor to properly recognize donors for their contributions, Toronto Foundation will share your contact information and donation amount with the Donor Advisor unless you have checked the anonymous box on the donation form.