Building Networks to Shake Up Systems

Toronto Alliance to End Homelessness (TAEH)
TAEH is a community-based collective impact initiative committed to preventing and ending homelessness in Toronto. It brings together agencies, organizations and individuals representing most of Toronto's shelters, multi-service organizations and supportive housing providers who work with people who are at risk of, or experiencing, homelessness.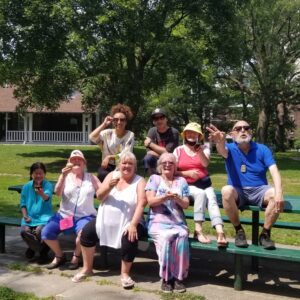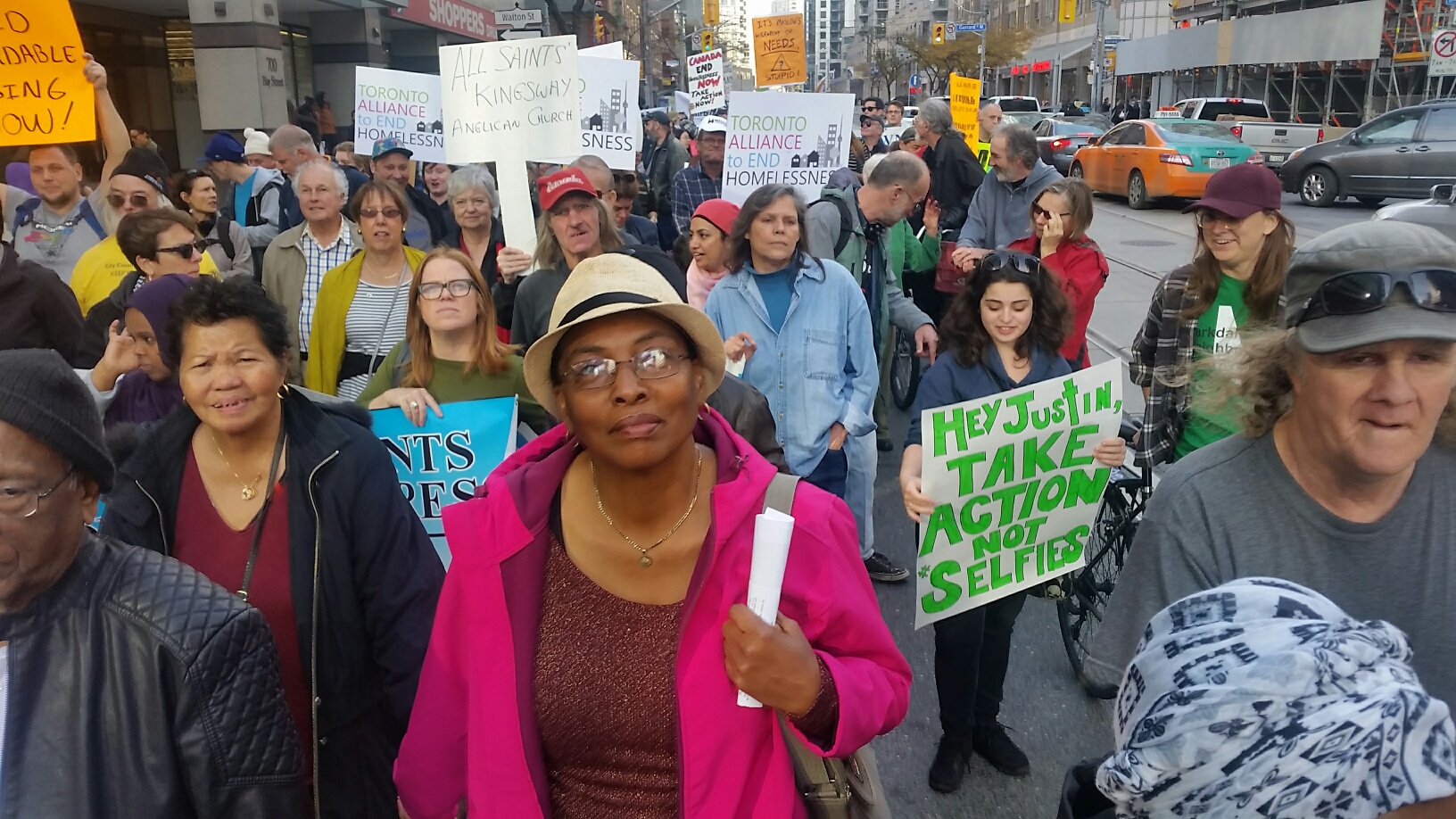 In December 2022 over 8,600 people were using Toronto's emergency shelter system and an additional 1,500 are estimated to be living outside. This is double the need from 2016.
Source: City of Toronto's Daily Shelter & Overnight Service Usage

TAEH is leading The Toronto Supportive Housing Growth Plan (the Growth Plan), a collective impact initiative designed to address an urgent and growing need in Toronto. One of its primary objectives is helping to achieve the City of Toronto's target of growing Toronto's supportive housing supply by a minimum of 18,000 homes by 2030.

Toronto Foundation fundholders:
New to the Toronto Foundation?
Learn how your donation can go farther.
Captions:
Top Right: People with lived experience of homelessness are a critical part of defining TAEH's work.
Bottom Left: TAEH takes part in a Right to Housing rally.
THE CONNECTION E-NEWSLETTER
Read the latest news, stories and insights on the city's needs and opportunities; organizations working on solutions; and how to get involved with your philanthropy.