Building Networks to Shake Up Systems

Toronto Environmental Alliance (TEA)
For over 30 years, TEA has campaigned locally to find solutions to Toronto's urban environmental problems. As a not-forprofit organization, it advocates on behalf of all Torontonians for a green, healthy and equitable city. It acts as an environmental watchdog at City Hall, and work with residents and communities across the city, encouraging the participation of local people on local issues.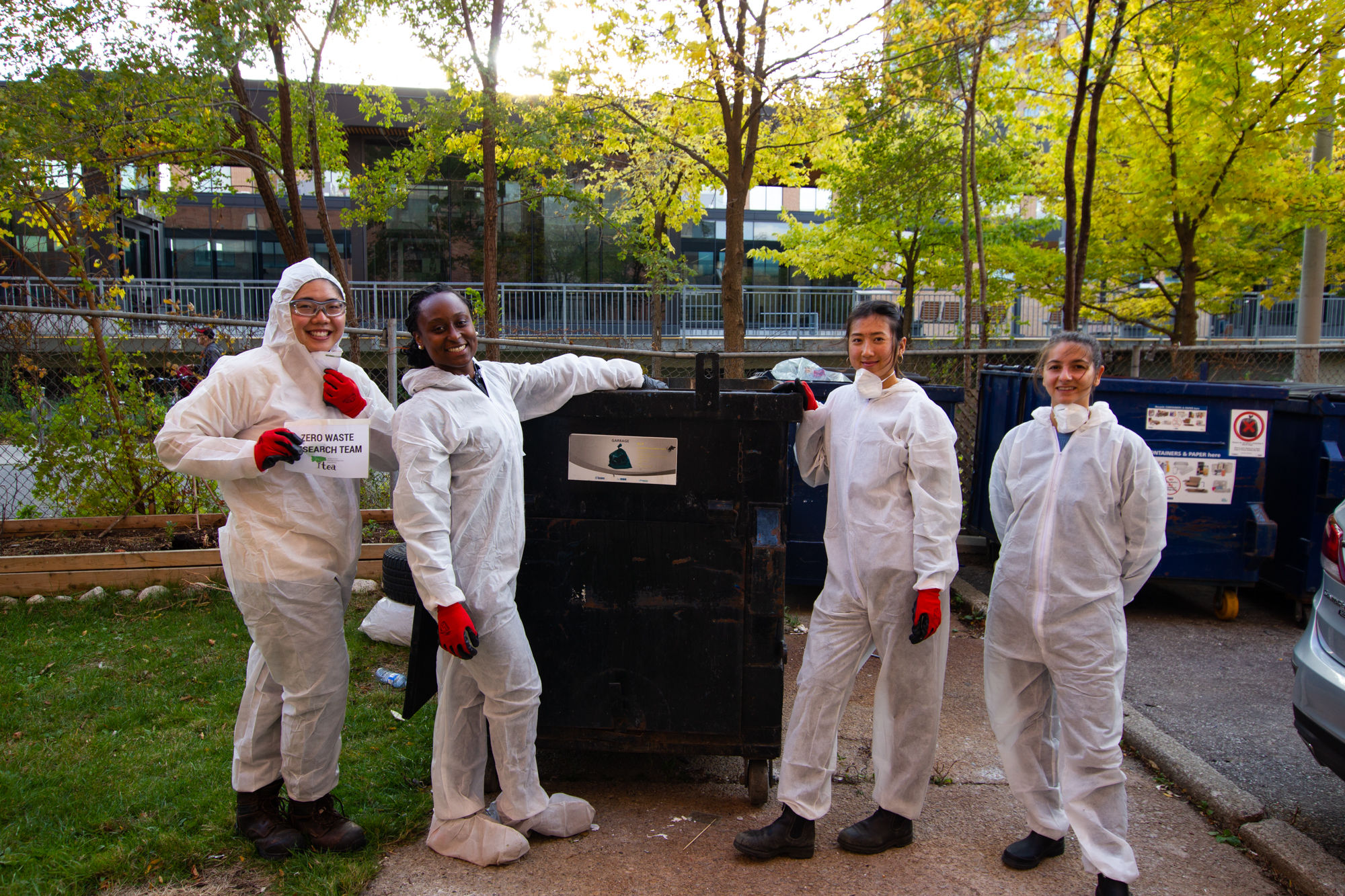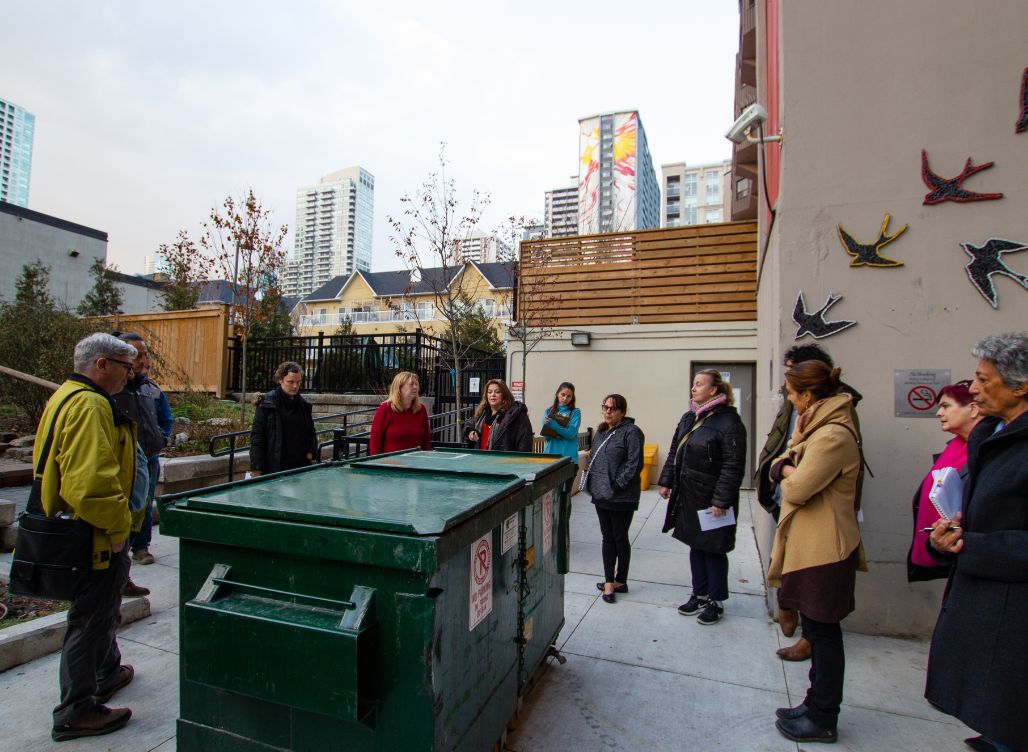 Toronto is projected to experience 66 days with temperatures above 30°C, every year and as early as 2040, due to our changing climate.
Source: Preparing for Extreme Weather, City of Toronto

In 2022, TEA began working with Community Resilience to Extreme Weather (CREW) on a project in St. James Town focused on strengthening local capacity to prepare for, and respond to, heatwaves in high-rise buildings. TEA and CREW are working with local volunteers, who bring the lived experiences of being racialized, newcomers and tenants with low incomes, to develop heatwave protocols for their buildings.

Toronto Foundation fundholders:
New to the Toronto Foundation?
Learn how your donation can go farther.
Captions:
Top Right: TEA's Zero Waste High Rise Project
Bottom Left: Peer learning on how to reduce building waste
THE CONNECTION E-NEWSLETTER
Read the latest news, stories and insights on the city's needs and opportunities; organizations working on solutions; and how to get involved with your philanthropy.