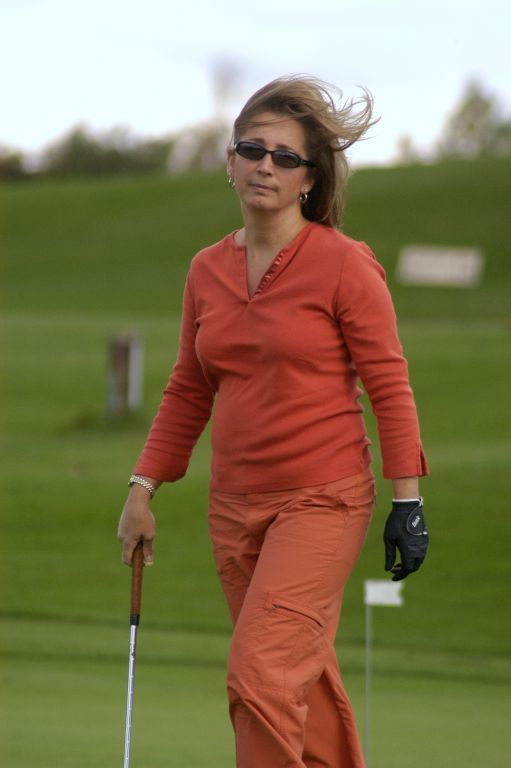 Thank you for your interest in the Andrée Noiles Memorial Fund.
The Fund was established in honour of our late mother, Andrée Noiles, who passed away suddenly at the age of 50 due to a brain aneurysm. Andrée was a beautiful spirit with an infectious laugh and a fiercely competitive nature. She was deeply passionate about the wellbeing of others which continued even after her passing through various organ and tissue donations.
The goal of the Fund is to honour and celebrate the memory of Andrée. The funds raised will help support various charitable organizations we believe aligned with her passions (including health & wellness, housing, and animal welfare).
With gratitude,
Garrett, Michelle & Brett Noiles
This Fund's granting purpose is subject to change at the request of the Donor Advisor.
To enable the Donor Advisor to properly recognize donors for their contributions, Toronto Foundation will share your contact information and donation amount with the Donor Advisor unless you have checked the anonymous box on the donation form.