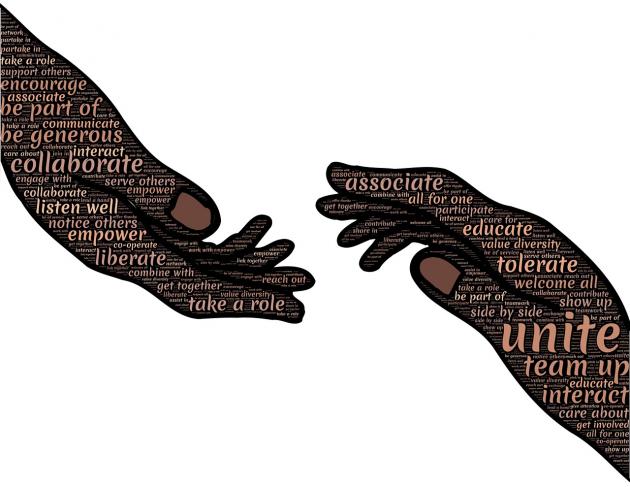 The Donovan Hill Foundation was established by Walter Donovan and Lee Hill to give a helping hand to people who have dreams and hopes for their future but lack the financial support to fulfill their dreams.  The focus will be given to Indigenous youth who wish to become independent entrepreneurs.  It is hoped that lives will be enriched and that the journey for a happy and successful career will have been started with the foundation's help.
To donate online: please use the form below.
To donate by mail: gifts of cash (cheques, money orders, etc.) can be made to the Toronto Foundation and sent to –
Toronto Foundation
Attention: Fundholder Engagement
33 Bloor Street East, Suite 1603
Toronto, Ontario
M4W 3H1
Please include Donovan Hill Foundation on the memo line.
This Fund's granting purpose is subject to change at the request of the Donor Advisor.
To enable the Donor Advisor to properly recognize donors for their contributions, Toronto Foundation will share your contact information and donation amount with the Donor Advisor unless you have checked the anonymous box on the donation form.