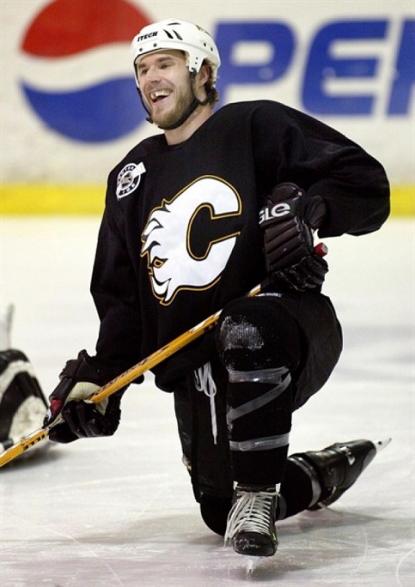 Established in 2016 in honour of the former NHLer Steve Montador, the Dream Big Foundation donates to initiatives that Monty tirelessly supported over the years.
The mission at this time is to help youth achieve their maximum potential in all aspects of their lives by providing mentorship and developmental tools in the area of education, health, sports and family.
Monty's journey as a pro hockey player, the setbacks he faced as a result of recurring concussions, as well as the challenges he faced in transitioning from the life of a pro hockey player to that of an ordinary citizen are all background to the creation of the Dream Big Foundation.
Monty's mantra was Dream Big! and through this foundation, we aspire to enable as many people as possible to do just that.
This Fund's granting purpose is subject to change at the request of the Donor Advisor.
To enable the Donor Advisor to properly recognize donors for their contributions, Toronto Foundation will share your contact information and donation amount with the Donor Advisor unless you have checked the anonymous box on the donation form.