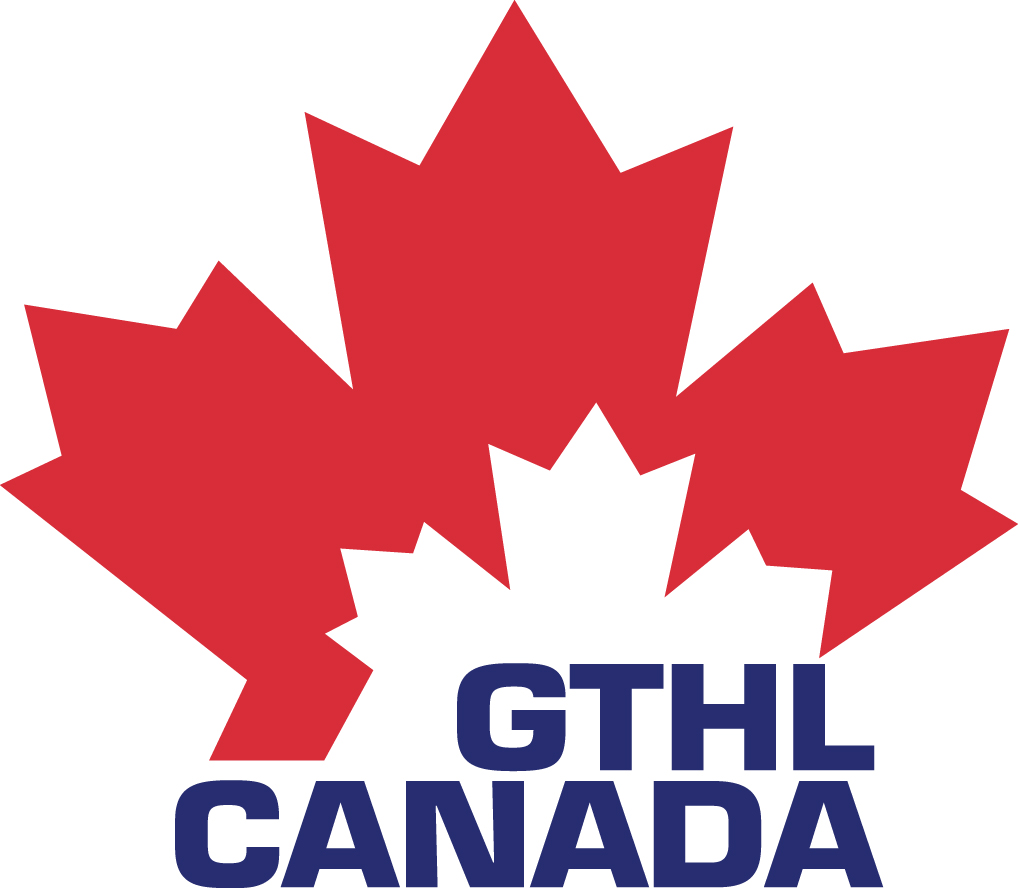 The Greater Toronto Hockey League ("GTHL") established the Legacy Fund in 2011 in an effort to help families in financial need who cannot afford the costs of minor hockey participation for their children, and to assist organizations in funding hockey programs with a focus on child and community development.
Beginning in 2019 Funds will be distributed through granting partners.
This Fund's granting purpose is subject to change at the request of the Donor Advisor. To enable the Donor Advisor to properly recognize donors for their contributions, Toronto Foundation will share your contact information and donation amount with the Donor Advisor unless you have checked the anonymous box on the donation form.