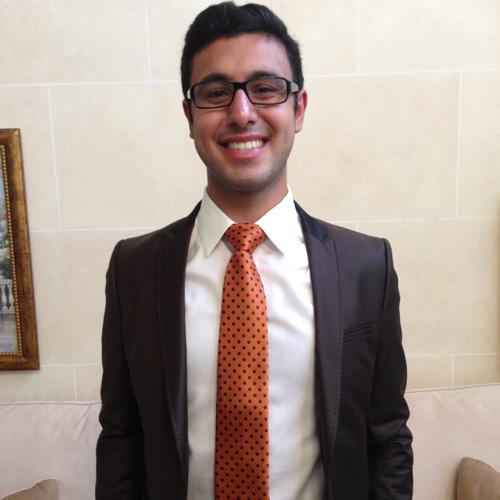 Remembering Profoundness and Love
Inspiring Profoundness and Love
Imran Jaffer was known for his unwavering love for his family and friends, strong leadership, and his uncanny ability to bring a positive perspective to every person in any situation. As a respected leader, loyal friend and beloved classmate, Imran touched many lives during his time at Bayview Glen and The University of Western Ontario.
His kindness, compassion, leadership and quest for knowledge were the inspiration behind The Imran Jaffer Foundation. The Mission of the Imran Jaffer Foundation is to improve the quality of lives of youth by providing educational and sports opportunities through scholarships and awards to those who merit them as well as those in need, thereby contributing towards enrichment in the lives of youth – the leaders of tomorrow . Student awards make a difference and have a lasting impact – much like the life of Imran Jaffer.
By honouring his memory this way, we, his family and friends, will keep Imran's spirit alive, help improve the quality of lives of youth around us to make this world a better place…
For more information please visit: www.ImranJafferFoundation.org
This Fund's granting purpose is subject to change at the request of the Donor Advisor.
To enable the Donor Advisor to properly recognize donors for their contributions, Toronto Foundation will share your contact information and donation amount with the Donor Advisor unless you have checked the anonymous box on the donation form.