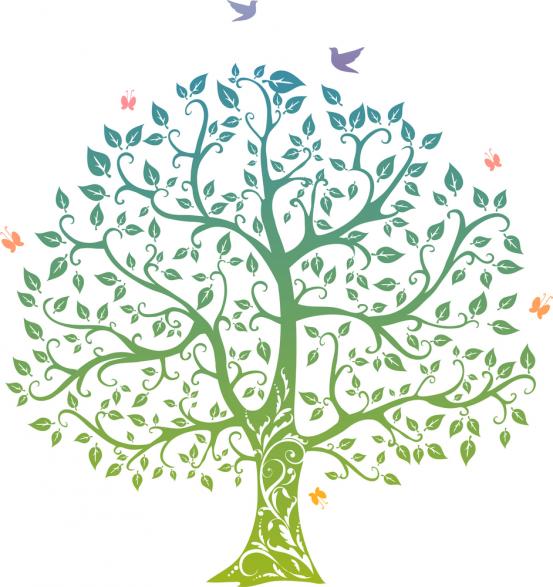 Keith and Martha Wake married in 1949 in Sainte Anne de Bellevue, Quebec and raised their four sons, Timothy, Andrew, Charles and Cameron in Toronto, Senneville, Calgary, Shawinigan and Hudson. Keith worked for the Aluminum Company of Canada, finishing his career as General Manager of Operations for Alcan in Jamaica.
Keith died in 1982 at the age of 58 before any of his late blooming sons were married or had children. Martha nurtured her family as marriages and grandchildren followed, making regular trips from coast to coast to visit and enjoy her six grandchildren.
Martha survived Keith for 36 years and died in 2018 at the age of 94.
Martha and Keith always wanted to leave a lasting legacy and their wish has been realized with the creation of the
Keith and Martha Wake Family Foundation. 
 With a focus on health, human welfare, education, the arts and our environment, the Foundation will make annual grants to a list of selected Canadian charities and institutions.
 Any donations made to the foundation will be gladly received and will provide further support to the causes that Martha and Keith have chosen. 
In future, as the fund grows, their four sons and six grandchildren will ensure the legacy continues and the tradition of giving back is carried on through the generations.
This Fund's granting purpose is subject to change at the request of the Donor Advisor.
To enable the Donor Advisor to properly recognize donors for their contributions, Toronto Foundation will share your contact information and donation amount with the Donor Advisor unless you have checked the anonymous box on the donation form.