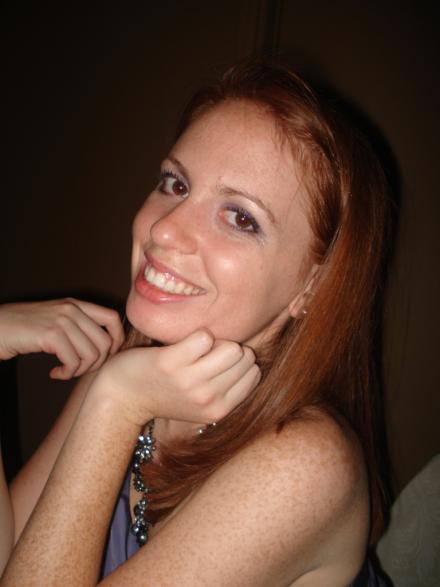 Lisa's Legacy honours a wonderful young woman whose life was full and rewarding. Her kindness, compassion and quest for knowledge were the inspiration behind The Lisa Montanera Foundation. Funds raised will benefit scientific research and help those less fortunate. By honouring her memory this way, we, her family and friends, will keep Lisa's spirit alive, improve the lives of those around us and remind us of that which is most important—we can all make a difference; we can all make the world a better place.
This Fund's granting purpose is subject to change at the request of the Donor Advisor.
To enable the Donor Advisor to properly recognize donors for their contributions, Toronto Foundation will share your contact information and donation amount with the Donor Advisor unless you have checked the anonymous box on the donation form.