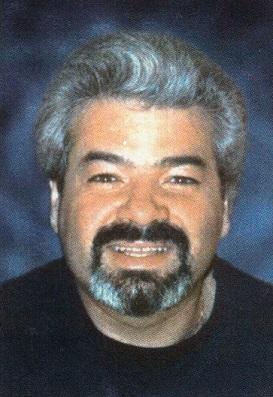 Manny will be remembered as a devoted family man, an accomplished businessman, popular figure in his industry, loving father, husband, son, brother and friend.
Manny always gave willingly of this time and energy helping many improve their lives. He had a gift for lifting peoples' spirits and turning negative situations into positive ones. He proudly stood for family values and traditional beliefs, keeping his loved one's needs foremost.
In memory of Manny, his passion for life and special gift for understanding human nature, a permanent legacy has been established by his family, to support charitable causes, such as providing financial assistance to troubled youth.
This Fund's granting purpose is subject to change at the request of the Donor Advisor.
To enable the Donor Advisor to properly recognize donors for their contributions, Toronto Foundation will share your contact information and donation amount with the Donor Advisor unless you have checked the anonymous box on the donation form.