HOME   >   SOCIAL CAPITAL   >   NEIGHBOURHOOD SUPPORT

Most Torontonians find their neighbourhoods to be safe and their neighbours to be helpful. But this sense of support is stronger among those who are better off. At the same time, fewer than one in two residents of the city are confident they would get help from a government agency or charitable organization in their community in the event that they fell on hard times. The expectation of help in hard times is stronger among those with more economic security, better wellbeing and strong social capital. Sadly, those in the city who are most vulnerable are the least certain that they will receive support when they need it.
Most Torontonians disagree that the crime in their neighbourhood makes it unsafe to go on walks at night. Seniors, including
seniors living alone, are no more likely than average to feel their neighbourhoods are unsafe.
The proportion saying that people working together can make a big difference in solving problems facing the community declined between 2018 and 2022. This decline occurred in every part of the city and among Torontonians from all backgrounds.
Several groups stand out as having less confidence than average in receiving help from a government agency or a charitable organization in their community in the event they fell on hard times, including: those who describe their incomes as being "not enough" for them; those who are unemployed; those who are between the ages of 25 and 40 who live alone; and those who identify as LGBTQ2S+.

Amid the many challenges of the pandemic, community organizations played key roles in organizing neighbourhood support, particularly around food security and wellness checks. Volunteer Toronto noted that as other formal volunteering positions declined, they saw a substantial surge in local grassroots recruitment and this trend has continued throughout the pandemic as people wanted to continue to directly help others in community.
While many nonprofits created networks to support residents in crisis, none were able to provide the level of support truly needed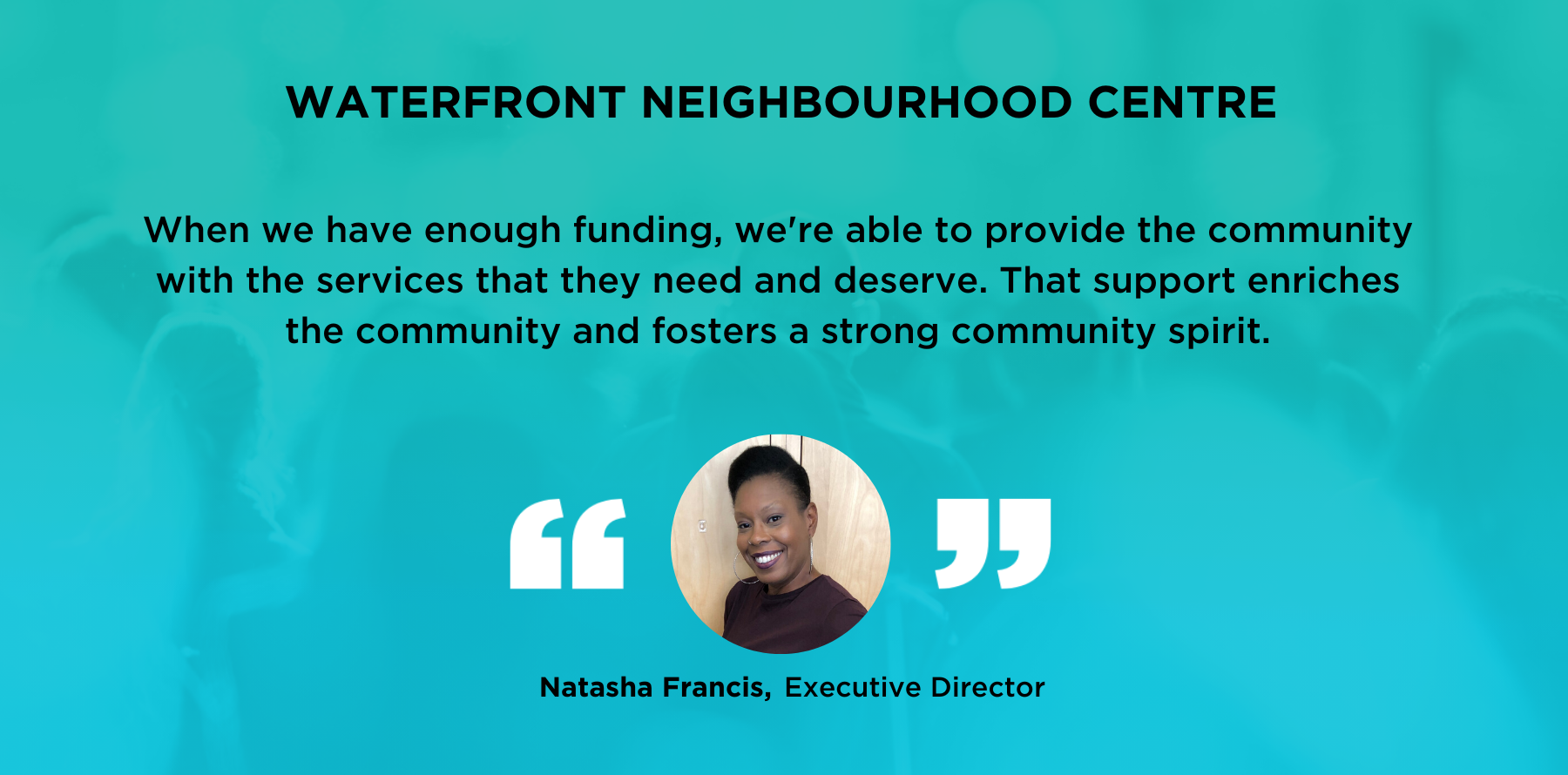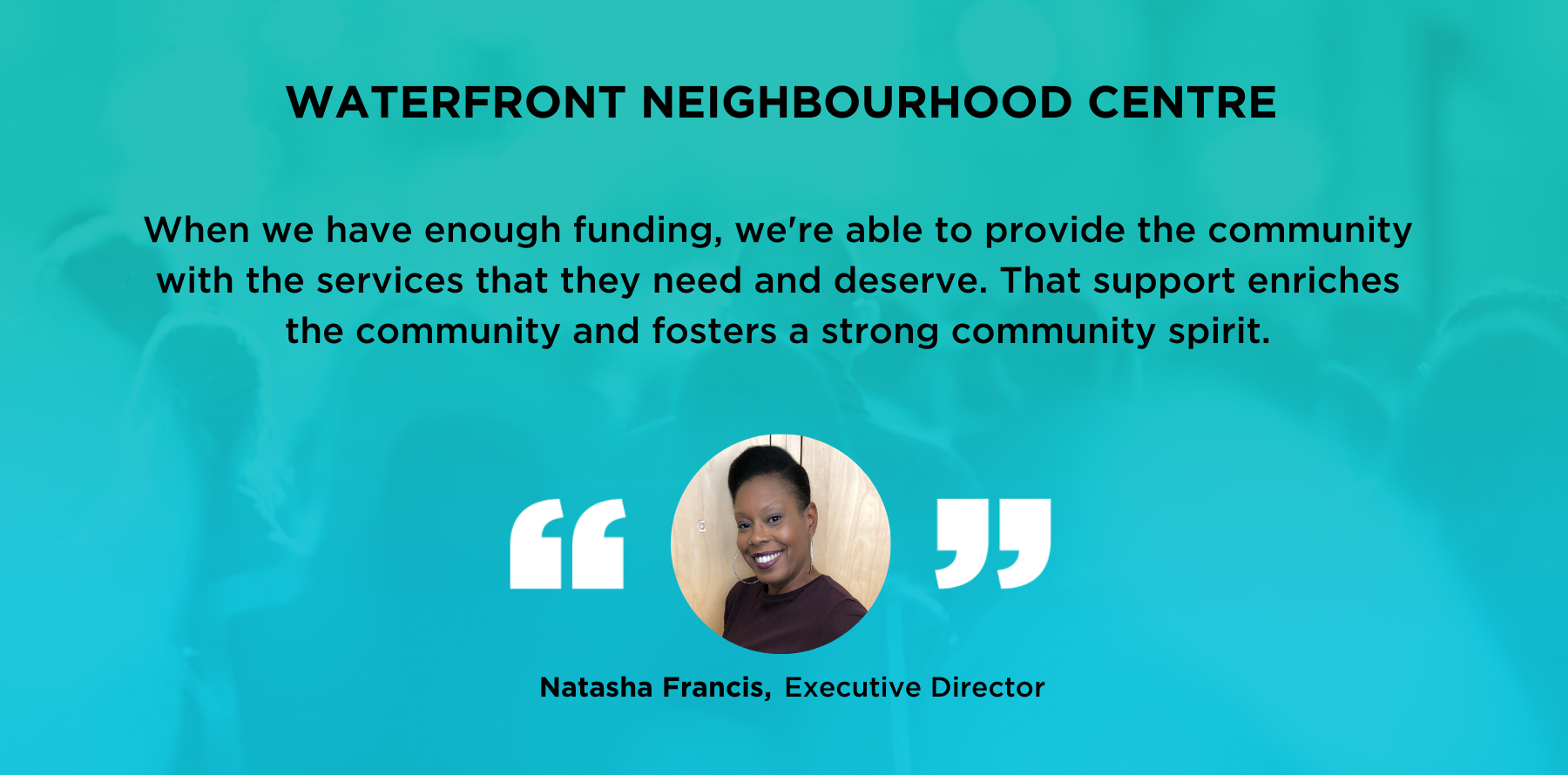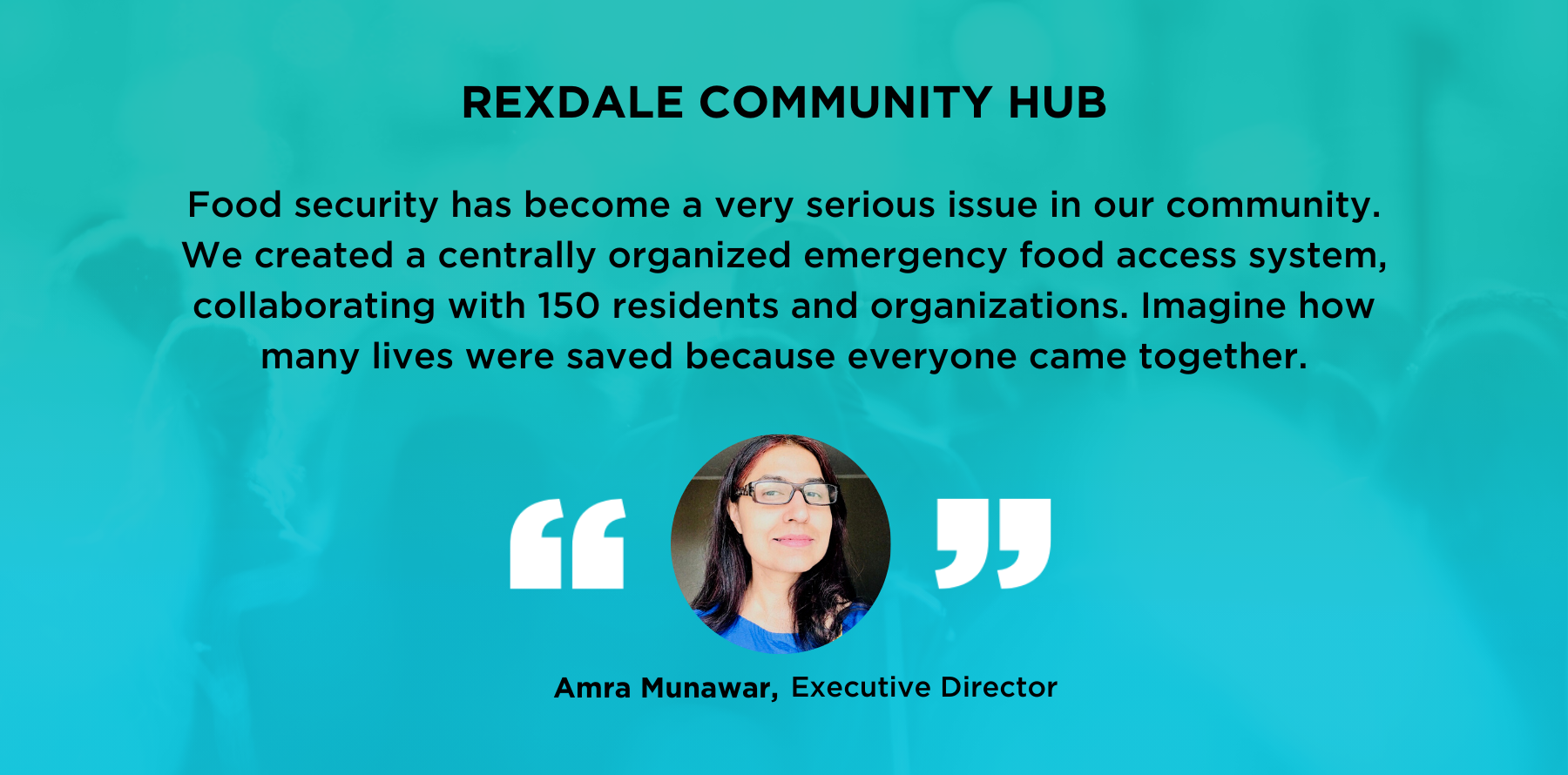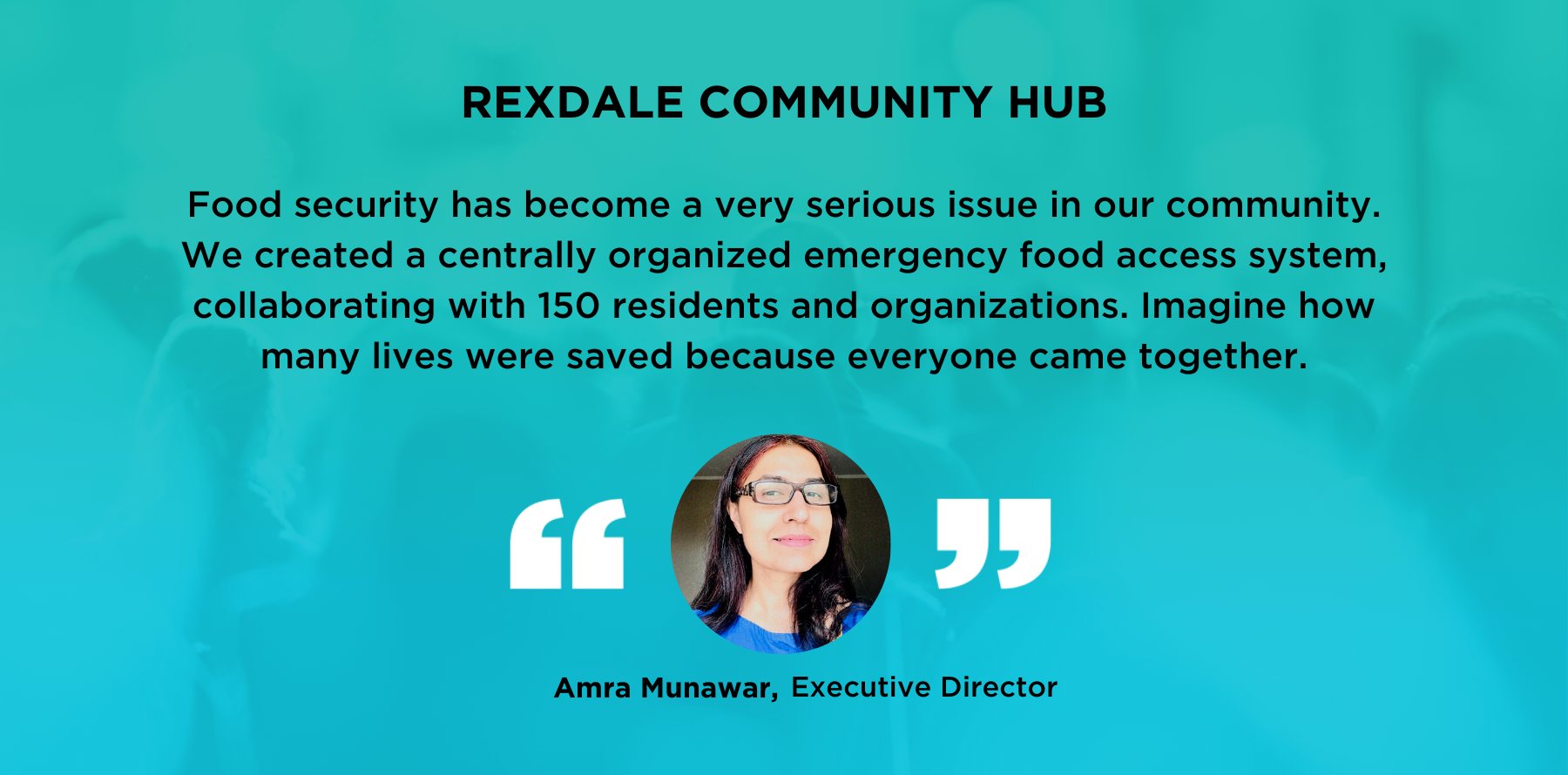 THE CONNECTION E-NEWSLETTER
Read the latest news, stories and insights on the city's needs and opportunities; organizations working on solutions; and how to get involved with your philanthropy.