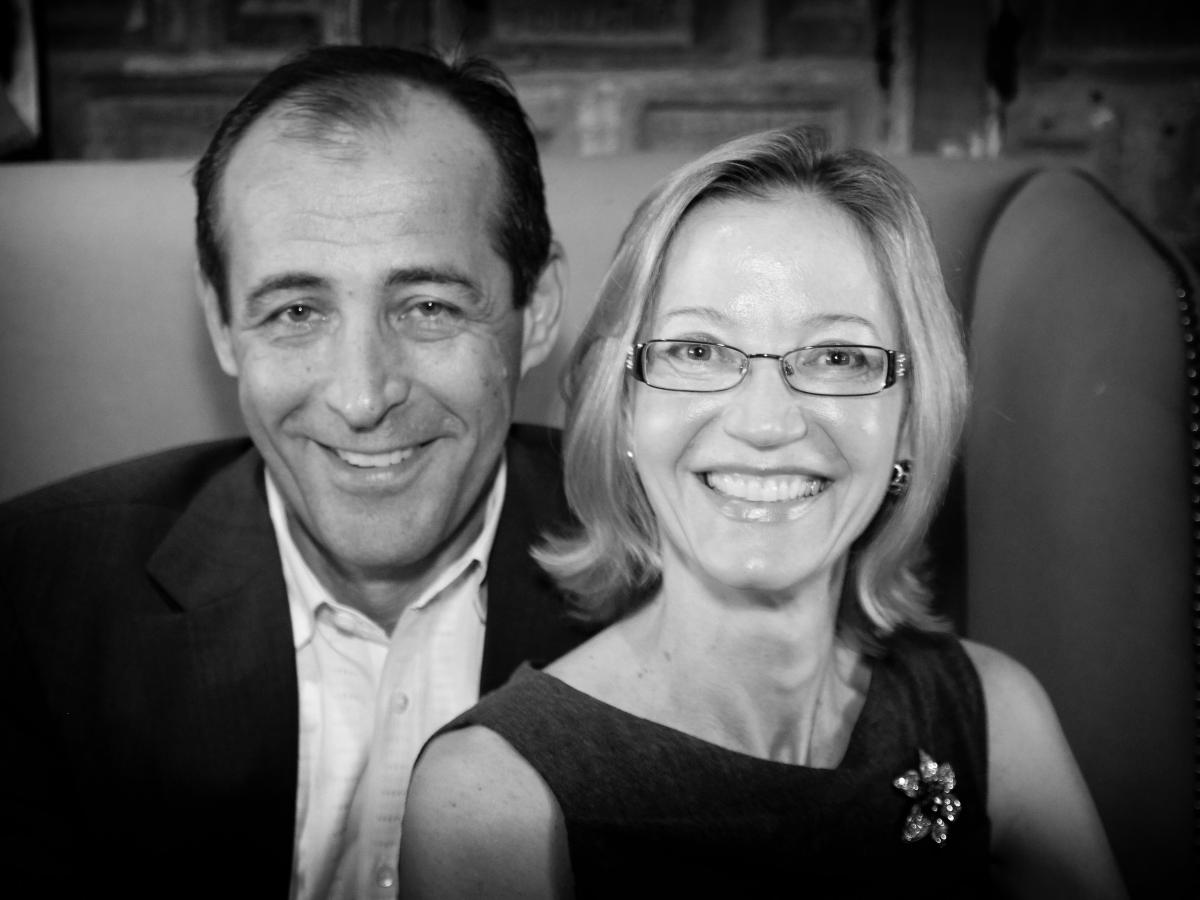 The Nurturing the Future (NTF) Fund was set up by Catherine McIntyre and Ross Marancos. Grants from the Fund will align with the family's philanthropic interests, such as:
1) Supporting the development of future female leaders by providing a bursary to a female student athlete from South Grenville High School who is in need of funds to help her pursue a post secondary education.
2) Improving medical outcomes for adults with muscular skeletal injuries.
3) Other initiatives that reflect the family's interests over time.
This Fund's granting purpose is subject to change at the request of the Donor Advisor.
To enable the Donor Advisor to properly recognize donors for their contributions, Toronto Foundation will share your contact information and donation amount with the Donor Advisor unless you have checked the anonymous box on the donation form.