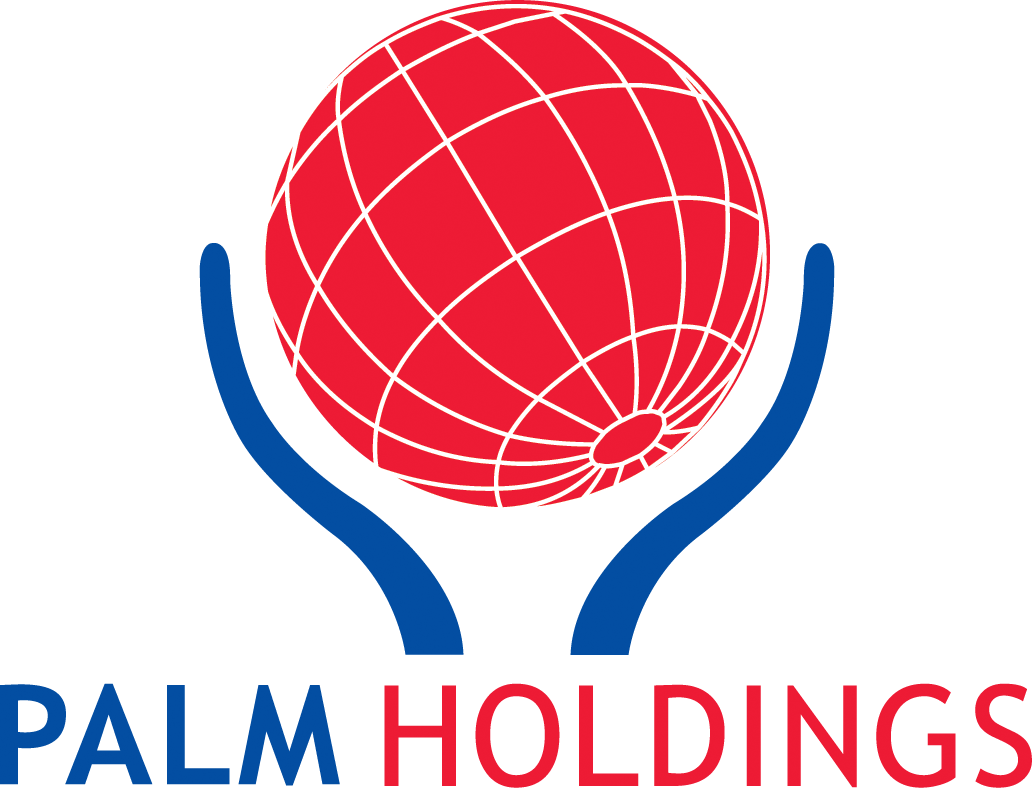 In every hotel there are hands that care.
The Palm Holdings Charitable Foundation is proud to donate 100% of their proceeds to causes that impact the lives of the underprivileged. With a focus on helping those that are underprivileged from causes related to health care, housing, or lack of education. We aim to make a difference in the world and with your help that can be possible. 
The Palm Holdings Charitable Foundation is the philanthropic arm of Palm Holdings. Palm Holdings is a premium hotel group that owns, operates, and builds hotels through franchises such as Marriott, IHG, Choice Hotels, Radisson and Wyndham.
The foundation is governed by Toronto Foundation that administers over $500 million in assets.
"Together we can make a change for a better tomorrow"
This Fund's granting purpose is subject to change at the request of the Donor Advisor.
To enable the Donor Advisor to properly recognize donors for their contributions, Toronto Foundation will share your contact information and donation amount with the Donor Advisor unless you have checked the anonymous box on the donation form.