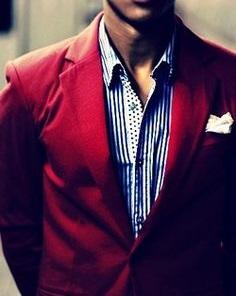 The Red Jacket Foundation has a mission to provide children of all challenges, including physical, intellectual, emotional, financial, social or circumstantial, with the opportunity to experience sporting, artistic, cultural and educational pursuits.
The Foundation is of the belief that these opportunities will provide children with the exposure, skills and confidence they need to fully realize their true potential.
The Red Jacket Foundation was established in 2014 by twelve men of character, integrity and compassion, who share a common belief that they have an obligation to community, to charity and to the welfare of those less fortunate.
This Fund's granting purpose is subject to change at the request of the Donor Advisor.
To enable the Donor Advisor to properly recognize donors for their contributions, Toronto Foundation will share your contact information and donation amount with the Donor Advisor unless you have checked the anonymous box on the donation form.