HOME   >   SOCIAL CAPITAL   >   SOCIAL TRUST

Most Torontonians express have some trust or confidence in different groups of people and different types of institutions. But levels of trust or confidence vary by age and socio-economic status, with younger and lower-income residents expressing much lower levels of trust and confidence. Black Torontonians also consistently express lower levels of social trust.
Levels of trust and confidence are also often lower among those who identity as LGBTQ2S+ and those who are between the ages of 25 and 40 who live alone.
While levels of confidence in most local institutions are unchanged since 2018, the survey finds that levels of trust in others have fallen. Generally, those who were previously the most trusting experienced the most change, which means there is now less difference in the levels of social trust expressed by Torontonians from different backgrounds.
There has been a significant drop in the proportion saying that most people can be trusted. In general, this drop is somewhat more pronounced among groups that were previously more trusting, including those with higher incomes, those with a university degree and those who identify as white.
In Toronto, trust in people of different ethnic backgrounds, or who speak different languages, is higher than average among both non-immigrants and those who identify as white.
Engagement in politics is associated with more, rather than less, acceptance of those with different political views.
Torontonians are just as likely to have a high degree of confidence in institutions such as neighbourhood centres, city hall, the school system and local businesses today as they were prior to the pandemic.
The proportion of city residents expressing a high degree of confidence in the police has declined. Confidence in the police remains lower among Black residents of the city, but the differences between views of white and Black Torontonians have narrowed.
In the wake of the pandemic, the proportion of Torontonians with a strong sense of belonging to their local community has declined. Those who previously had the strongest sense of belonging, such as those who are more active in their communities, experienced a sharper decline.

Confidence in most institutions remained unchanged between 2018 to 2022, though confidence in the police declined, predominantly among white residents. Black residents, expressed high confidence in neighbourhood centres, but few other institutions. Community leaders flagged a number of ways critical institutions may be creating barriers to trust, including lack of representation among staff and volunteers, and not truly engaging with the community.
To build more trust, some community leaders recommended that institutions take a more responsive approach, truly listening and trying to address the needs of community members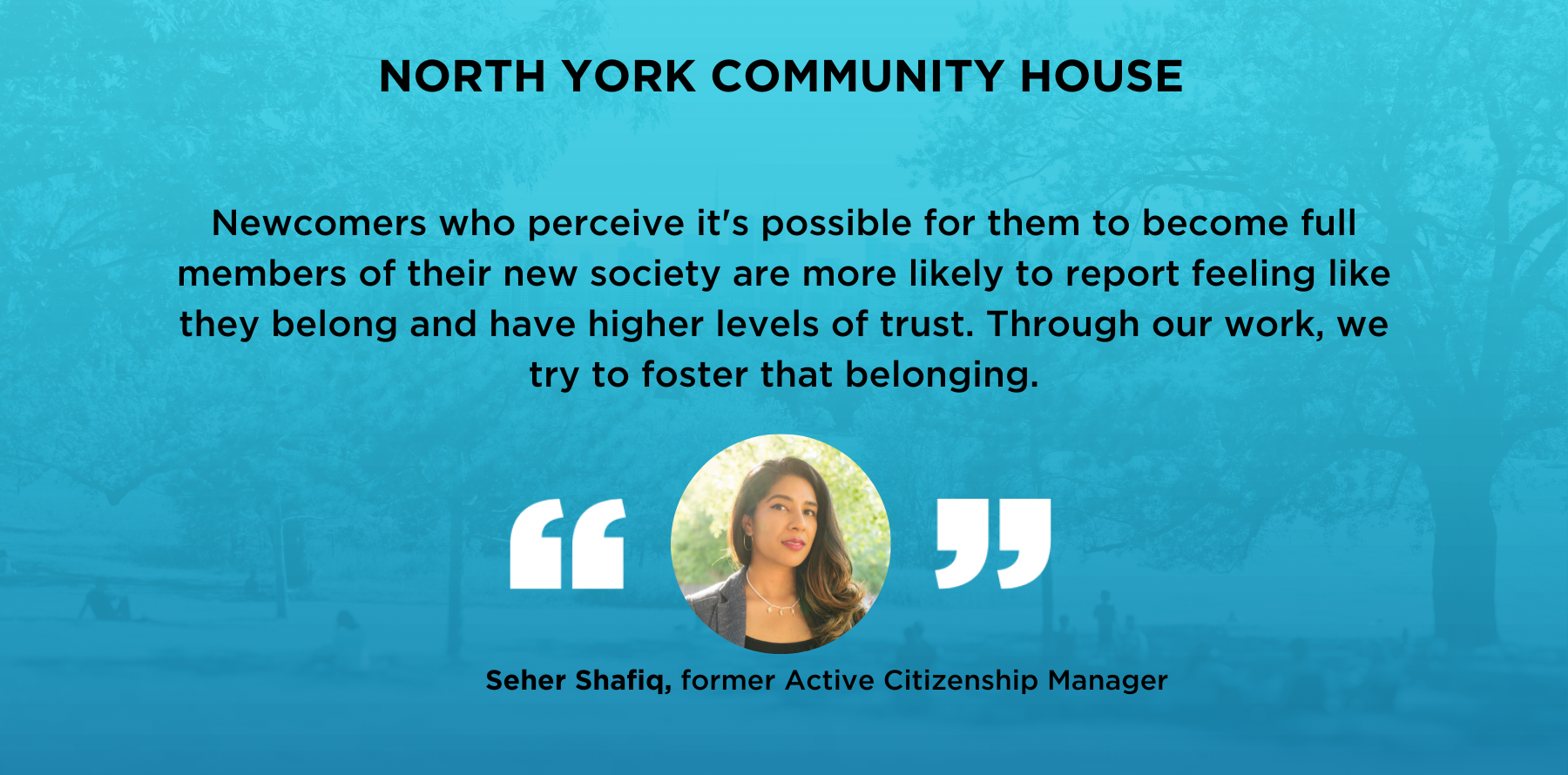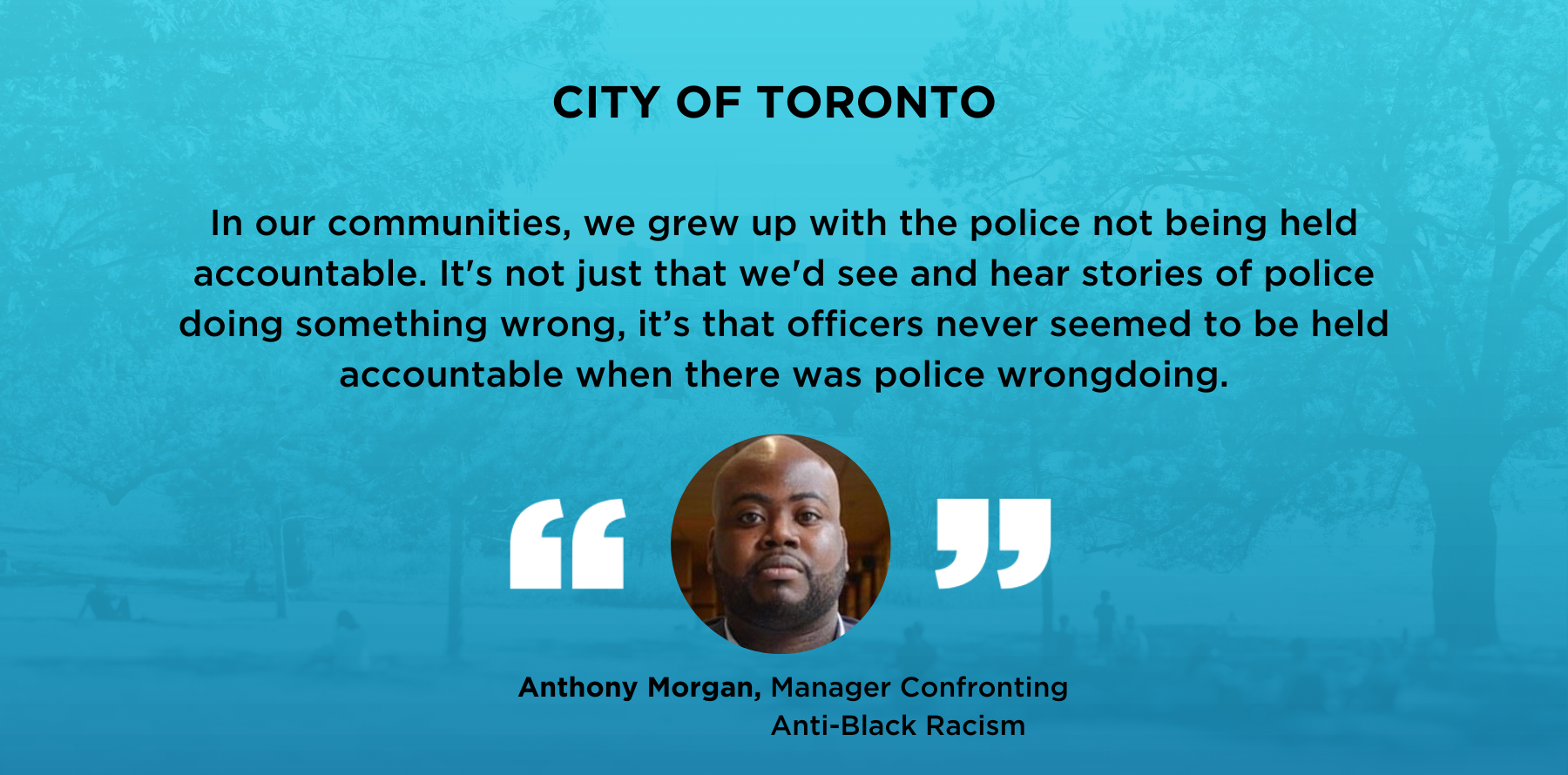 THE CONNECTION E-NEWSLETTER
Read the latest news, stories and insights on the city's needs and opportunities; organizations working on solutions; and how to get involved with your philanthropy.