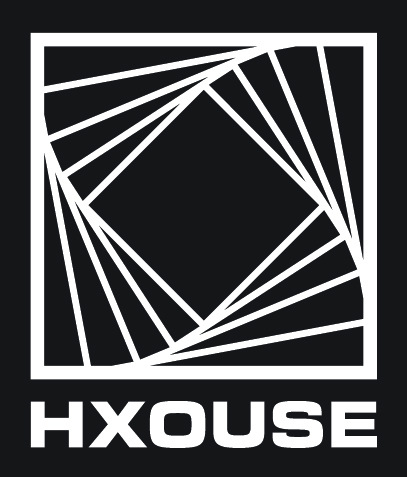 Ante up, Toronto! Scarborough raised La Mar Taylor, the creative director of XO and for The Weeknd, and Ahmed Ismail, a close friend and public relations executive, have founded the Up the Ante Fund at Toronto Foundation. This fund will support low-income creatives to attend La Mar and Ahmed's incubator for young artists, Hxouse. La Mar's eye for music and design, coupled with his industry experience and status in the arts community, have allowed him to foster talent among those who face barriers that often hinder their careers. This is the inspiration behind Hxouse. The Up the Ante Fund established at Toronto Foundation, is the charitable arm of Hxouse and will support their work over the long-term.


Partnering with the developing Artscape Daniels Launchpad, located on the waterfront, Hxouse will provide industry-professional mentorship and multi-disciplinary studio space, from fashion to music, and visual media to branding. Space will be accessed through a monthly membership fee, but La Mar and Ahmed will support those who can't afford to pay through their newly established No More Dreams scholarship. This choice comes out of their own life experience: La Mar had to use OCAD University's computer labs without permission to make The Weeknd's first mixtape cover art, because they couldn't afford the software themselves.
At the launch of Hxouse in May, La Mar spoke about his frustrating experience travelling around the world, meeting artists from Toronto who couldn't make a living in our city. Ahmed said, "We shouldn't compete with other people for money, because wealth is fleeting. What we should compete for, is who can give back the most. Let's give this building that used to be The Guvernment [club] back to artists, back to the creatives." Together, they had the will and the means to get it done, so they did.
Cuts to funding at public schools across Toronto have made art classes a luxury. Schools in neighbourhoods with higher incomes can fundraise to pay for the extra-curricular activities, but for many arts programming is inaccessible. According to the Vital Signs Report, Toronto has one of the lowest rates of municipal arts funding per capita compared to other cities. 60% of downtown residents reported attending arts performances, but it was drastically lower in the inner-suburbs at 36%. These suburbs, which La Mar and Ahmed grew up in, will be targeted through mobile workshops they will be piloting in high schools.
Toronto benefits from artists economically and further, the arts create a thriving, inclusive culture that is an essential part of who we are and will be.
Learn more about the fund.
 Read profiles on La Mar and Ahmed in The Globe and Mail, NOW, Forbes, and Adweek.