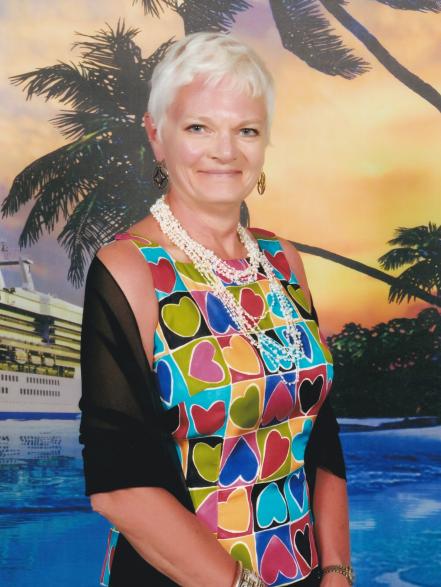 The Carol Turner Foundation was established in memory of our friend and colleague Carol Turner. Carol served as Toronto Foundation's Vice President, Finance & Administration from 2008 to 2014. Carol's leadership was felt across the organization and by her peers at Community Foundations across Canada.
Contributions to the Carol Turner Foundation are in support of the Vital Toronto Fund. The Vital Toronto Fund is Toronto Foundation's community endowment that invests in Toronto's best and brightest ideas, people, and organizations addressing challenges identified in our annual Toronto's Vital Signs Report.
To learn more about the Vital Toronto Fund, please visit:
https://torontofoundation.ca/vital-toronto-fund
To enable the Donor Advisor to properly recognize donors for their contributions, Toronto Foundation will share your contact information and donation amount with the Donor Advisor unless you have checked the anonymous box on the donation form.