Girls with Hustle and Heart
Vive les bleus!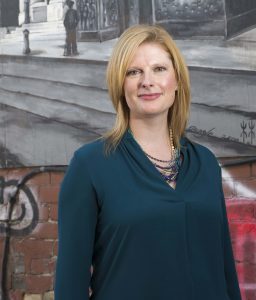 During the World Cup in Toronto, you can always find a bar filled with fans far from home, wherever that may be. There's hardly a neighbourhood that escaped the honking of horns and shouts of excitement. Despite the number of teams any one Canadian could pick to cheer for, I heard grumbles that "we never make it to the world cup." But we do! The women's team. Not only do we make it, but our women's team is great. The politics of sports, particularly soccer, are complex. In addition to sexism and homophobia, racism is regularly directed at athletes of colour.
How does this play out in Toronto? Recreation has been used for decades as a tool for personal and community development, for building relationships between young people and bridges between neighbourhoods. But funding for it has come and gone, it's still seen as an extra-curricular, not a pivotal part of a young person's development. Especially when that young person may not be able to afford it.
In a previous blog, our interviewee Uzma Shakir introduced the idea of equity and targeted universalism. The theory is that targeted programming and policy geared to the most marginalized will yield the greatest outcomes for everyone, rather than the other way around. Enter Lady Ballers Camp, a basketball program for girls who are racialized and come from low-income households. The program creates a safe space for girls to build hard and soft skills.
Why is it important to have a safe space, dedicated to girls? Because every shot taken requires a little vulnerability, a moment where you could fail. That courage comes a little easier when you're surrounded by a team that will be there for you regardless of the outcome.
I'm thrilled to introduce you to Toyo, the founder of Lady Ballers Camp who – from her own experience and knowing a lot more about sports than I – can explain so much more about the impact of her work. Congratulations to Lady Ballers Camp on their Vital Youth grant, you can read about the other grantees here.

Cheers,








Sharon



---

Can you introduce yourself and what you do?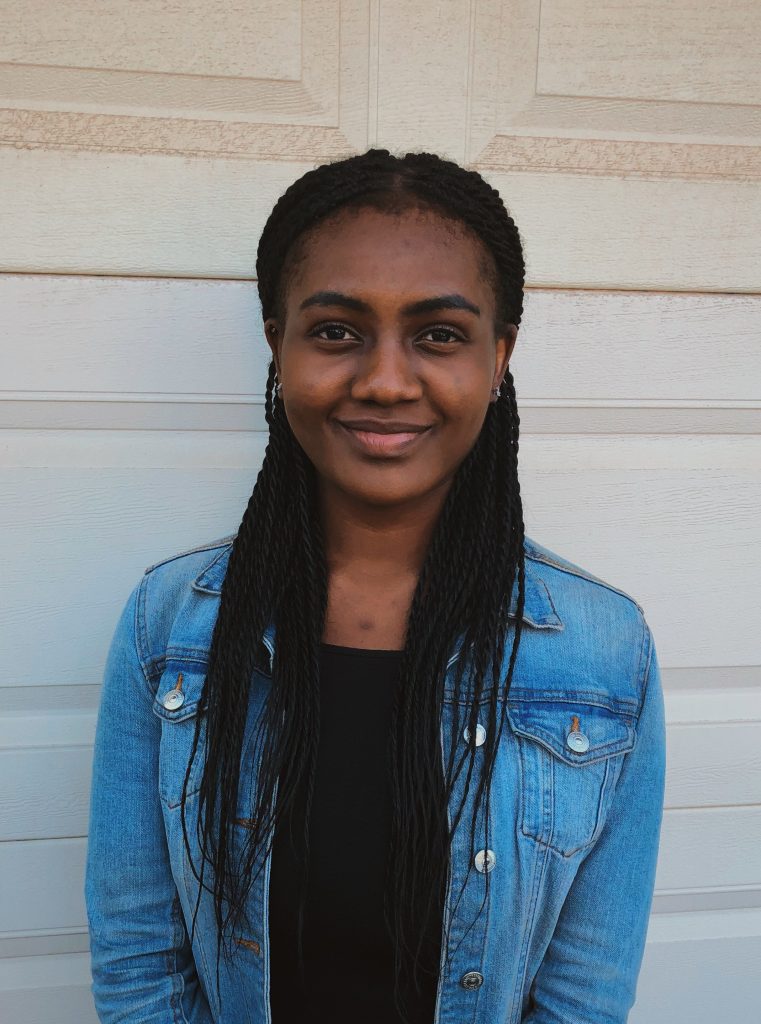 Hi, I'm Toyo Ajibolade, fourth year marketing student at Ryerson University and founder and Program Director of Lady Ballers Camp.

What inspired you to start Lady Ballers?
I was inspired to start Lady Ballers Camp because of my own experiences playing competitive basketball as a youth. Eventually, I had to stop playing because of the financial burden it created on my own family. I then realized just how common my experience was, that girls from marginalized communities around me couldn't access sports and programming that was affordable. The realization that this situation was not just specific to me but many other girls across my community was really what fuelled my passion and made me refocus my energy into doing something about it. So, I started Lady Ballers Camp.

Why have you focused your efforts on girls?
There are multiple barriers to sports involvement, and girls from marginalized communities, predominantly those racialized and from low-income households are most impacted.  Research shows that by the age of 13, girls start dropping out of sports at twice the rate of boys.  By the age of seven, young girls become more self-conscious, and lose confidence, eventually resulting in them giving up sport. Not only do you have a demographic that is economically disadvantaged, but they also face issues of poor self-esteem, negative body image, peer pressure and lack of encouragement. Then there's the general underfunding for female sports when compared to men's, particularly in male-dominated sports such as basketball.

What's your 'theory of change' or, how are you using basketball to make a difference?
I believe basketball can positively impact the lives of girls in so many ways.  Since starting in 2012, I see how our programming transforms girls to be more confident, have higher self-esteem, be body positive and improve their overall health. We use basketball to teach girls important skills like how to work collaboratively on a team and support one another, how to set long and short goals and actively work towards them, and even just how to win or lose graciously. There's an important concept in basketball that I stress often when I work with these girls and that is the importance of the rebound. We encourage them to shoot the ball. But if you shoot the ball and don't make it in, it is even more important to go and get that rebound and try again. The girls don't know it but they're building skills that they apply in their daily lives, whether it be on a personal, academic, or future career level.  

What's the impact of the Vital Youth grant, and how can philanthropists continue to partner with you?
The impact of the Vital Youth grant will ensure that Lady Ballers Camp continues to deliver critically needed free programs in our most underserved communities. There is such a critical need to provide safe spaces for girls, where they can engage in sports, develop leadership skills, and get civically engaged. This is especially true for those most marginalized whom otherwise would not be given such opportunities to grow, to be encouraged, mentored, and inspired.  Young people need an opportunity to envision a brighter future with limitless possibilities.  Lady Ballers Camp is always looking for opportunities to partner with like-minded philanthropic individuals or organizations who share our same vision.  We cannot do it alone, the lack of funding to address these service gaps is much too great. Investing in girls is an investment in communities, making them more vibrant and healthier for all.

---
Learn more:
Follow Lady Ballers on Twitter @LadyBallersCamp
Read up on how Right to Play Canada uses a gender lens in their work, and about the programs they run with First Nation reserves.
Learn about how Canadian Women's Foundation approaches funding girls programs.
Read interviews with Serena Williams, one of the greatest athletes of all time, who is candid about how her identity has affected her career. Start with this one between her and rapper Common (video and transcription).